Our second week of trivia for this month is here! The answers to these questions are located somewhere in the blog posts from earlier this week. Please email your answers to vacations@kingdomkonsultant.com, with the word "Trivia" in the subject line. At the end of this month, we will put together all of the participants with the most answers correct from the entire month of January and pick a winner at random. Good luck and have fun!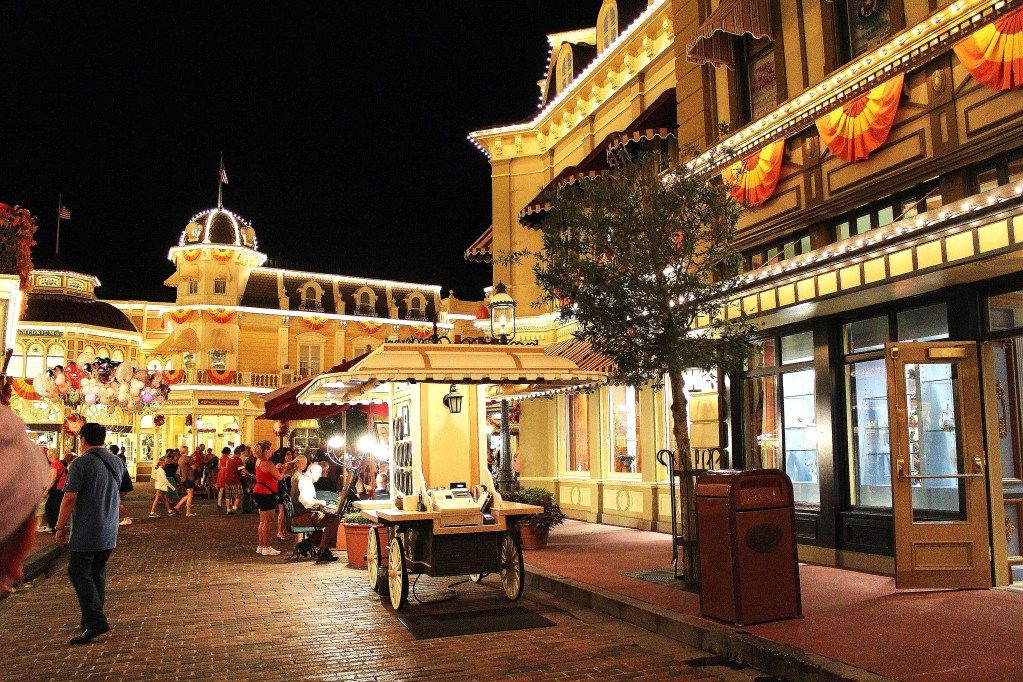 1. Which Walt Disney World Resort hotel has an 82 foot fireplace in the lobby?

2. Which classic souvenir is a great way to recognize a celebration on a Disney vacation?

3. What is the name of the store on Main Street where guests can see glassblowing demonstrations?

4. At which resort can guests get a cup of Kona coffee?

5. Which designer handbag company has a special line of Disney style bags?

6. At what resort can you find a mud fireplace?

7. Which Disney service can be used to capture great memories of a Disney vacation?