Often times I've heard others refer to me as "The Disney Girl" or a "Disney Freak" - neither of which I take offense to.

From Disney ringtones and phone cases to Mickey decorated accessories and endless amounts of Disney items throughout my home, there's no denying I'm a Disney fanatic.

While most people agree with me that Disney is a wonderful thing, there are those who question my repetitive vacationing. "You're going back, AGAIN?" "Weren't you just there a few months ago?" "How can you keep going back to the same place without getting bored?"

Chances are, if you're reading this post, you've been asked these questions, too.

Along with these questions, I've heard many other misconceptions of Walt Disney World.

I decided while writing today's blog that I would use the opportunity to try and shed some light on why Walt Disney World is a great vacation destination (even more than once in a lifetime).
"I only need one day in each park."
One day in each park, even for a seasoned Walt Disney World visitor, is simply not enough.

Even for those who try to plan down to the hour what they will be doing, things happen and plans can change.

Magic Kingdom and Epcot are definitely two day parks for my husband and me.

Animal Kingdom and Hollywood Studios often end up being one day parks.

We also take great advantage of Extra Magic Hours (especially in the evenings) to go back and do stuff we didn't get to the first time we visited a park, or simply to do our favorite attractions again.

Allow yourself time to really enjoy the parks.

Marching from ride to ride without taking a little break every now and then is not only exhausting, but it can really take away the wonderful atmosphere that each one has to offer.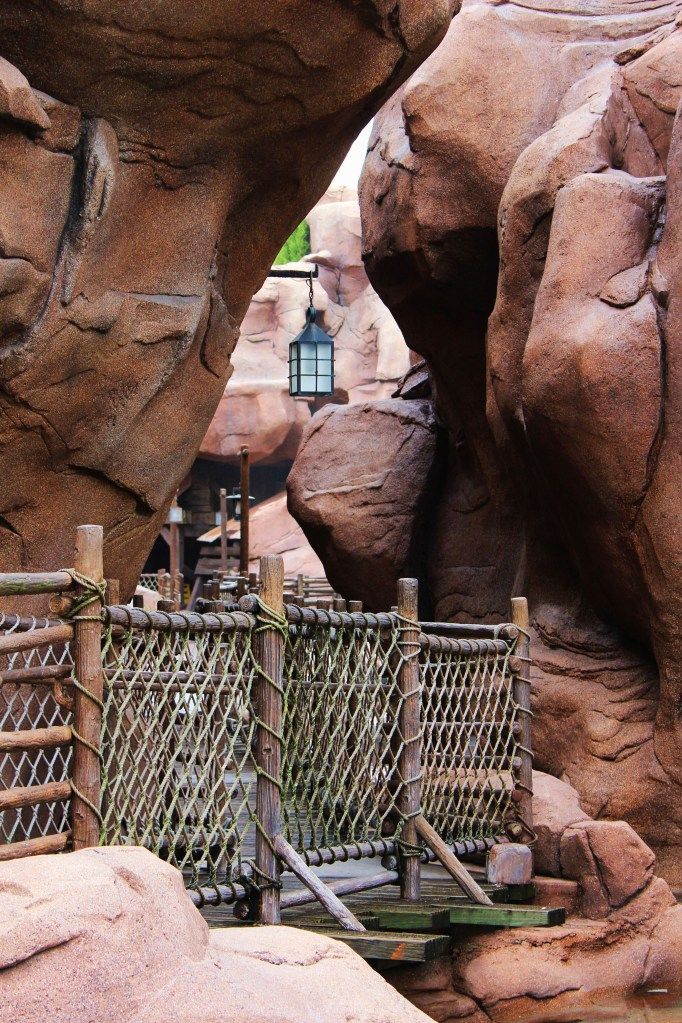 This statement couldn't be any farther from the truth.

Epcot, also known as the Experimental Prototype Community of Tomorrow, was Walt Disney's heart of his Florida Project.

Today, Epcot is made of two major parts: Future World and World Showcase.

Between these two areas there is a vast and varied lineup of attractions, shows, dining and experiences.

But one thing it does lack?

Boredom.

With attractions such as The Seas with Nemo and Friends, Soarin', Mission: Space and the newly updated Test Track, there are rides for all ages and thrill levels.

Let us not forget the interactive experiences that can be found in Innoventions and the beloved, classic attraction Spaceship Earth.

Those are just some of the great experiences in Future World.

World Showcase is made up of eleven pavilions, each representing countries from around the world.

Mexico, Norway, China, Germany, Italy, America, Japan, Morocco, France, the United Kingdom and Canada all surround World Showcase Lagoon.

Within these pavilions, guests can enjoy culinary creations, cultural experiences, shows and attractions all reflective upon each country.

In the fall, World Showcase ups the experience with Epcot International Food & Wine Festival.

Special culinary demonstrations, the Eat to the Beat concert series and endless amounts of delicious food are ready and waiting to be enjoyed. In the spring, delightful blooms and topiaries decorate the park during the Epcot International Flower & Garden Festival.

Like the Food & Wine Festival, this event brings a lot of fun with demonstrations and workshops from HGTV stars and the Flower Power concert series.

I could continue on with how exciting Epcot is, but the best way learn about Epcot is to experience it yourself!
"It's going to be too expensive!"
I've heard this statement so many times. So many times. Many people hear the words "Disney vacation" and immediately the dollar signs come to mind. While there is no doubt that putting together the most extravagant of package options could cost one a pretty penny, there are so many other options that can make a visit to Walt Disney World much more affordable than some would think. With various priced resort tiers, ticket and dining package options factored in with seasonal rates and even discounts, putting together an affordable Walt Disney World vacation doesn't require the help of a fairy godmother.
"You're going back again? Aren't you sick of seeing the same stuff over and over?"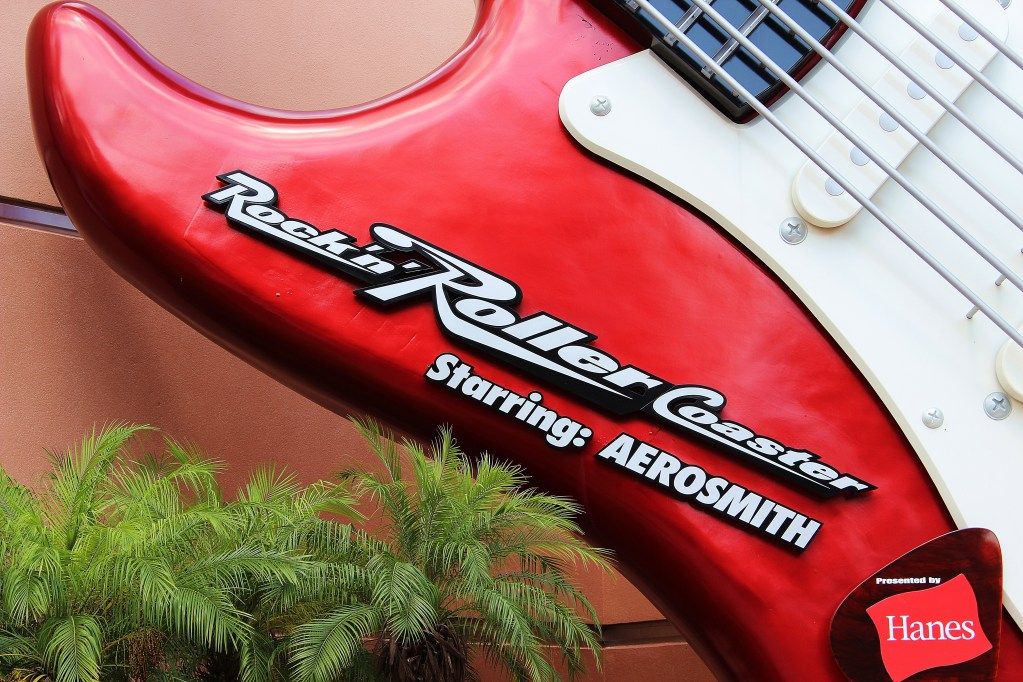 This thought ties in with the first one.

With 43 square miles of theme parks, restaurants, shopping and recreation, it's just not possible to see it all in one trip and therefore it is impossible to get bored.

Often times I tell my clients my biggest piece of advice is don't stress about seeing and doing everything within your vacation.

Sometimes too much planning is a bad thing and spontaneity is a great thing.

You're on vacation!

Do the things you absolutely, positively cannot miss but don't stress yourself to get it all done.

Save some for the next trip (which is part of the reason we Disney lovers keep going back)!
"Isn't Disney World just for kids?"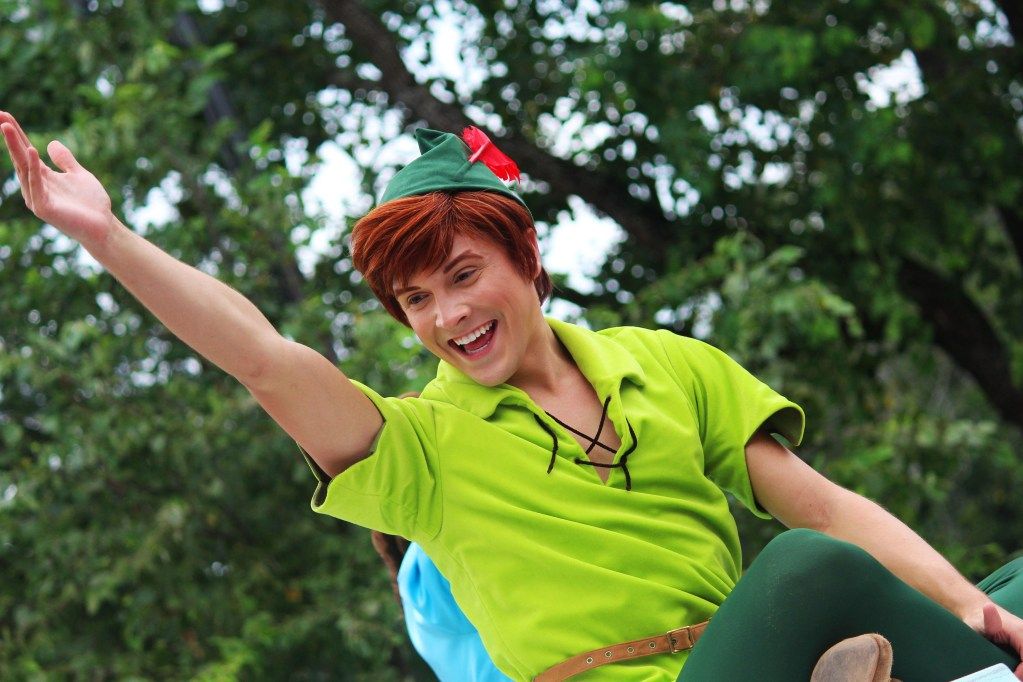 I'm going to close out this blog post with the biggest misconception there is.

And to answer this simply: no, no and no.

Walt Disney World is so much more than just a kid's playground with some fictional characters running amuck.

It's so very, very much more.

While I can state that it isn't just for kids and go on and on and list each and every activity that are geared toward adults such as spas, golfing and drinking around the world, there is something so much deeper that is the true reason we visit.

It's not something that can really be explained, but I'll try by starting with one word: memories. First visits as kids, graduation trips, engagements, honeymoons and first visits with our own kids – each of us has at least one memory or story that reminds us exactly why we return to Walt Disney World.

It's a place where we can go to escape the harsh realities of today's world which is consumed with work, deadlines and errands.

It's a place where we can reunite with our childhood friends from the Hundred Acre Wood and fly with our favorite elephant.

It's a place where we can simply have fun, enjoy our time together and just be happy.

All of the pictures, videos and websites in the world cannot explain what it is that makes Walt Disney World what it is.

It is something that you need to experience for yourself to truly grasp how wonderful and magnificent it really is.
Jessica