Ears the News
Brought to you by our friends at WDWMagic.com
Disneyland Resort will reopen both of its theme parks on April 30th using park reservation and restricted to California residents
Walt Disney World CEO Bob Chapek announced that Disneyland Resort will reopen April 30, 2021. Theme parks will be able to operate at 15% to 35% capacity depending on COVID-19 levels in the area. Advance theme park reservations will be required to visit the parks to help control attendance. TO enter a park, both a park reservation and valid admission for the same park on the same date are required for all guests. Theme park reservations will be limited to only California residents at this time.
Prior to the full opening on April 30th, Disneyland Resort will invite cast members and members of the local community as part of a soft opening. A Touch of Disney, the limited-time ticketed experience will on on from March 18 through April 19th.
The hotels will reopen in phases. Disney's Grand Caliofniran will reopen on April 29th. Disney Vacation Club Villas at Disney's Grand Californian Hotel & Spa will reopen on May 2nd.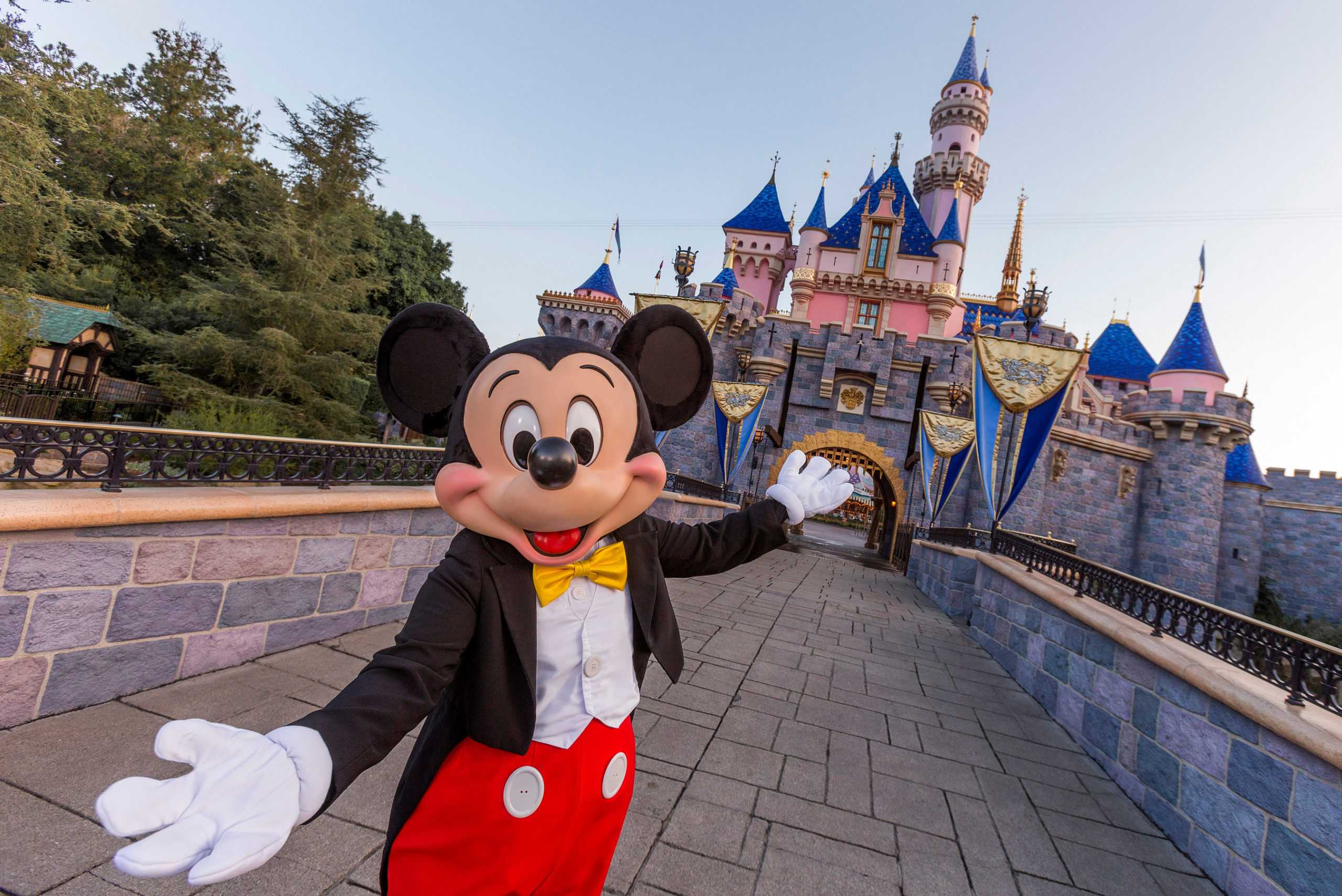 Disney Cruise Line announces Summer 2022 itineraries
Disney Cruise Line has today announced its summer 2022 itineraries including new ports in Greece, Portugal, Latvia, Norway, Sweden and Dominica, plus first-ever summer sailings from Miami to the Bahamas.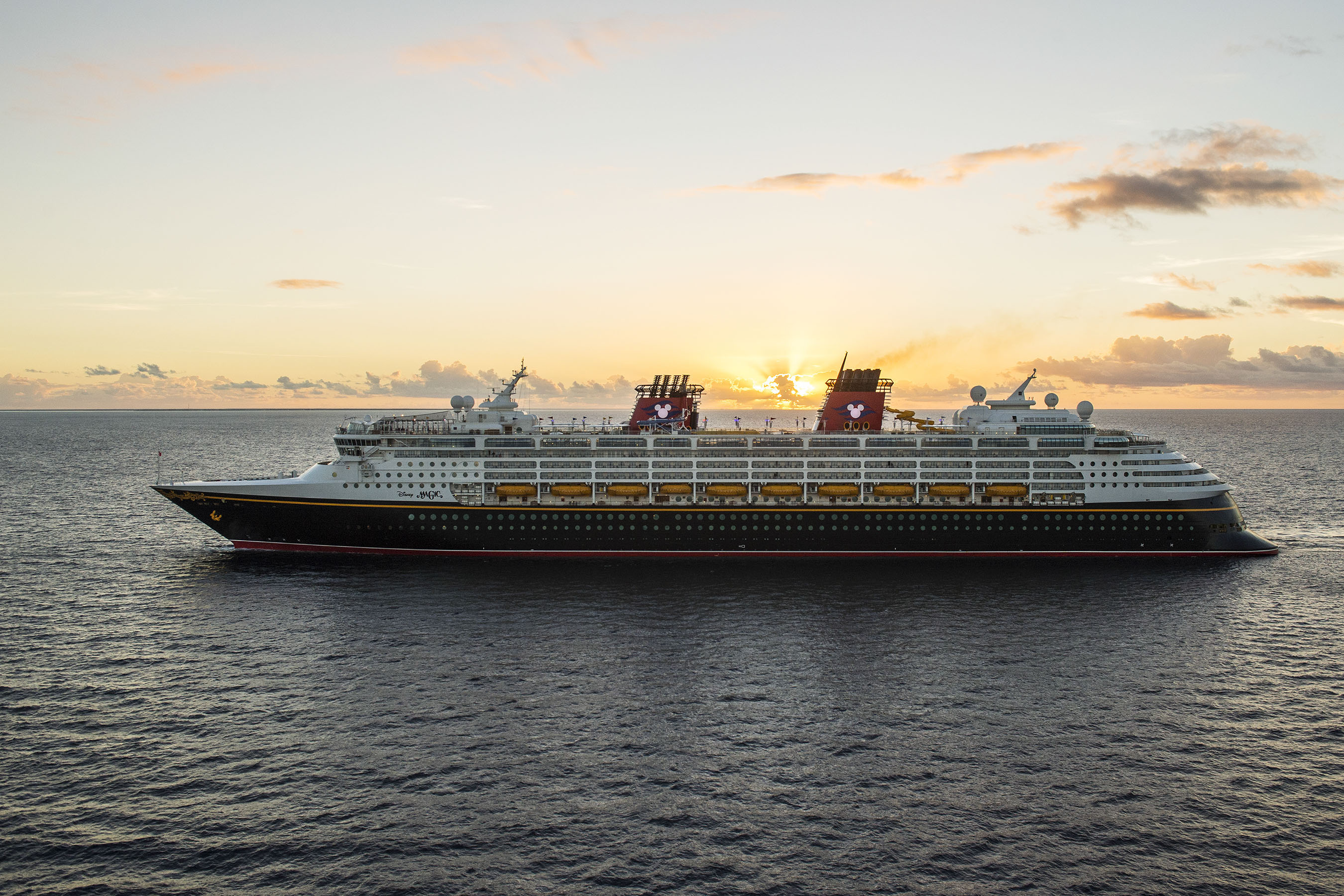 Photo courtesy of WDWMagic.com
Booking windows open for the following groups:
Platinum Castaway Club Members & Golden Oak

: Bookings open March 22, 2021
Gold Castaway Club Members

: Bookings open March 23, 2021
Silver Castaway Club Members, Disney Vacation Club Members and Adventures by Disney Adventure Insiders

: Bookings open March 24, 2021
Bookings open to all Guests on March 25, 2021.
Full details of the new itineraries can be found at the Disney Cruise Line website.
Walt Disney World operating hours extended in early April and first look at June hours
Disney is following the pattern of extending the operating hours at theme parks for a couple weeks in early April 2021.
Updated calendars today have extended the hours at all four theme parks from April 4 - 10 2021:
Disney's Hollywood Studios

is increased by 2 hours - moving to a 9am opening and an 8pm close.



Magic Kingdom

is increased by 4 hours - moving to an 8am opening and 9pm close.



EPCOT

is increased by 4 hours, moving to an 11pm close.



Disney's Animal Kingdom

is increased by 4 hours, moving to an 8am opening and an 8pm close.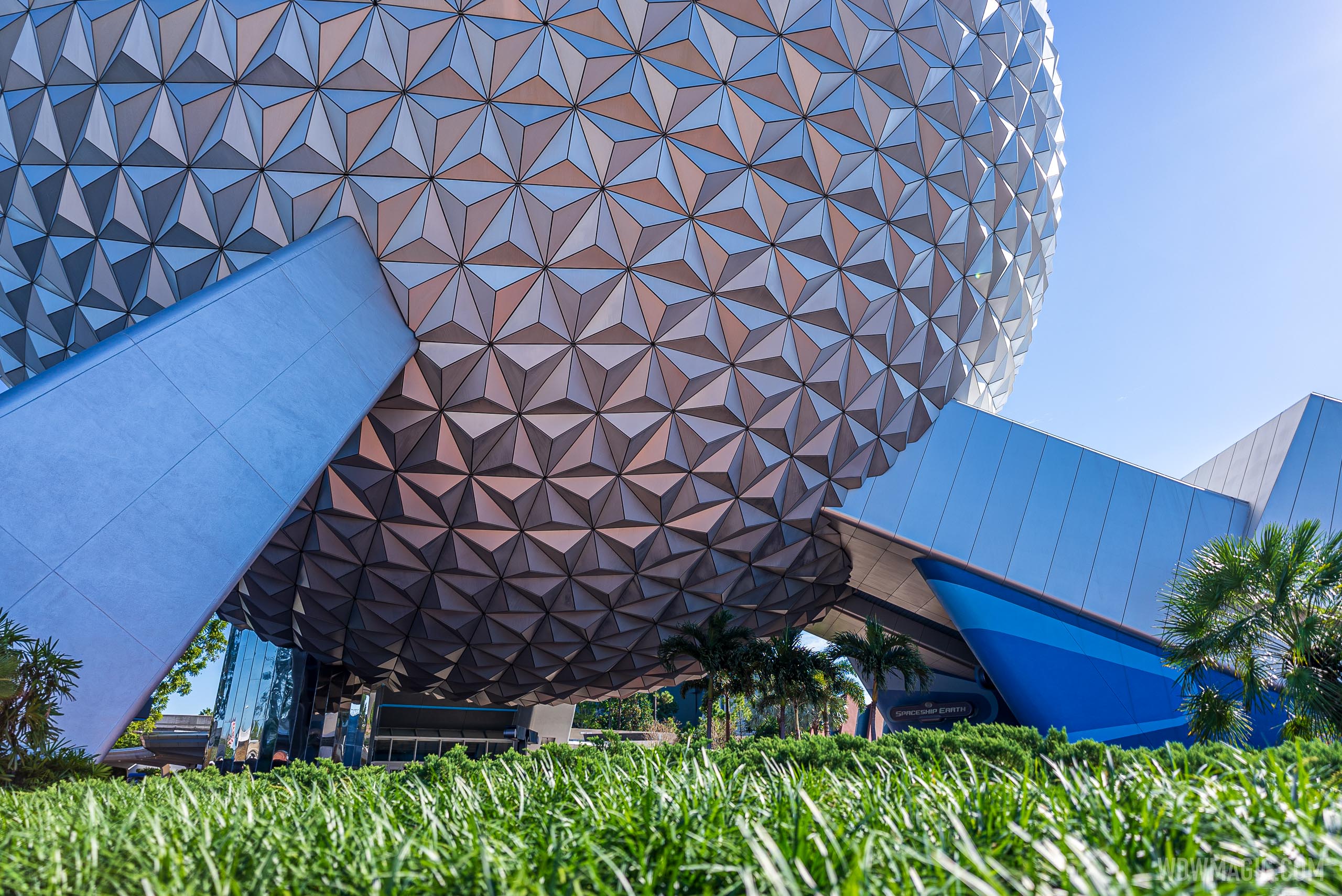 Guardians of the Galaxy Cosmic Rewind construction update
Construction is still ongoing for EPCOT's Guardians of the Galaxy: Rewind. There hasn't been much progress on the main roof of the builinding and it is unclear if any solar panels will return. Disney has yet to announce an opening date for the Guardians of the Galaxy rollercoaster.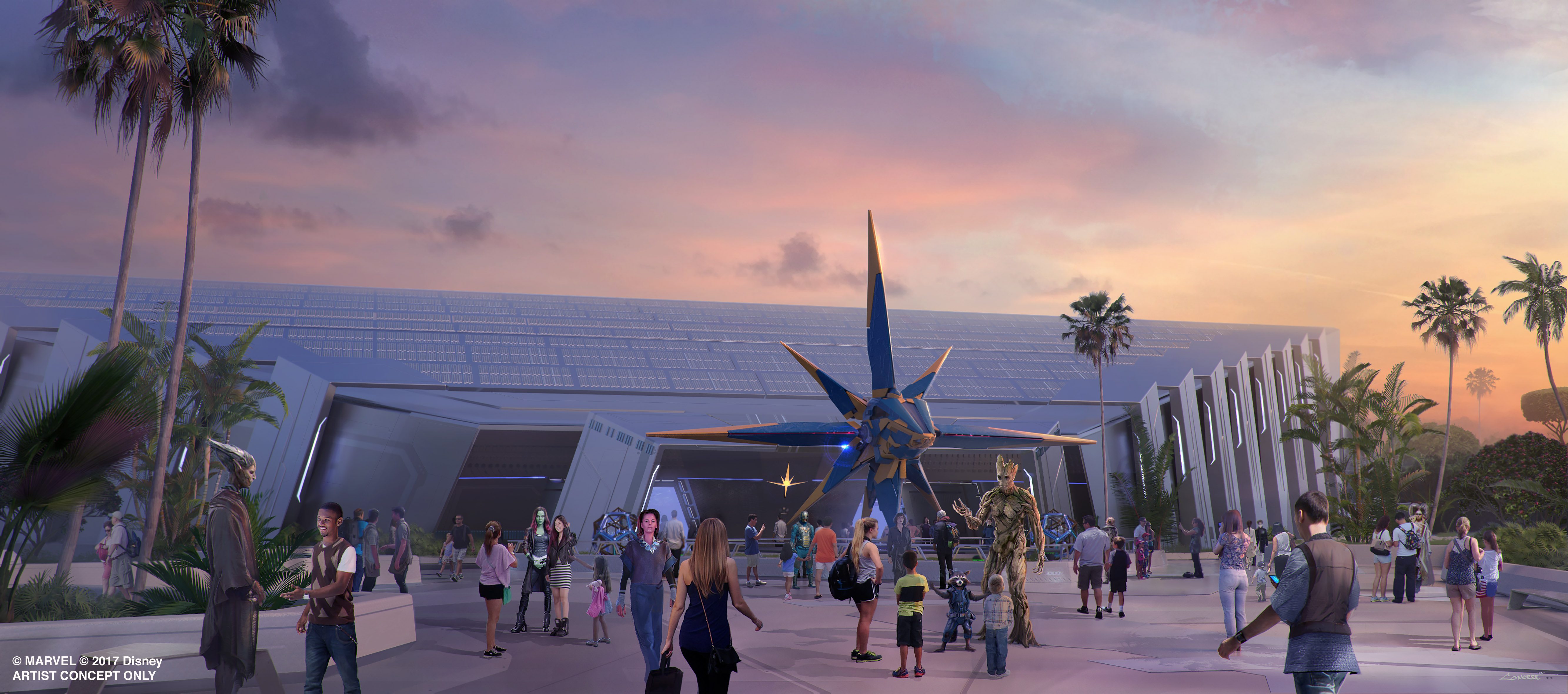 Photo courtesy of WDWMagic.com
Disney teases a little more of the new Jungle Cruise backstory
In a Jungle Cruise enhancement update today, Disney gave more details on the Jungle Cruise's backstory. It will be centered around Alberta Falls, granddaughter of world-renowned Dr. Albert Falls, as the proprietor of the Jungle Navigation Company Ltd. A timeline has not been set.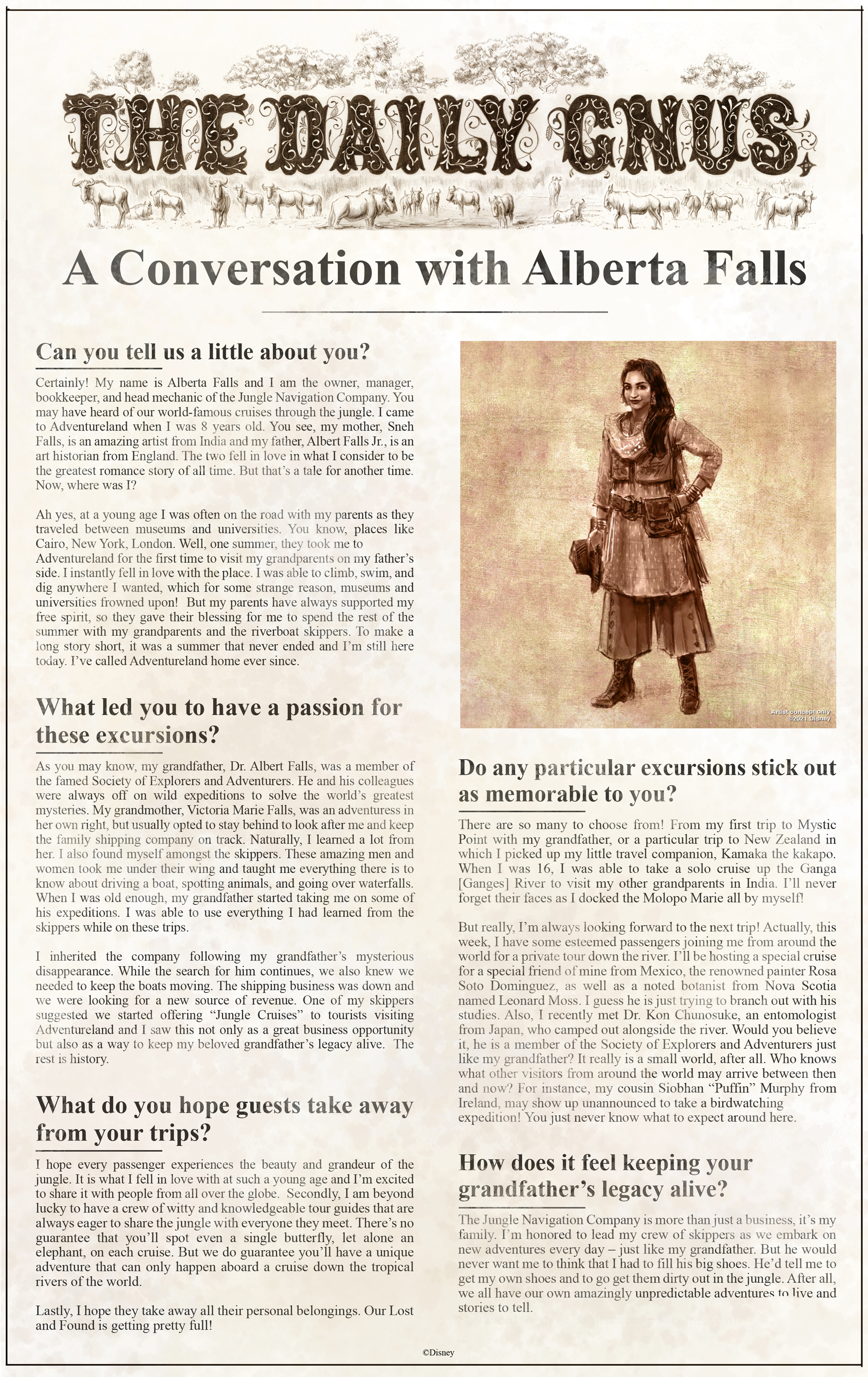 Large 50th anniversary decoration piece now in-place at Cinderella Castle
If you look on the eastern side towards Tomorrowland, the new piece is draped around one of the turrets. This brings the total to 4 pieces draped on the castle.