Ears the News
Walt Disney Company's 2021 Annual Meeting of Shareholders to take place on March 9
The Walt Disney Company is planning their annual meeting of shareholders to take place on Tuesday, March 9, 2021, at 1:00PM ET. A live broadcast will be available by clicking
here
. Disney will continue to hold their meetings virtually due to COVID-19. The meeting will most likely discuss parts of the company's theme park operation and provide some insight of what to expect during the 2021 calendar year.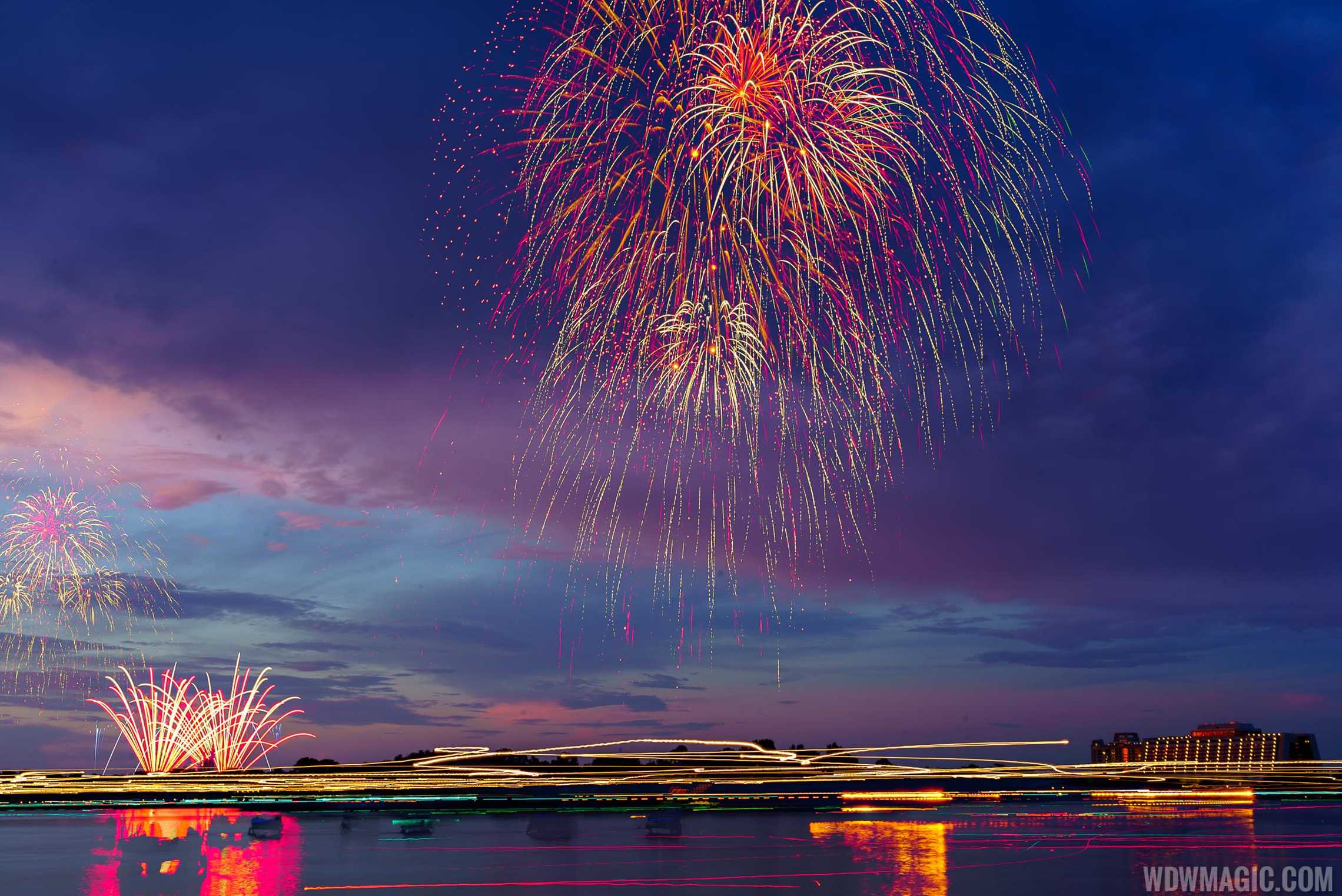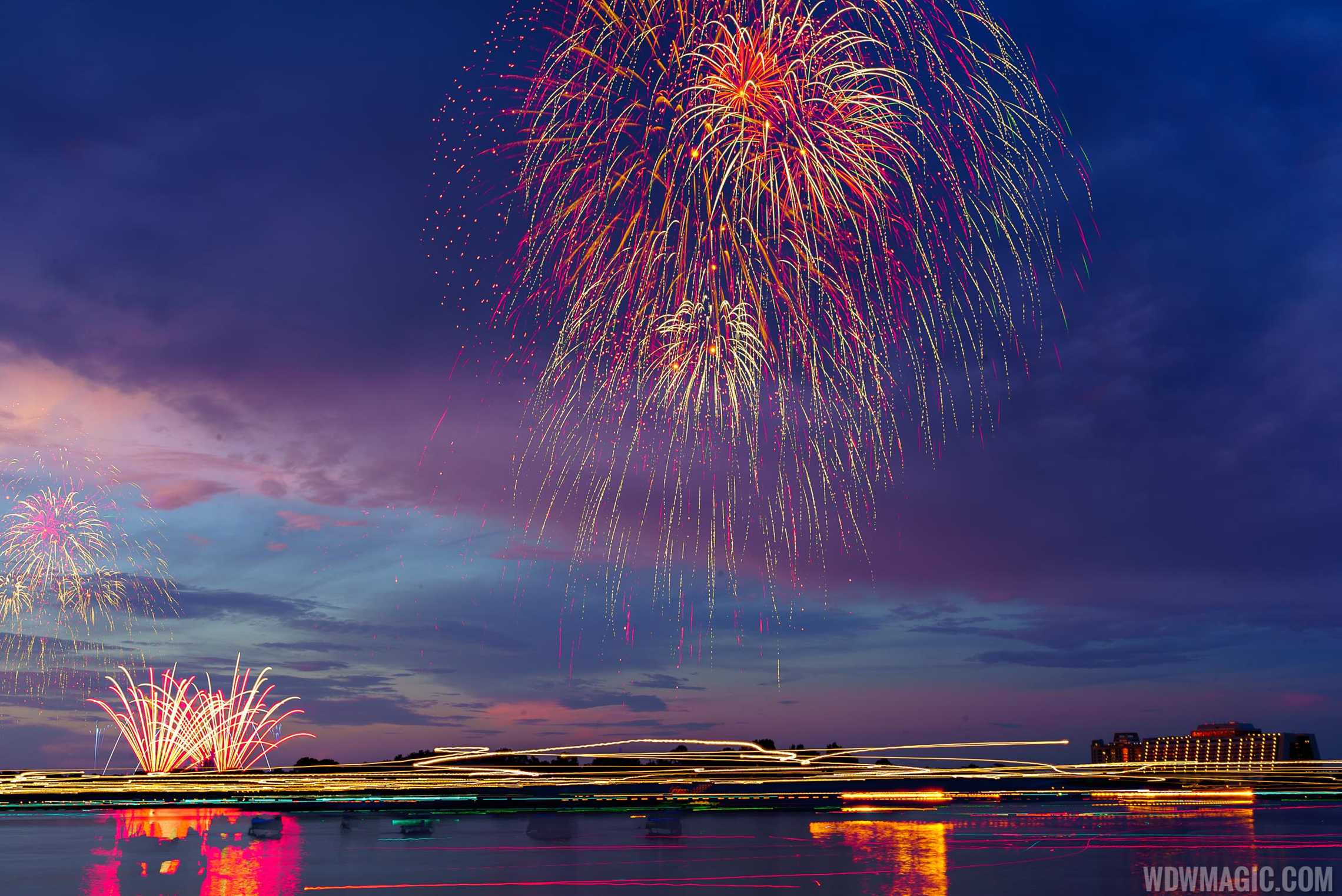 Disney announces it will close 20 percent of its Disney Stores by the end of 2021
Disney announced that it plans to close 20% of Disney Stores retail location by the end of 2021. Because of COVID-19, they will begin to focus their attention on online sales. Disney operates approximately 300 Disney stores across the world. They plan on closing at least 60 stores in the US. Details haven't been released.
Disney also expressed that it will update its shopDisney apps and website and introduce more adult apparel and collectibles. Disney also plans to focus its relationship with Target which includes opening Disney stores within select Target stores nationwide.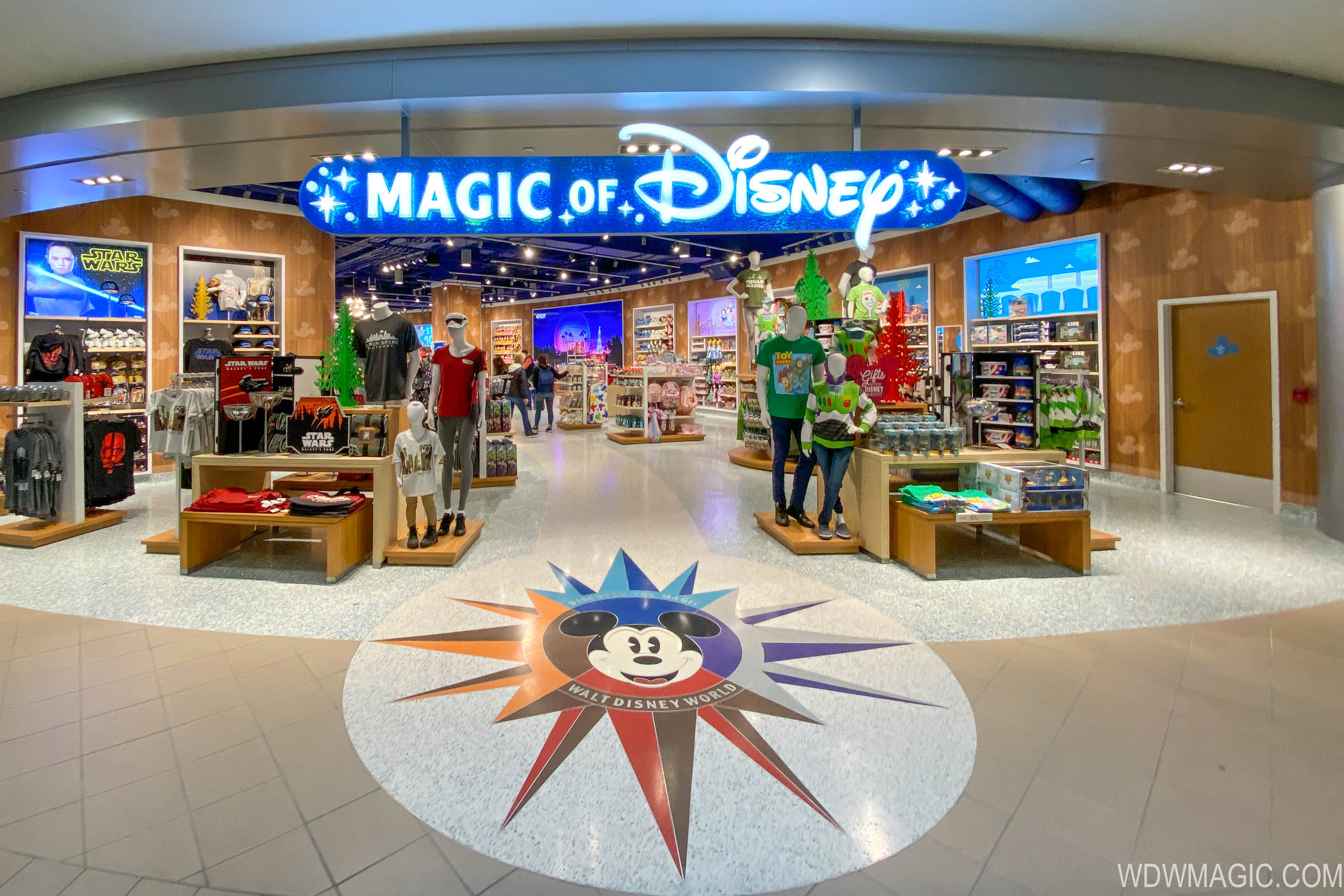 PHOTOS - EPCOT Flower and Garden Festival Outdoor Kitchen kiosks complete with menu pricing
The 2021 Taste of EPCOT International Flower and Garden Festival is officially happening right now.

California Governor clears the way for DISNEYLAND Resort in California to reopen as soon as April 1, 2021
California officials indicate that theme parks in the state will be able to reopen as early as April 1, 2021. According to the new guidance, theme parks will be able to operate at 15% once it is in the orange tier. Orange County expects to be in the orange tier by next week. In July 2020, Walt Disney World opened at 25% capacity.
Disneyland was originally planned to reopen on July 17, 2020. Due to COVID-19, this doesn't happen. It did open, however, Downtown Disney for shopping in July and California Adventure for dining.

Ken Potrock, President, Disneyland Resort said, "We are encouraged that theme parks now have a path toward reopening this spring, getting thousands of people back to work and greatly helping neighboring businesses and our entire community. With responsible Disney safety protocols already implemented around the world, we can't wait to welcome our guests back and look forward to sharing an opening date soon."