Ears the News
Moat refilled around Cinderella Castle as Disney World prepares for the 50th anniversary
The moat has been filled, all the cranes and lifts have been removed, and most of the decorations have been placed. The only piece remaining to be installed is the 50th medallion which is expected to be installed right before the October 1st celebration. The 50th anniversary will be celebrated for 18 months.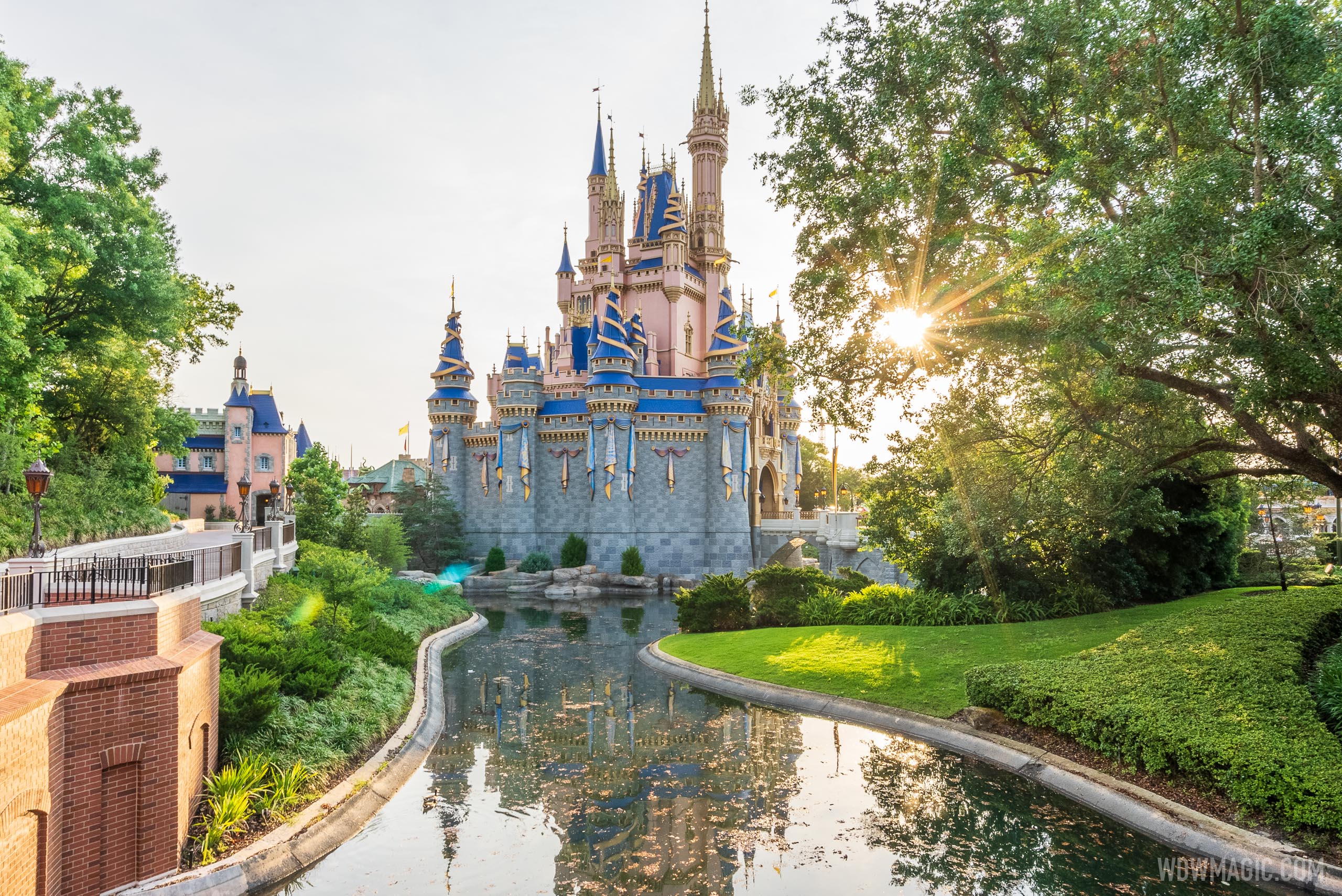 New Walt Disney World Resort hotel discount now available for summer season
New discounts are available for WDW resort hotels. You can save up to 25% on selected hotels through September 29, 2021.
Book an enchanting summer escape at The Most Magical Place on Earth and take advantage of this great room offer!
You can experience the same legendary detail, service and storytelling found in our parks when they book a stay at a Disney Resort hotel. From unique accommodations to distinctive dining options, themed rooms and more, the Disney Resorts Collection offers Guests a variety of options that exemplify the Disney difference.
And now you can save up to 25% on rooms at select Disney Resort hotels for stays most nights July 11, 2021 through September 29, 2021.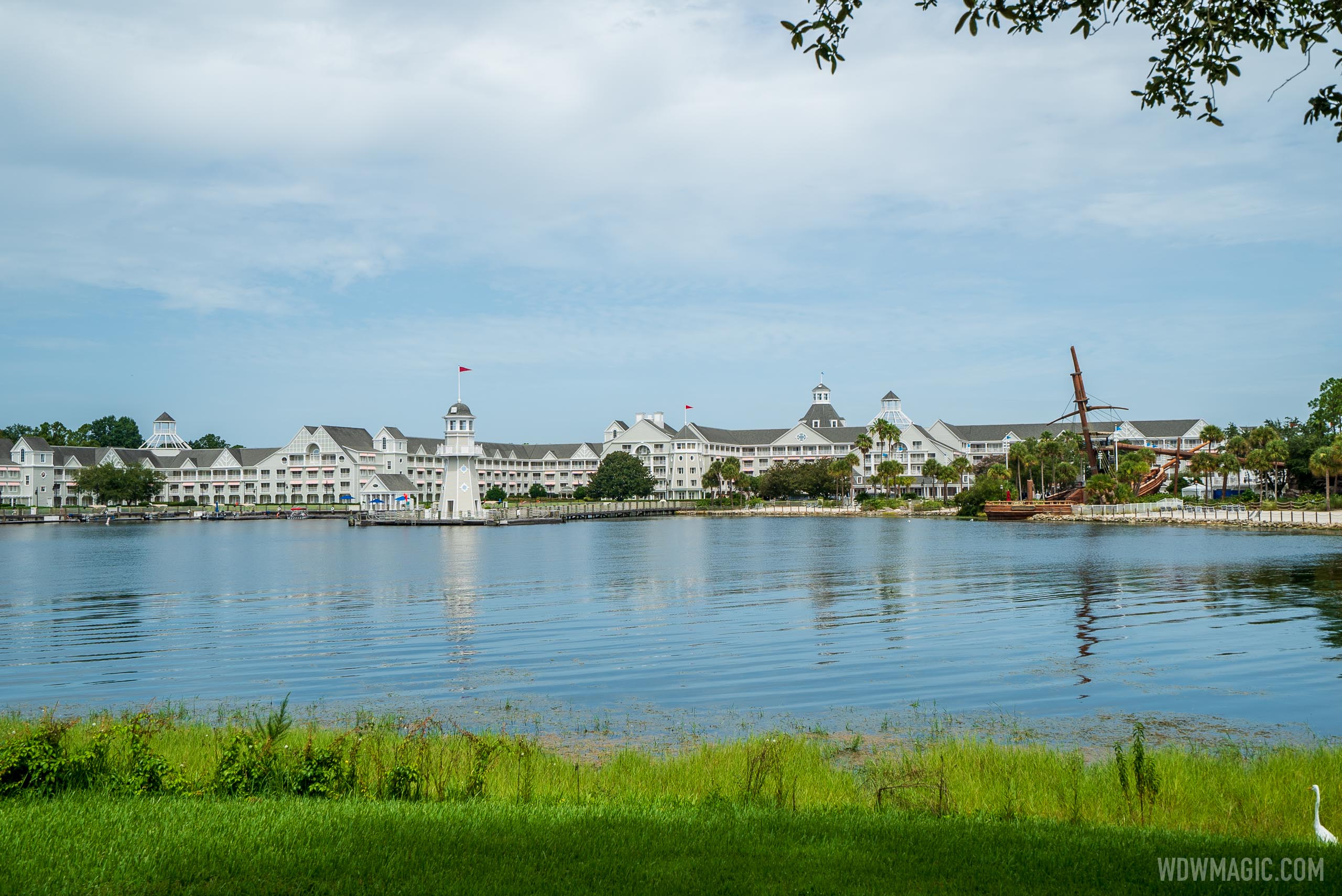 Disney College Program returning to Walt Disney World Resort this June
Disney announced that the Disney College Program will be return to WDW Resort in June 2021. The new Disney College Program participants will also be among the first to stay at Flaming Crossings Village complex which was built to accommodate the Disney college workers.
Disney said, "As our industry and community continue to bounce back, we have welcomed back thousands of cast members to work and have also restarted our recruitment efforts amid a tight labor market at Walt Disney World. Both of these measures are important indicators toward fully reopening our businesses and getting more people back to work. Right now, we are also ready to welcome back students and are excited to announce the relaunch of the Disney College Program this June. We are inviting participants whose program ended early or was suspended in 2020 to reapply and join us. Today, May 3, these participants will receive exclusive communication via email about this exciting opportunity.
Disney has also today commented on other programs, including the International Program, "Right now, we're focused on bringing the Disney College Program back to Walt Disney World Resort and will have more to share about Disney International Programs, Disney Culinary Program, and those at Disneyland® Resort later."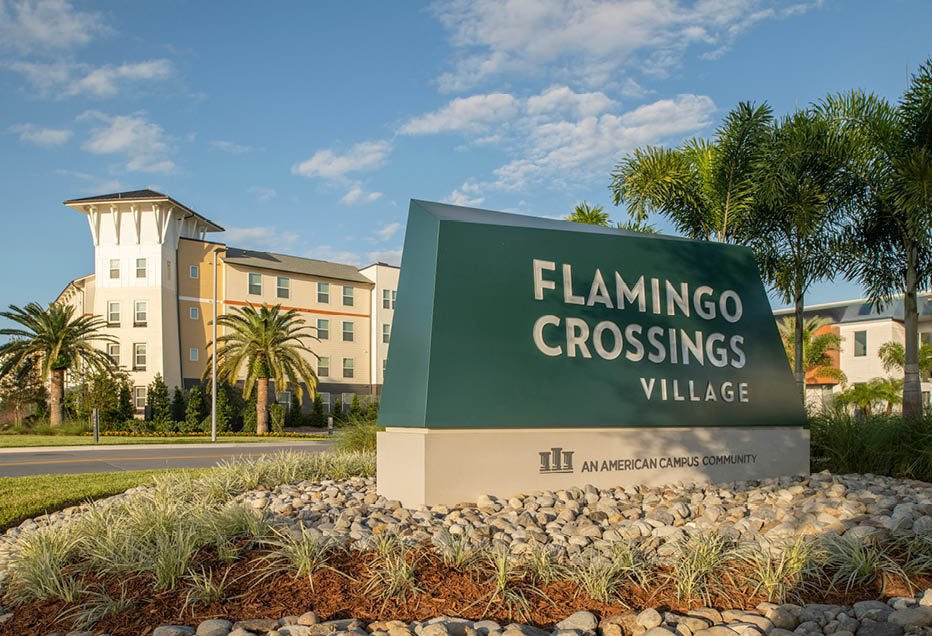 Star Wars Galactic Starcruiser will open in 2022 along with the debut of new generation lightsabers.
Star Wars: Galactic Starcruiser invites guests into a "story living" as they travel through the galaxy in the Halcyon Starcruiser. Guests will stay in cabins completing with exquisite dining and entertainment. Guests' choices will determine their adventures by the interaction with characters, crew and other passengers as they meet and be part of the Star Wars saga.
The adventure begins when guests arrive at the Star Wars". Galactic Starcruiser seminal at Walt Disney World and check in for their two-night experience. Guest will enter the Launch Bad and begin their Start Wars through windows above and jump into hyperspace.
Aboard the Haylcyon Starcruiser, guests will immerse themselves into a multi-day interactive story that interweaves with members of the crew and other familiar Star Wars characters.
A visit in the Starcruiser's Bridge to learn about its systems and how to operate them through navigation and defense. Hungry? Guests will enjoy the Crown of Corellia Dining Room with breakfast and lunch daily. One dinner will feature a live performance from a galactic superstar.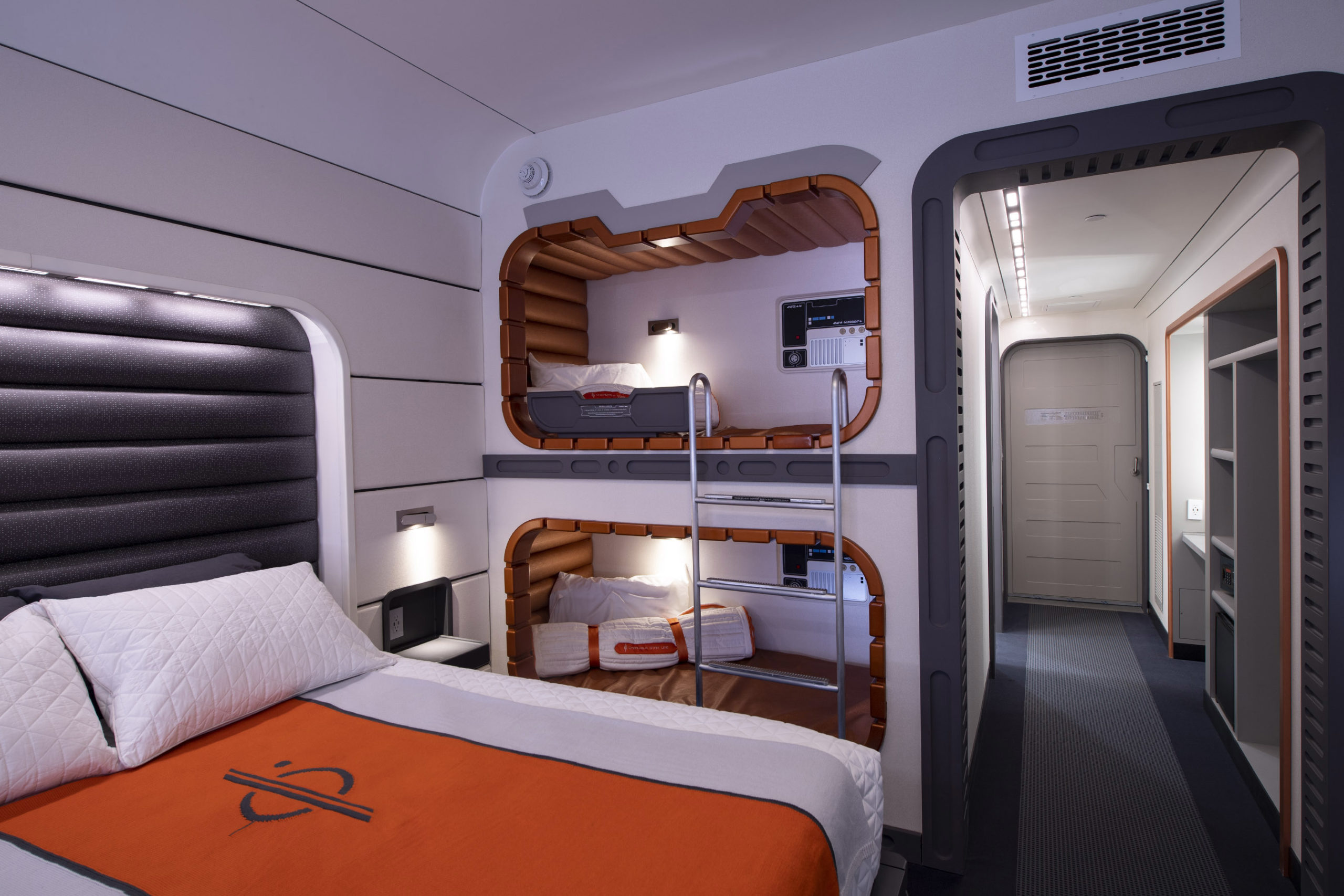 You can now see the Star Wars Galactic Starcruiser model on display at Disney's Hollywood Studios.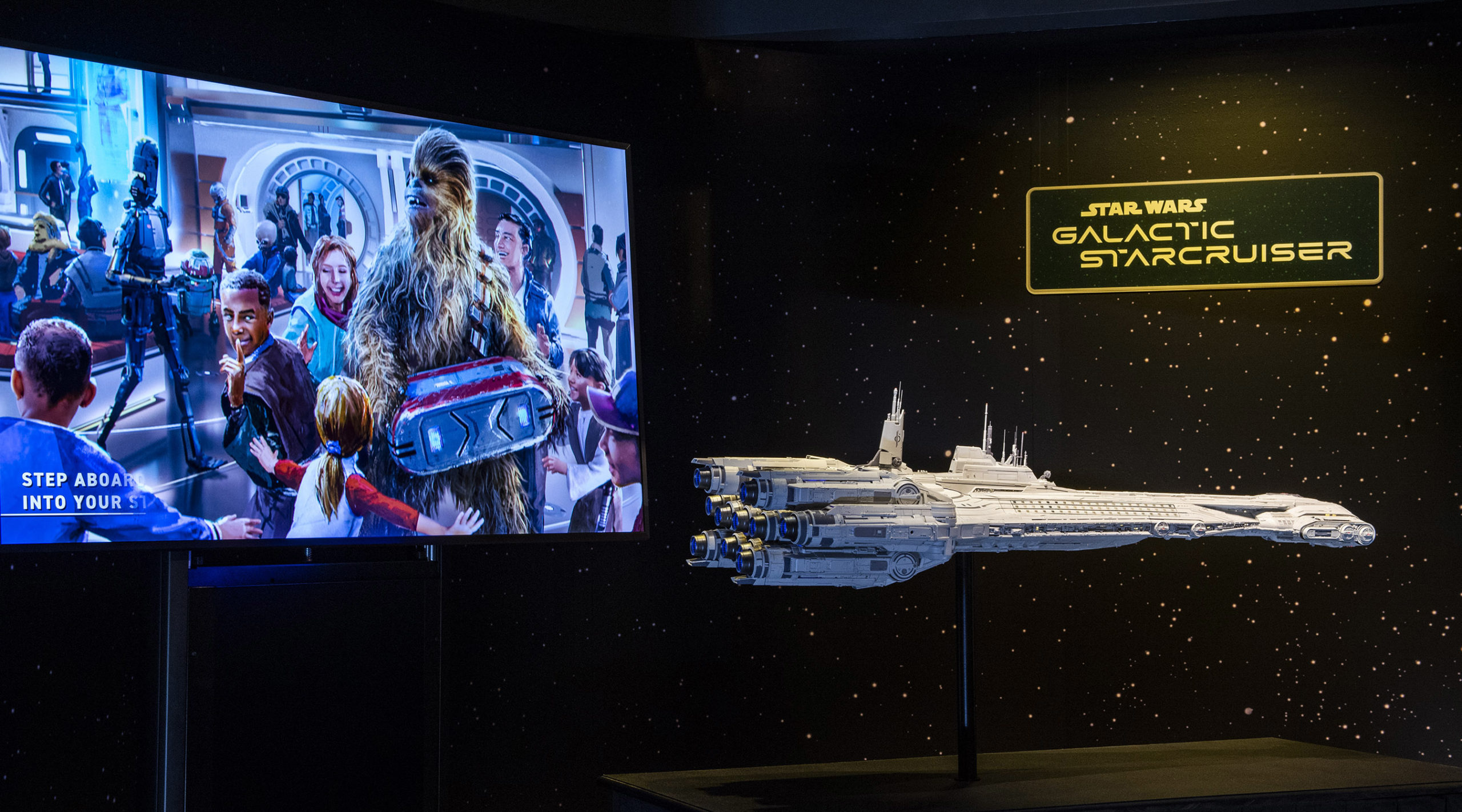 Disney After Hours BOO BASH coming to Magic Kingdom at Walt Disney World
Disney has announced today a new offering of Disney After Hours events for Halloween. Although there will not be holding Michey's No-So-Scary Halloween Party, they will be holding a special BOO BASH that will take place on select nights between August 10-October 31 from 9PM to midnight. Some nights will be from 9:30PM to 12:30 PM. No pricing has been set and tickets will go on sale next month.
"Disney After Hours BOO BASH" tickets will still grant admission to Magic Kingdom Park as early as 7pm without a park reservation and a day park ticket. There will be low wait times at over 20 attractions. Tickets will go on sale next month, with an early release for select WDW resort hotels.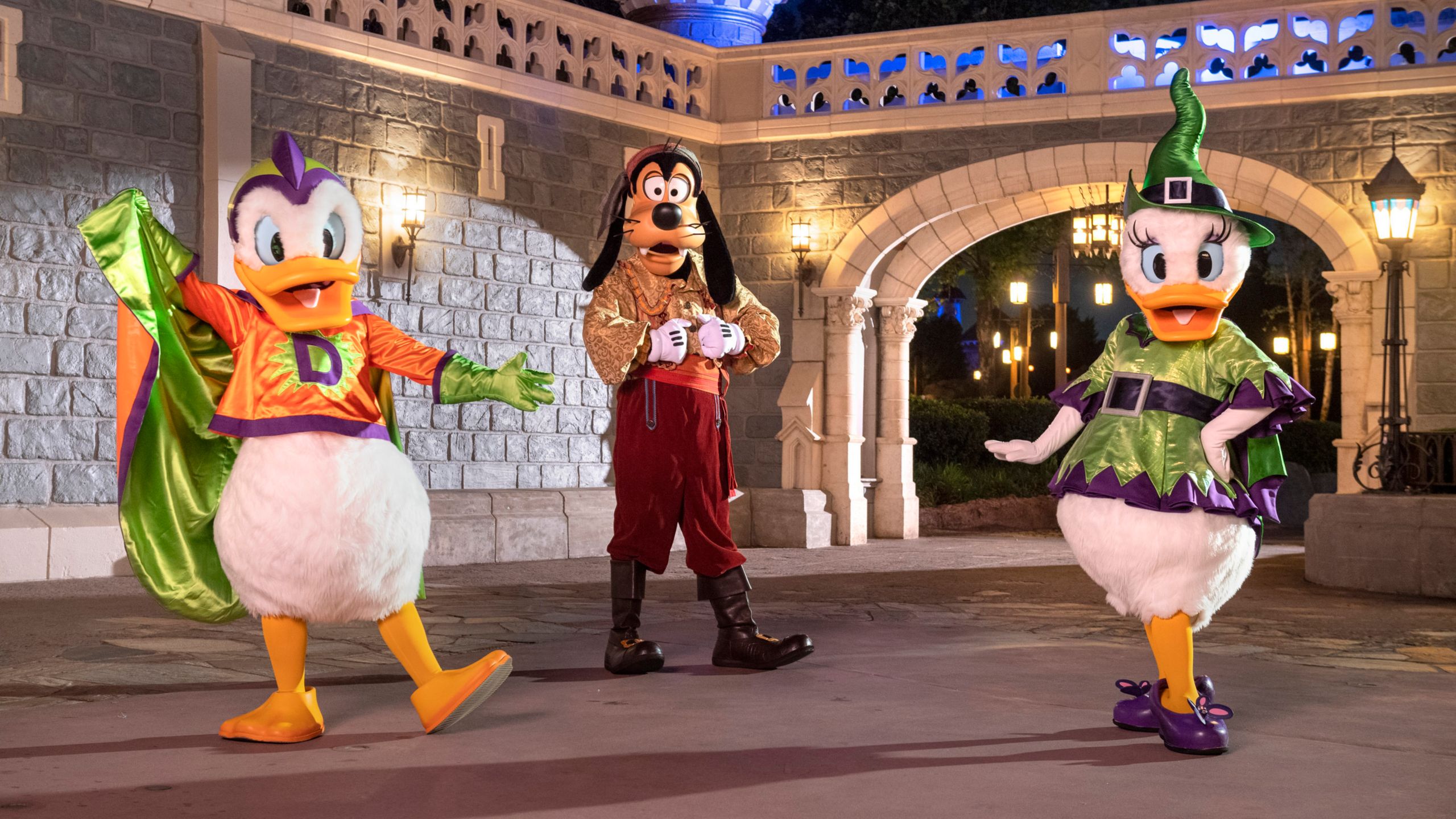 Temperature screening requirement already dropped from Walt Disney World hotel restaurants according to the official website
Disney will officially end all temperature checks on May 16, 2021.