Ears the News
Disney's Blizzard Beach reopens after almost year long closure due to pandemic
Disney's Blizzard Beach welcomed guests this week after a year of being closed due to the COVID-19 pandemic. Disney implemented the same health and safety measures such as enhanced cleaning, physical distancing, and temperature checks. Guests will see physical distancing markers throughout the park. Guests (2 and up) and cast members must wear face coverings. Masks may only be removed while traveling to the water slides and will not be permitted in the water or on the attractions. Mobile Ordering is available for quick service dining. Blizzard Beach does not require a park reservation.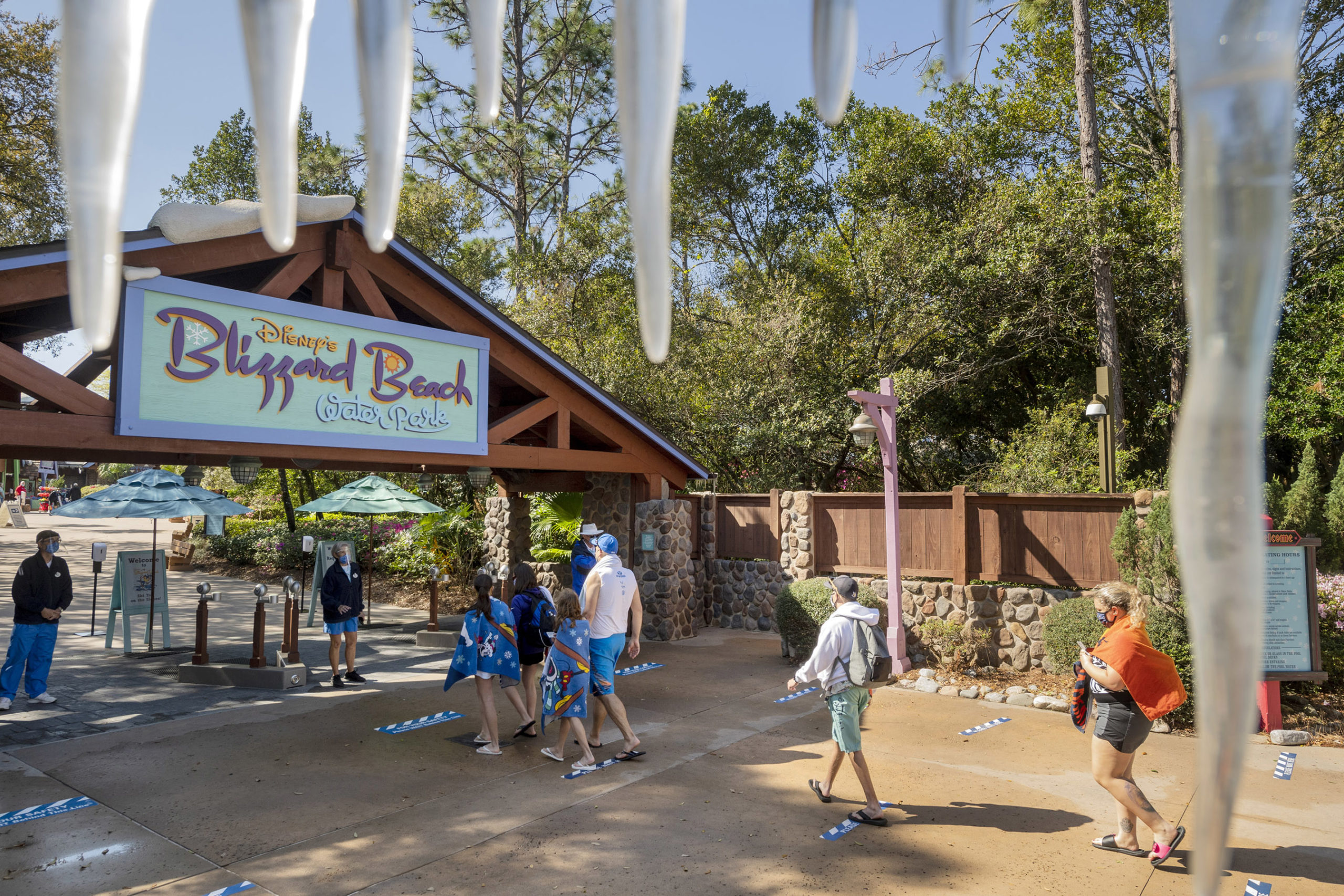 Spring Food and Wine Classic coming for the first time to The Walt Disney World Swan and Dolphin Resorts
The Walt Disney World Swan and Dolphin Resorts have announced the return of their popular Food & Wine Classic. This event will take place Saturday, April 17, 2021. This is a one-night, limited-ticket event featuring unlimited food and beverage tastings and live music. Tickets are on sale at www.FoodandWineClassic.com.
Guests will be able to socially distance themselves throughout the event. The event begins at 5:30PM and lasts for 2.5 hours. It will feature several themed stations including Beer Garden, Chinatown, and The Pig & Poke. There will be 12 food stations and 50 beverage selections.
Event-only tickets can be purchased online at FoodAndWineClassic.com for $125 per person. Room packages start at $400 and include event access for two adults. To book, call 1-888-828-8850 between 8:30 a.m. – 7:00 p.m. weekdays; 5:00 p.m. on weekends. Events are limited to those 21 years and older.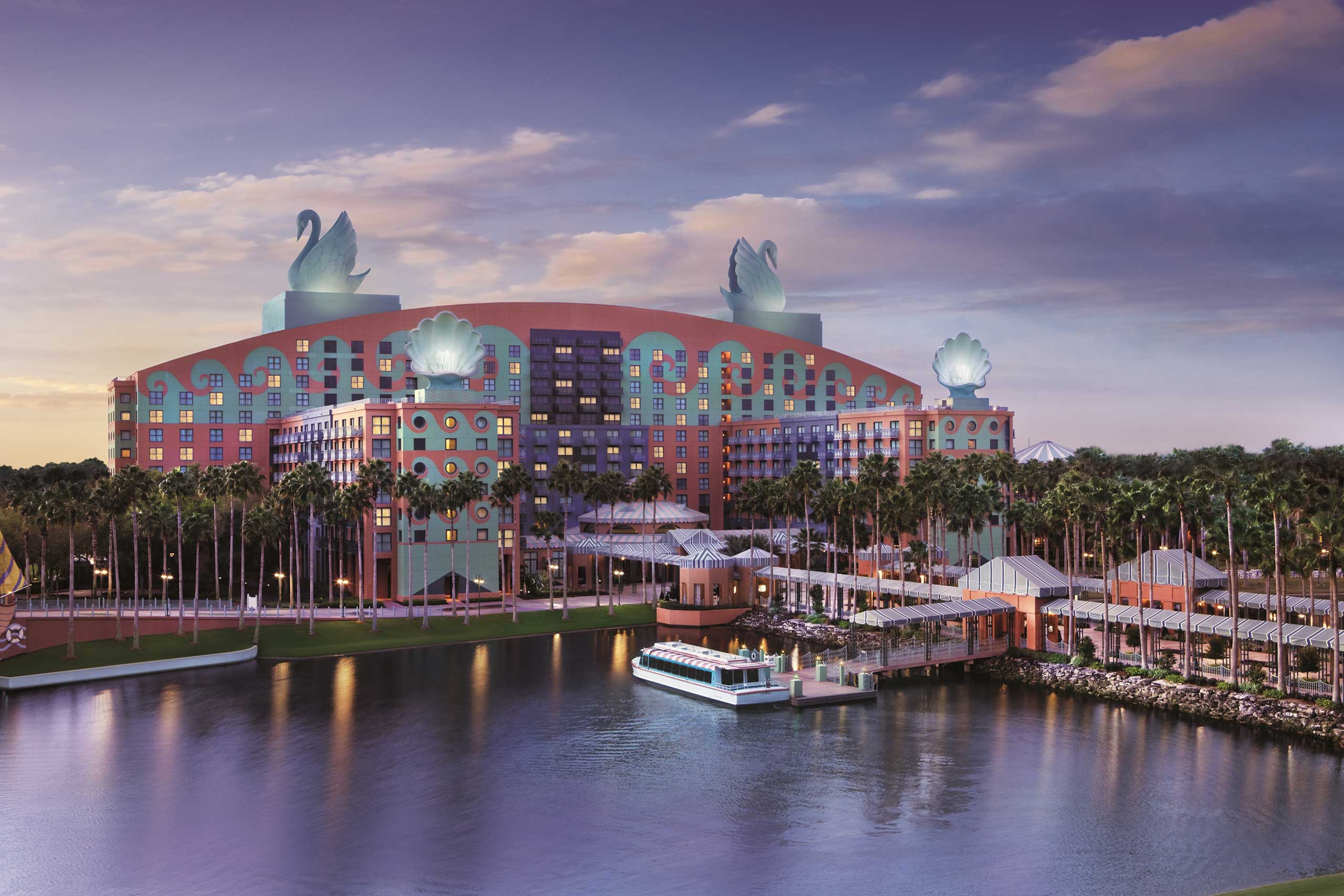 Magic Kingdom's Main Street Confectionery closing for refurbishment
The Main Street Confectionery at the Magic Kingdom is closing for refurbishment later this month. The closure begins on March 29, 2021 and will continue through at least May 21, 2021. Many of Magic Kingdom's locations are being refurbished to prepare for the park's 50th anniversary on October 1, 2021.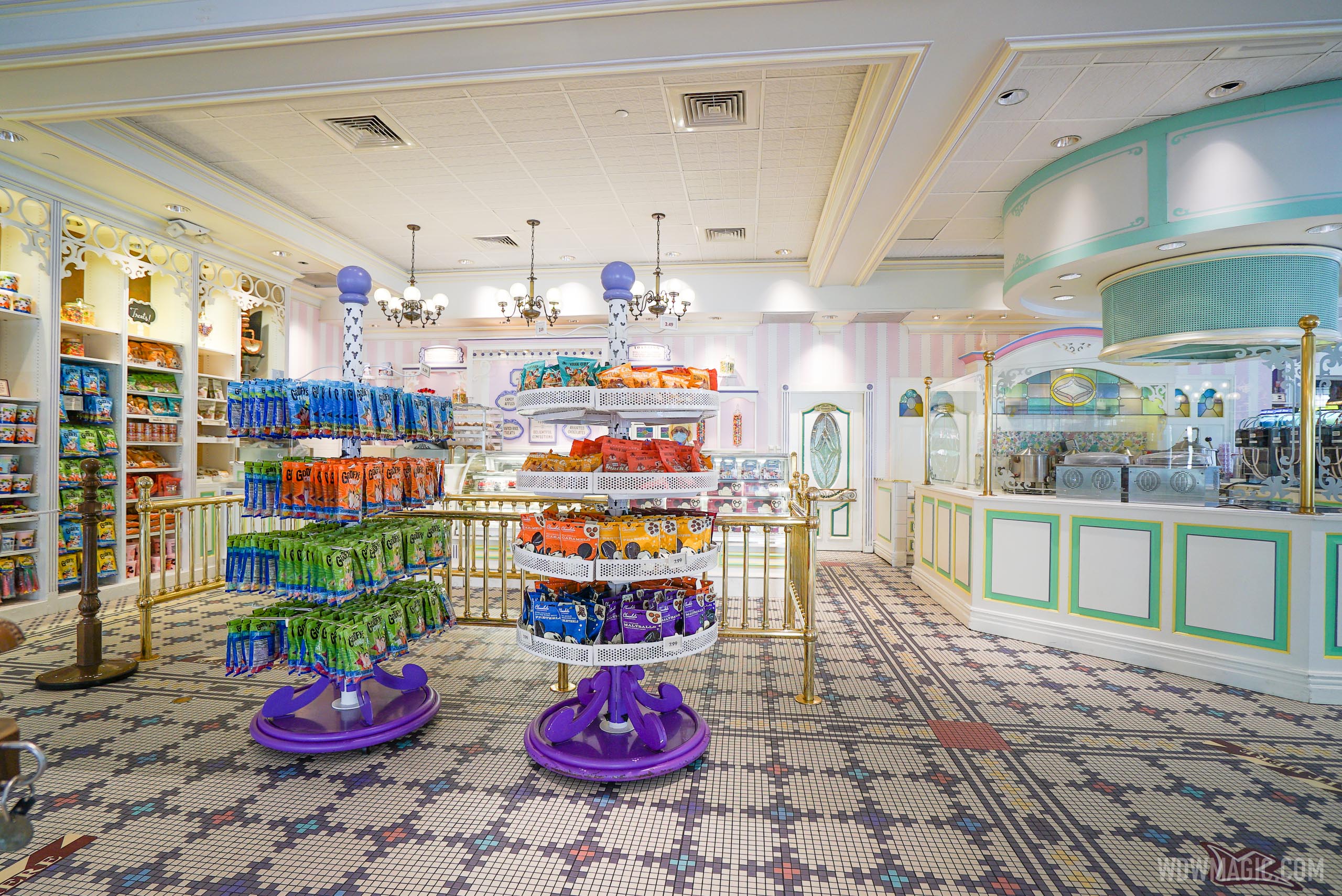 Luxury Hilton resort-Conrad Orlando at Evermore Resort breaks ground next to Walt Disney World
Dart Interests, developer and owner of large-scale real estate projects, and global hospitality company Hilton, broke ground on the 433-room luxury Conrad Orlando. "We are thrilled to celebrate the groundbreaking of the Conrad Orlando today, coming one step closer to welcoming our first guests in summer 2023," said Christopher Kelsey, President of Dart Interests.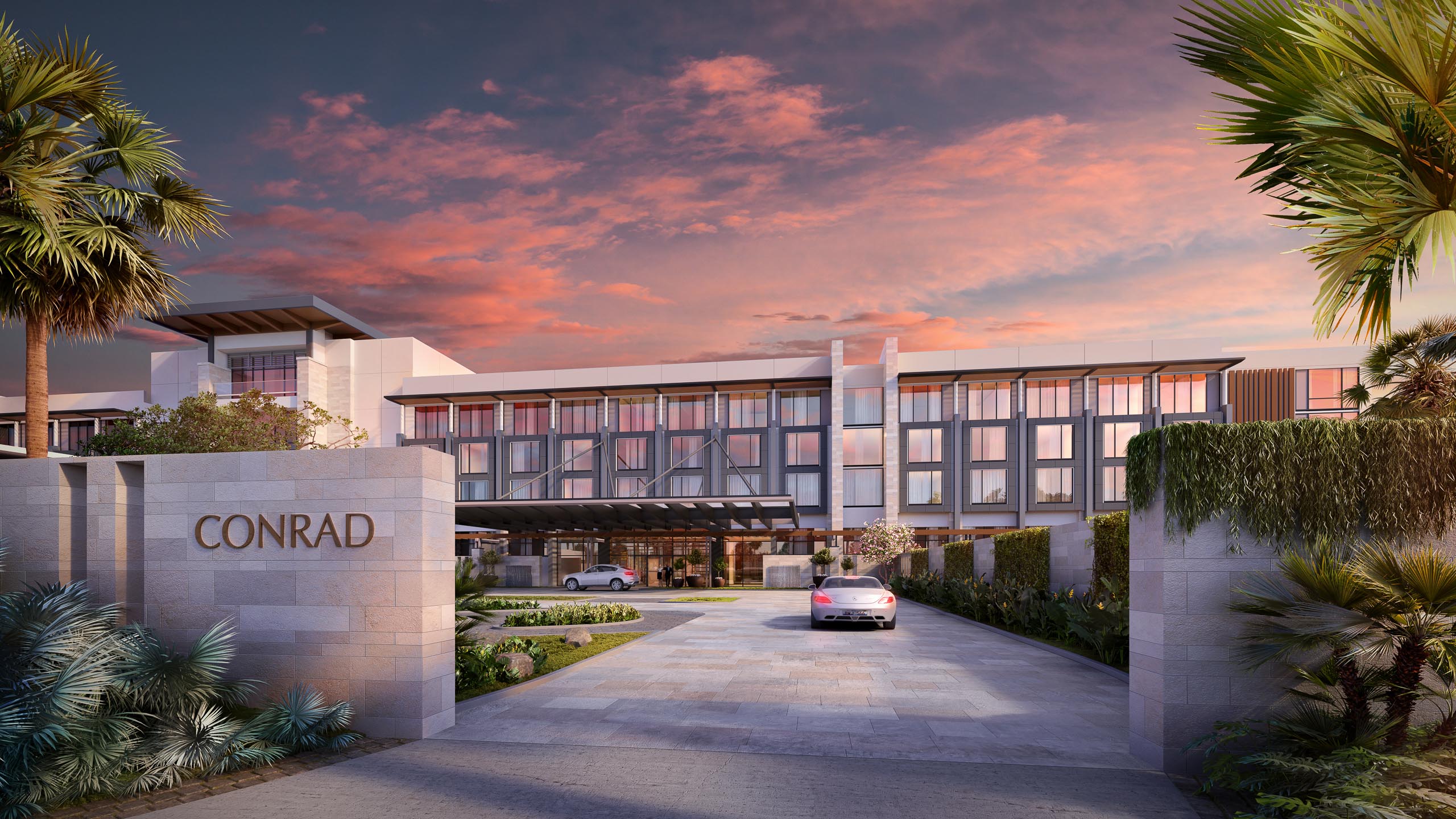 Conrad Orlando at Evermore will have 433 rooms, including 51 suites and 10 family suits. It will also include 40,000 square feet of indoor meeting space, a spa and numerous dining options including a signature rooftop experience.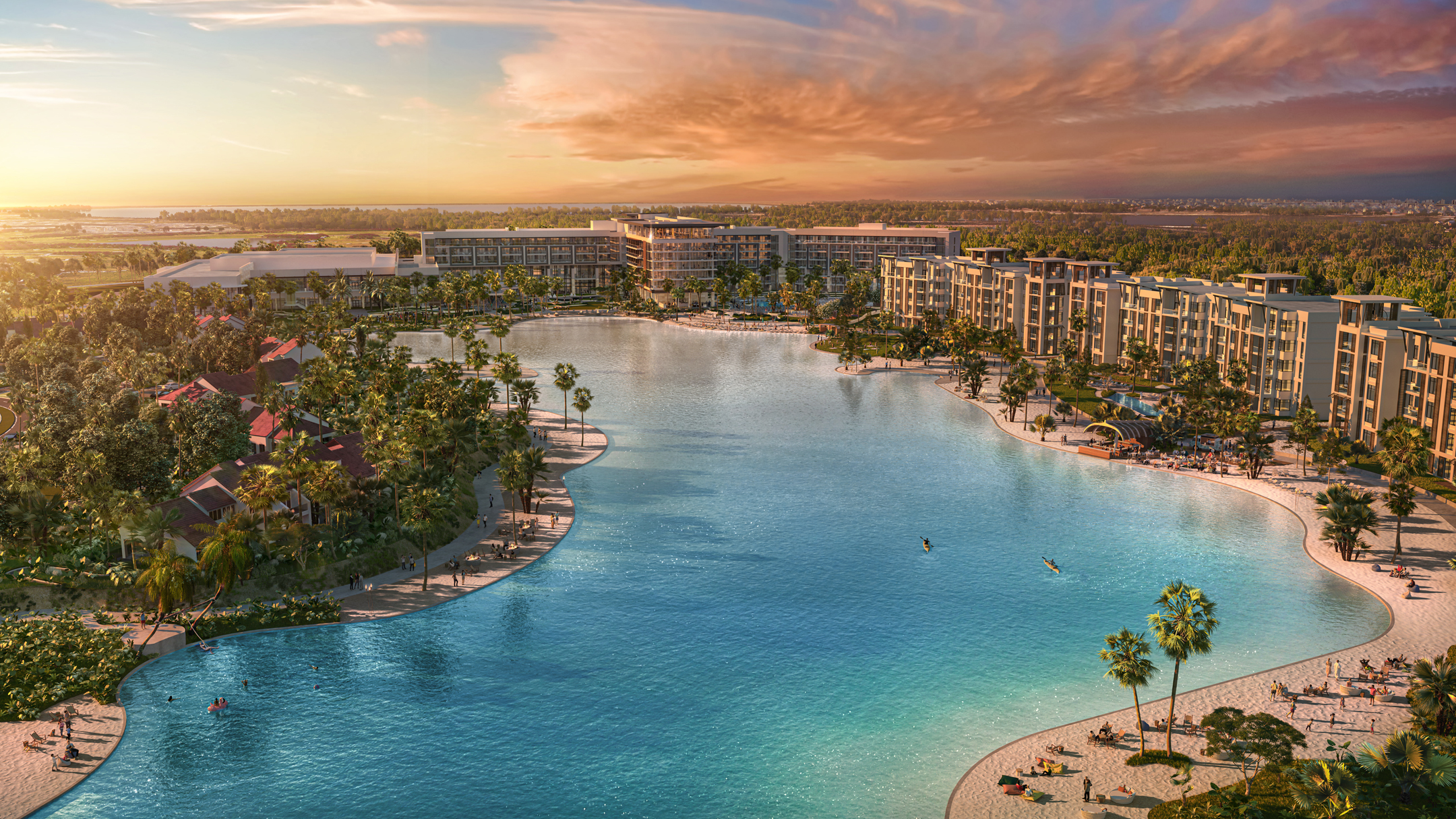 Conrad Orlando guests will also enjoy access to Evermore's massive 20-acre tropical beach complex and an9-acre crystalline water amenity by Crystal Lagoons. The beach areas will have bars, cabanas, private fire pits, waterslides, waterspouts and more. Other amenities will include a food hall, market and a restaurant overlooking the golf course and a two-story Boathouse. Evermore Orlando Resort will open with nearly 1500 bedrooms including vacation homes, villas and flats.
Disney MagicMobile Service coming soon to Walt Disney World beginning with Apple devices
Disney announced the introduction of Disney MagicMobile--the next evolution of Disney MyMagic+ and the MagicBand.
Disney Magic Mobile service is a convenient and contactless way to access features that the magicBand had through the power of your iPhone, Apple Watch or smart device. Guests will be able to create a Disney MagicMobile pass through the My Disney Experience ap and add it to the digital wallet. Most features will be available to use just like you do with a MagicBand.
Guests may choose to use the Disney MagicMobile service or a MagicBand or they can use both. The existing digital room key feature will continue to only be available through the Disney Experience app. Effective January 1, 2021, MagicBands are no longer provided on a complimentary basis with Disney Resort hotel stays.
Click
here
for more information on how Walt Disney World's future all evolve from MagicBands to smart devices.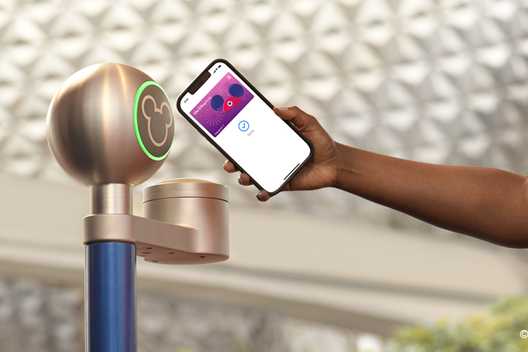 Disney World enters Spring Break at maximum capacity with no Disney Park Pass availability for the next 9 days
Spring Break is upon us and Walt Disney World has reached capacity for the next 9 days. The latest Disney Park Pass availability calendar shows all four theme parks at capacity from March 12 through to March 20, 2021.
Operating hours for the majority of next weeks are as follows:
-Magic Kingdom 8am to 9pm
-EPCOT 11am to 11pm
-Disney's Hollywood Studios 9am to 8pm
-Disney's Animal Kingdom 9am to 8pm