Ears the News
Head salesman first to be removed from the Jungle Cruise as rework gets underway
Work is underway at Magic Kingdom's Jungle Cruise. The "head salesman" Trader Sam is seen as the first to go. The changes and additions will be added in phases over the next couple of months. Imagineers do not anticipate the closure of the ride.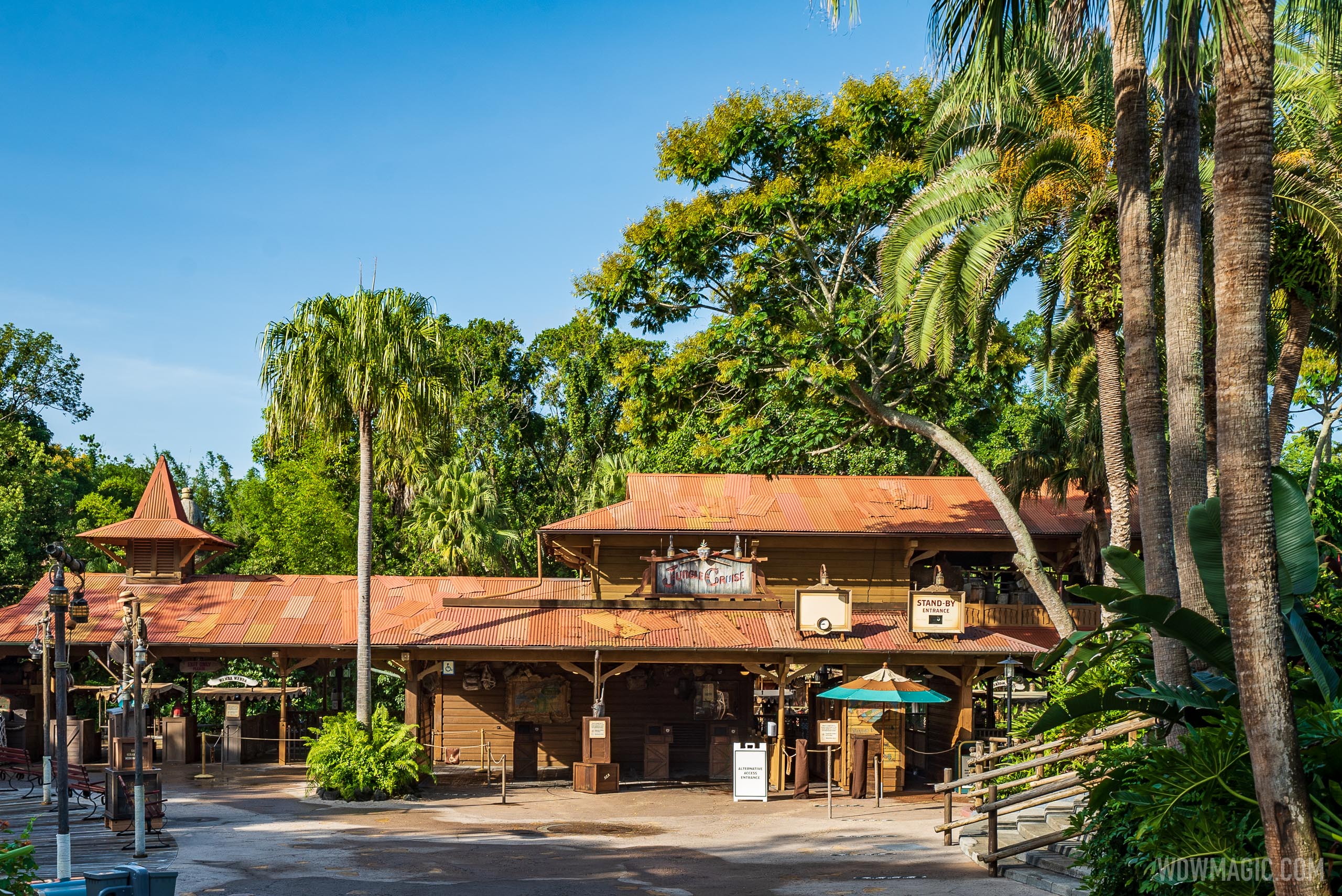 Construction walls up in the Morocco pavilion as Disney moves to modify a social media photo spot
Last week, construction walls went up at EPCOT's Morocco pavilion. Access to the area is blocked from the other side of the marketplace. The remainder of the pavilion walkways are open to guests.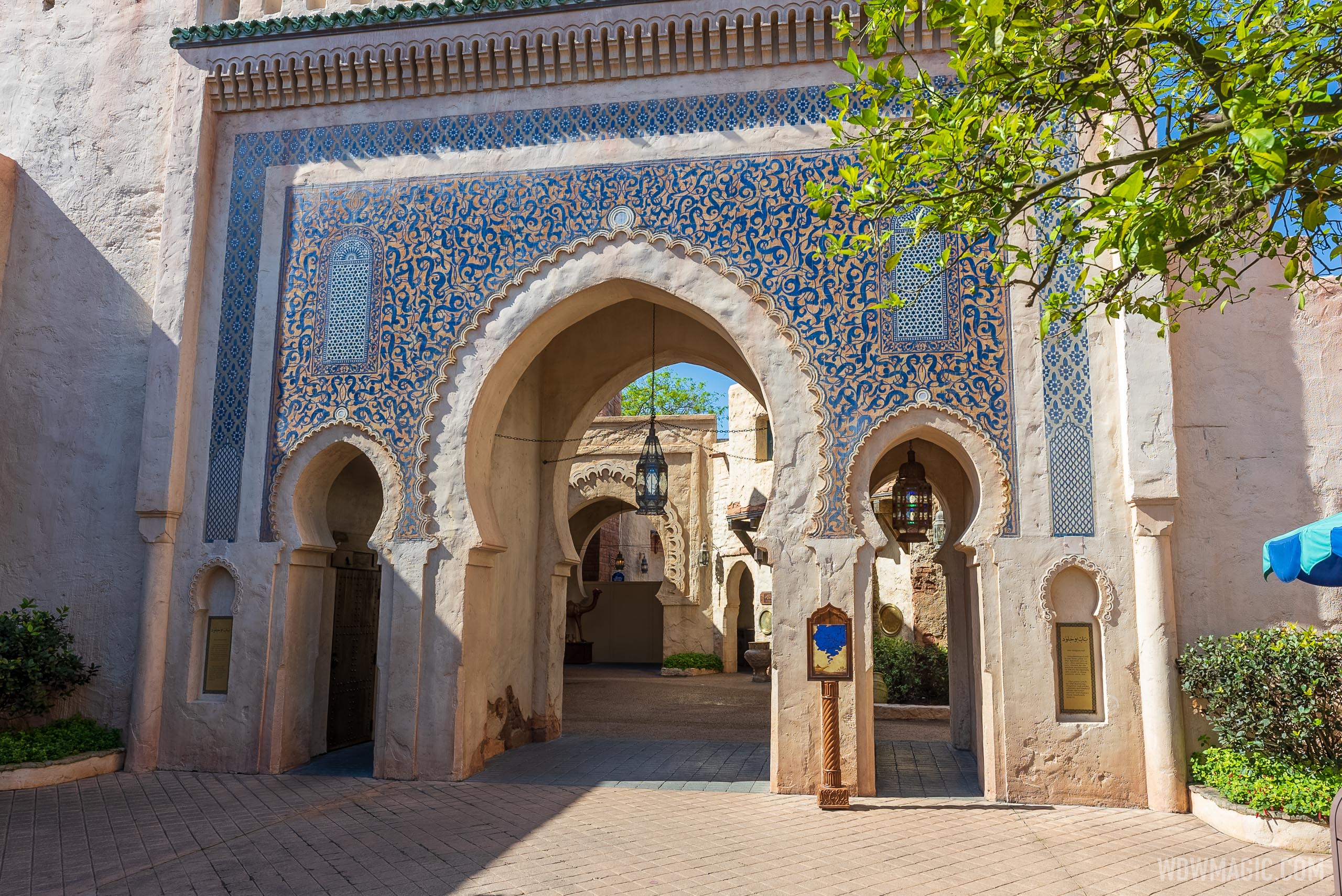 Orange County Mayor comments on timelines for mask mandate expiring
Mayor Jerry Demings commented on the mask mandate during a briefing. Demings replied that the mask mandate would likely end when about 50% of the population is vaccinated which may occur in June 2021. If the mayor does life the mandate, it will still be up to Disney. Bob Chapek suggested that he expects masks to be in place for the remainder of the 2021 calendar year.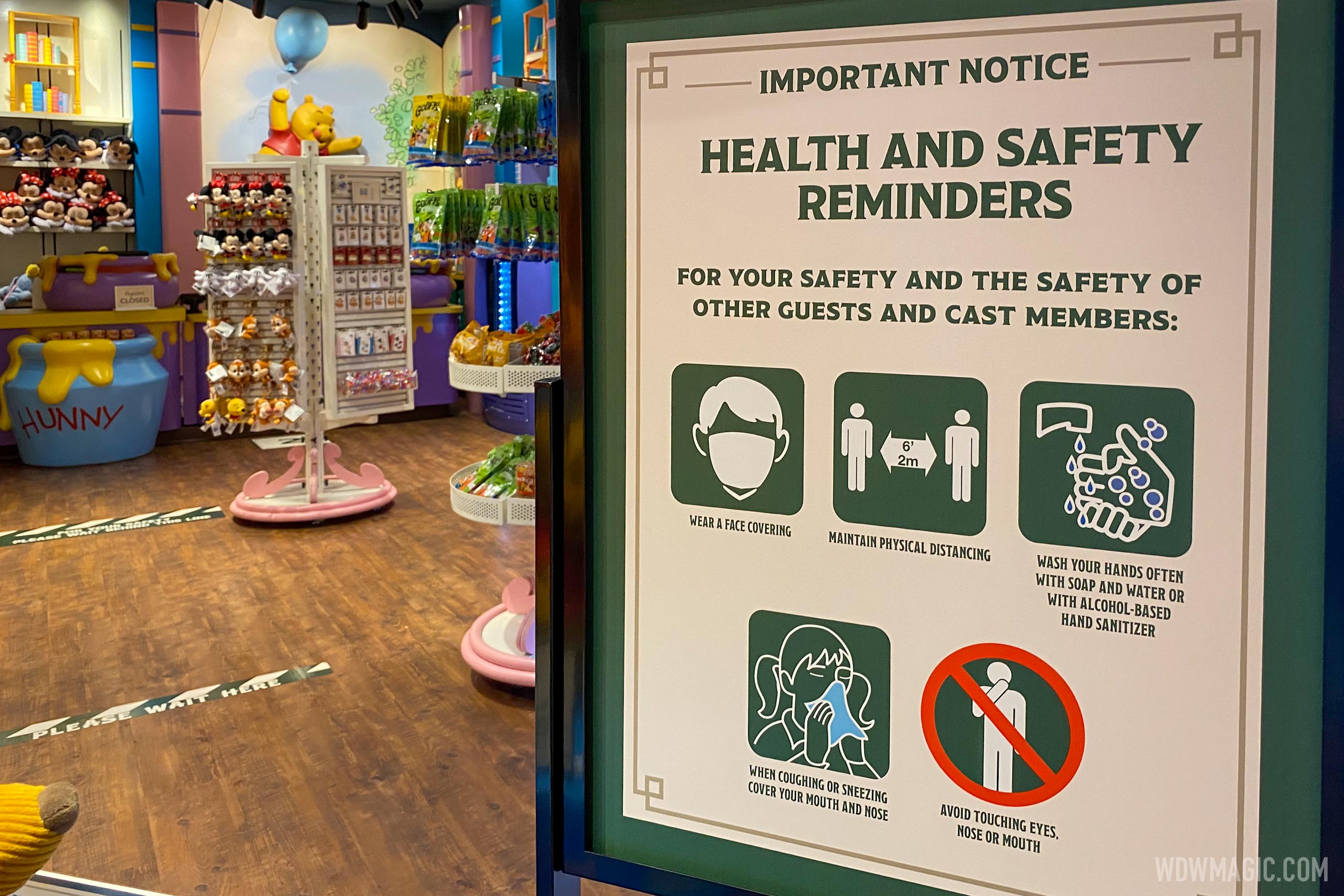 Disney Cruise Line US departures through June 2021 are suspended
Disney Cruise Line has suspended all US Departures through June 2021. Disney also cancelled Disney Magic sailings through September 18, 2021. Disney Magic will set sail in the United Kingdom in the summer just for UK residents. This depends on the issuance of UK Government and authorizations. Canada will not allow ships with more than 100 passengers to go to any Canadian port until February 28, 2022. Guests who booked will need to contact Disney Cruise Line or their travel agent to cancel.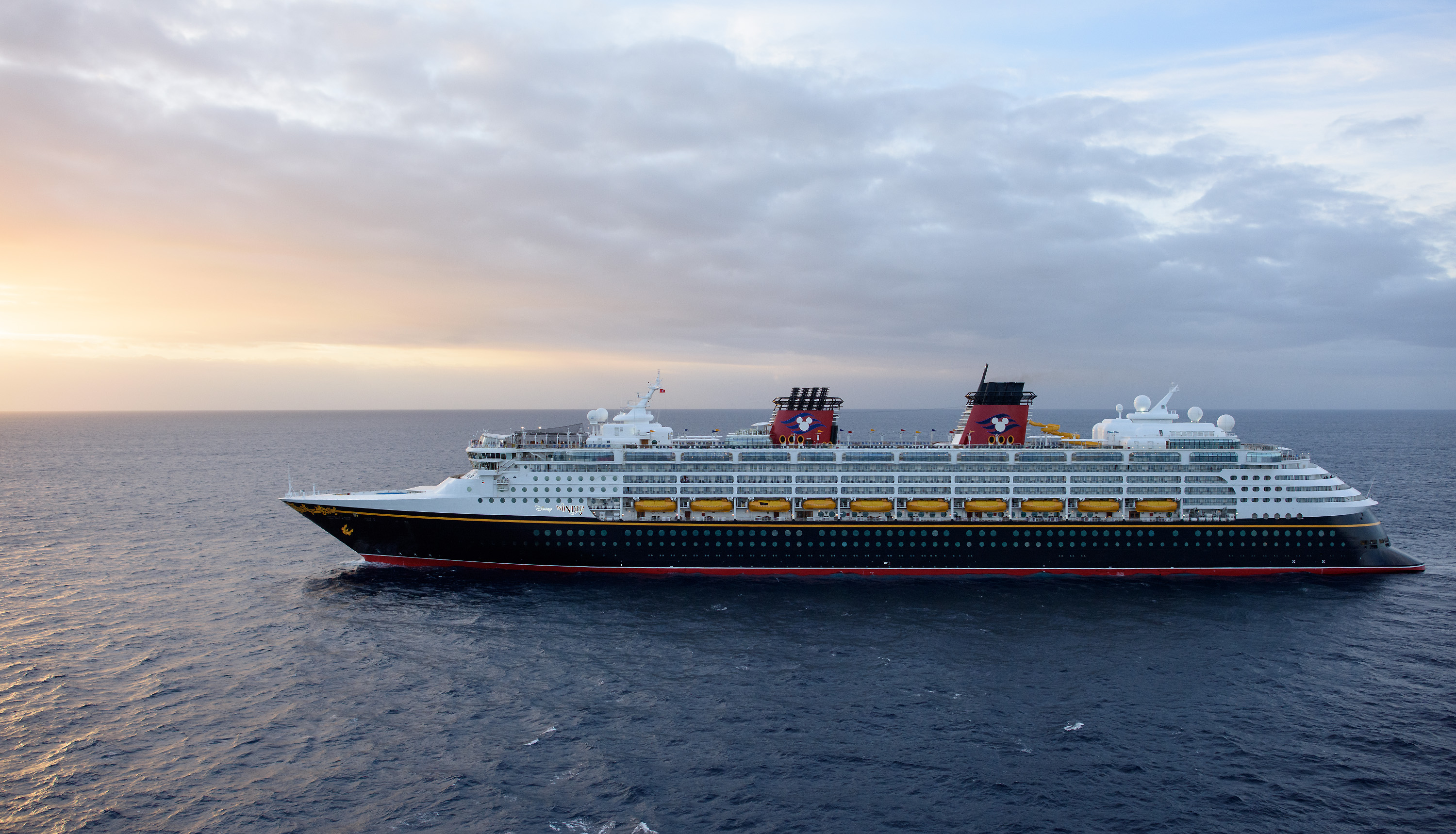 Disney surveying Magic Kingdom facial recognition participants
Disney is now surveying guests who have been testing the new facial recognition system at the main entrance of the Magic Kingdom. Guests were given a survey and also asked how the facial recognition test impacted their visit at Magic Kingdom. Participation is optional, and testing will be available through April 23, 2021.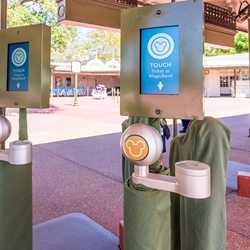 Disney to relax mask policy at Walt Disney World theme parks
Disney has modified its mask policy at Walt Disney World. The latest update allows guests to remove masks when taking photos outdoors as long as they are socially distanced. Guests may also remove masks when dining or swimming and eating or drinking. One must be socially distanced and stationary when eating or drinking.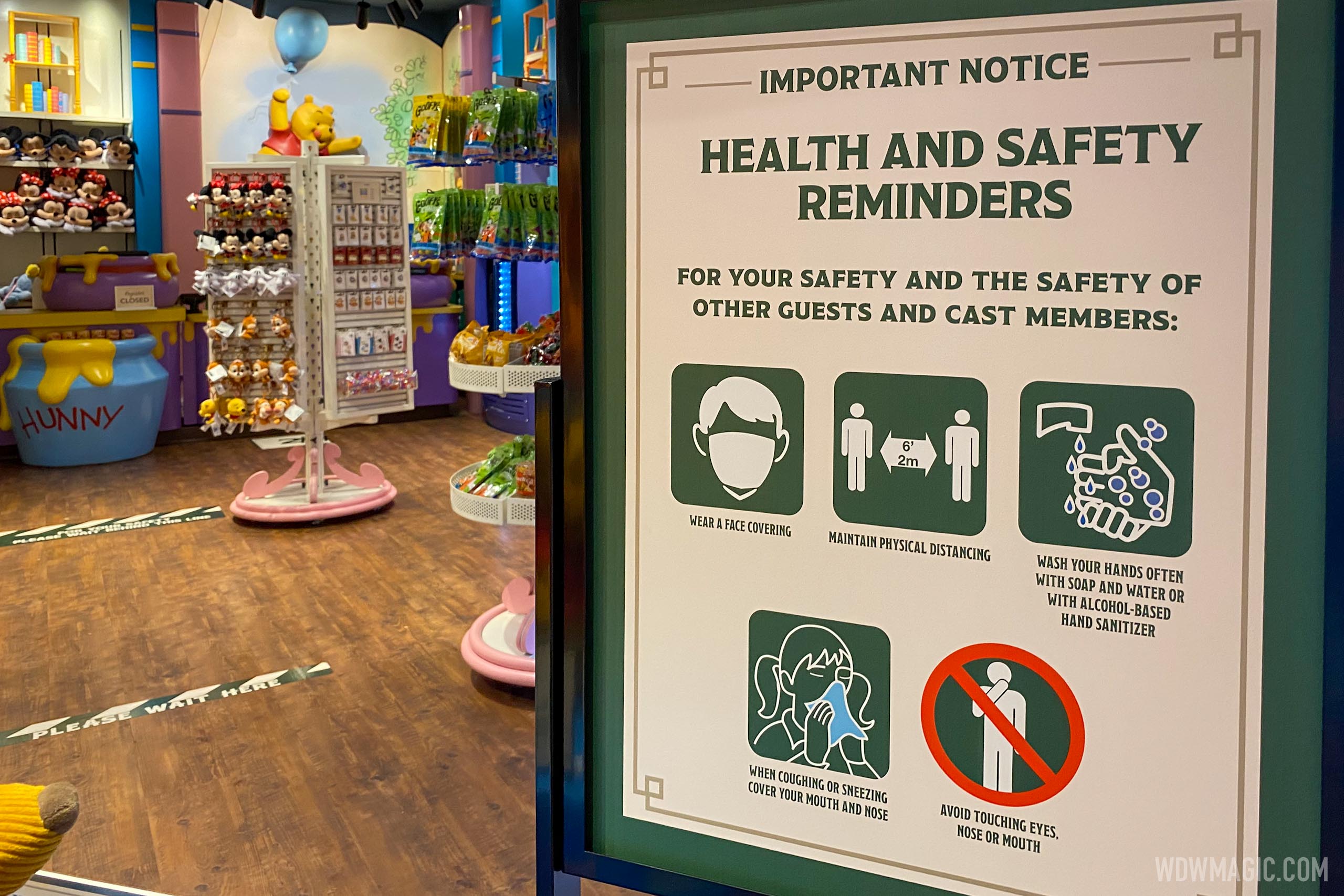 Walt Disney World's Magic Mobile coming to Android April 2021
Disney confirmed that its MagicMobile Service is coming to Android users in the later part of April 2021. MagicMobile has the same features as MagicBand such as entering parks, parking lots, connecting DisneyPhoto Pass images, gain access to the virtual queue for Star Wars: Rise of the Resistance, and access to Magical Express.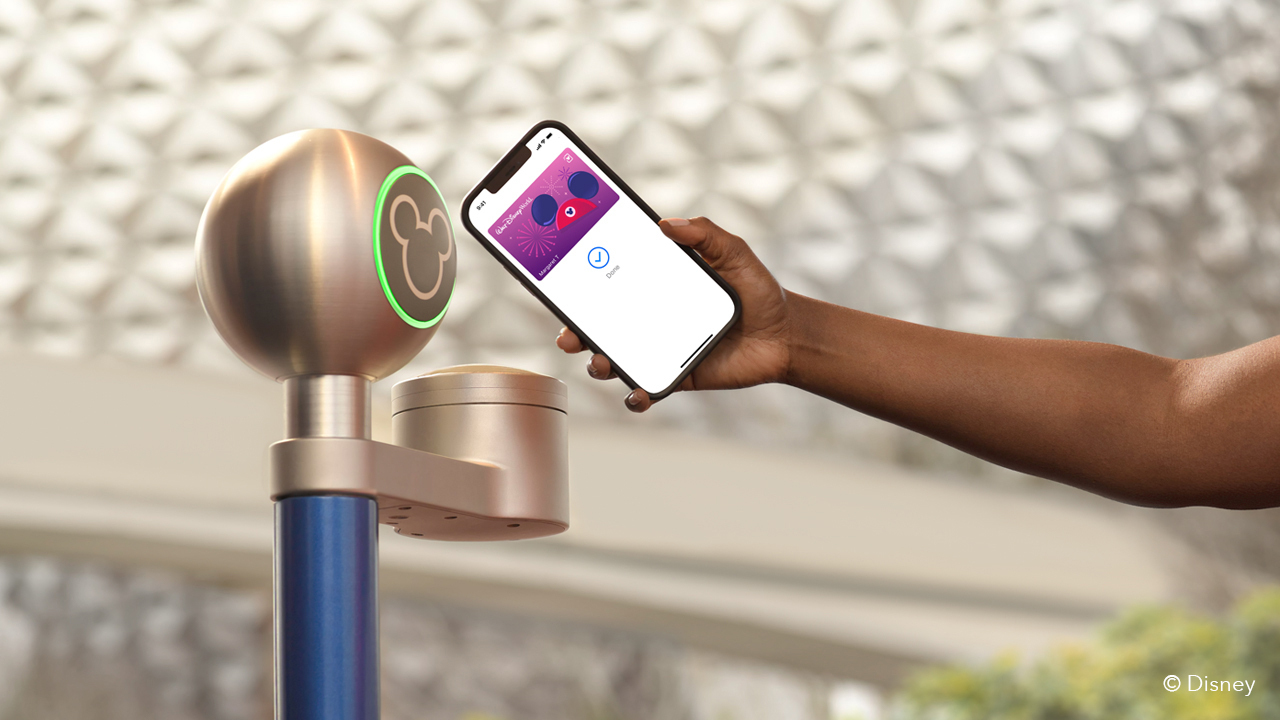 Current Magical Express operator to begin its own Mears Connect service January 2022
When Magical Express ends this year, Mears Transportation will offer its service. Mears Connect will launch in January 2022. Pricing is not available yet, but Mears Connect will serve Orlando International Airport and the Disney resort area.
Disney Genie digital assistant app still planned for Walt Disney World
Disney Parks Chariman, Josh D'Amaro, held a presentation today and reassured that the new Disney Genie app remains in the plans of Walt Disney World. The Disney Genie will help with the planning and give guests an itinerary depending on their interests. Disney Genie will send real-time tips and updates, recommendations, and helpful advice.