Ears the News
Disney World's 50th spruce up continues with the rooftops of Fantasyland at the Magic Kingdom
Work for the upcoming 50th anniversary on October 1st has continued in Fantasyland. Paint crews are also working on the rooftops in Fantasyland.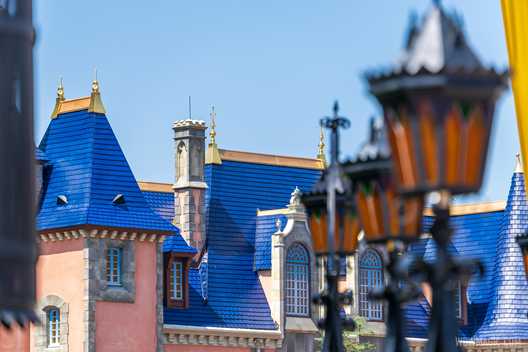 Disney's Animal Kingdom mandrill birth is another success for Disney's breeding of endangered species
Disney is celebrating the birth of a female baby mandrill. First time mom, Hazel, gave birth to Ivy on April 10, 2021.This will make the four generations of mandrills from the same family which mirrors the social system of mandrills found in the wild. You will see Hazel and Ivy in the Kilimanjaro Safari attraction at Animal Kingdom.
Disney World Cast Members can now have visible tattoos among other changes to the 'Disney Look' as the company shifts to a policy of inclusion
Josh D'Amaro stated, "The world is changing and we will change with it, and continue to be a source of joy and inspiration for all the world. We'll never stop working to make sure that Disney is a welcoming place for all." All Cast Members now have the same option which includes makeup, jewelry and nail polish. For the first time ever, visible tattoos are permitted (except on the face, head and neck). The tattoo cannot be larger than the Cast Member's hand.
The new "Disney Look" is expected to come into effect for Walt Disney World Cast Members over the next couple of weeks.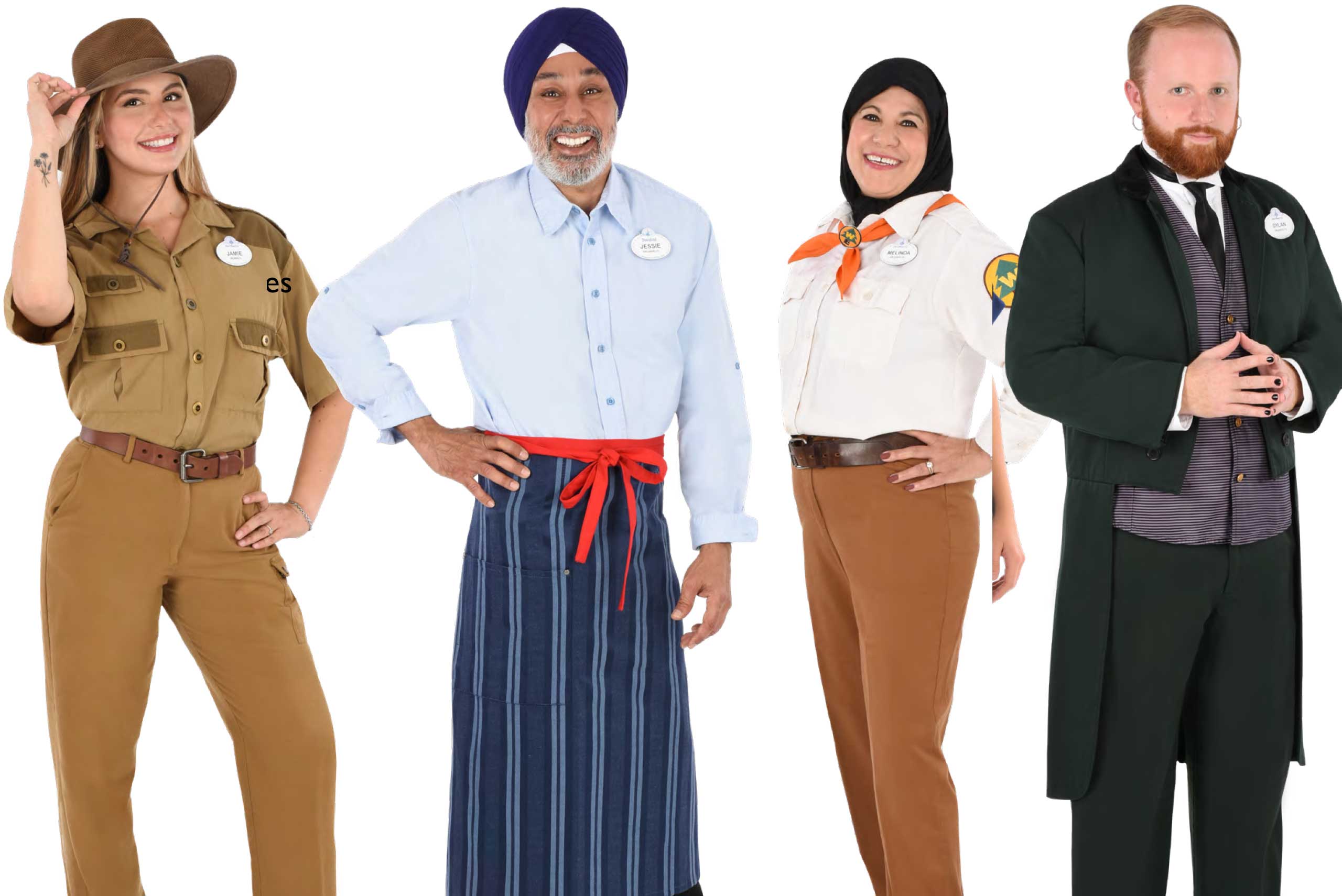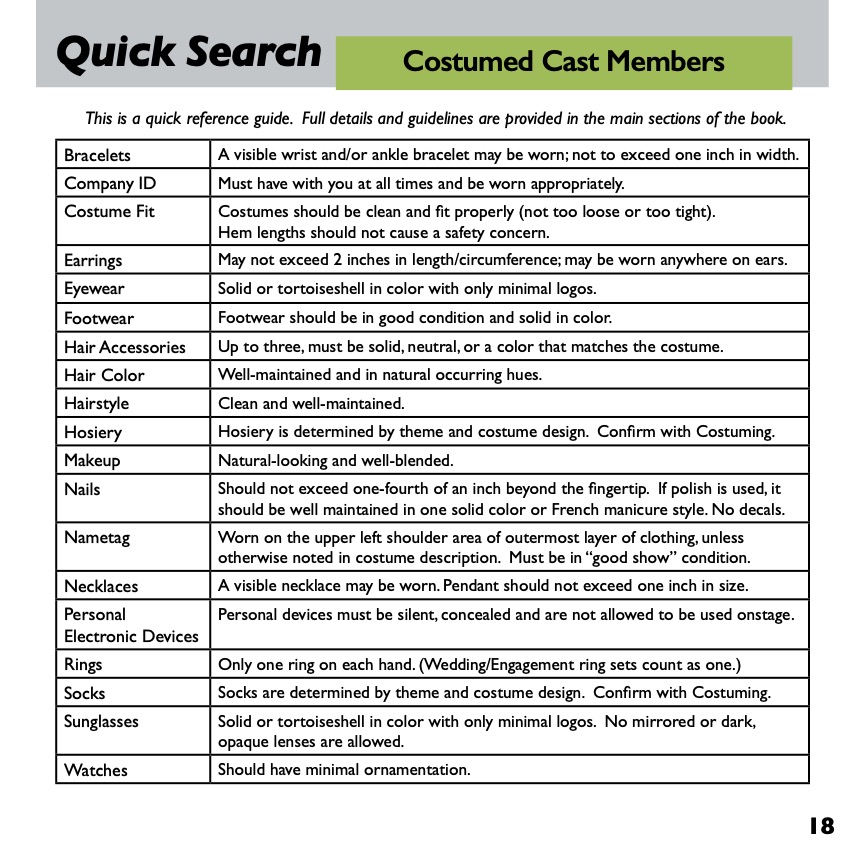 More and more Disney World Cast Members being recalled to work during the summer as Park Pass availability greatly expanded for June 2021
More and more cast members are coming back to work. As summer approaches, live entertainment will be brought back. This begins with a celebration of Festival of the Lion King at Disney's Animal Kingdom. If successful, we are likely to see more live entertainment including fireworks.
As of right now, capacity is at 35%. Disney World's operating hours have been released for June 2021 and it's looking like a return to normal operating days. June 2021 no has nearly full availability across all ticket types for almost every day of the month.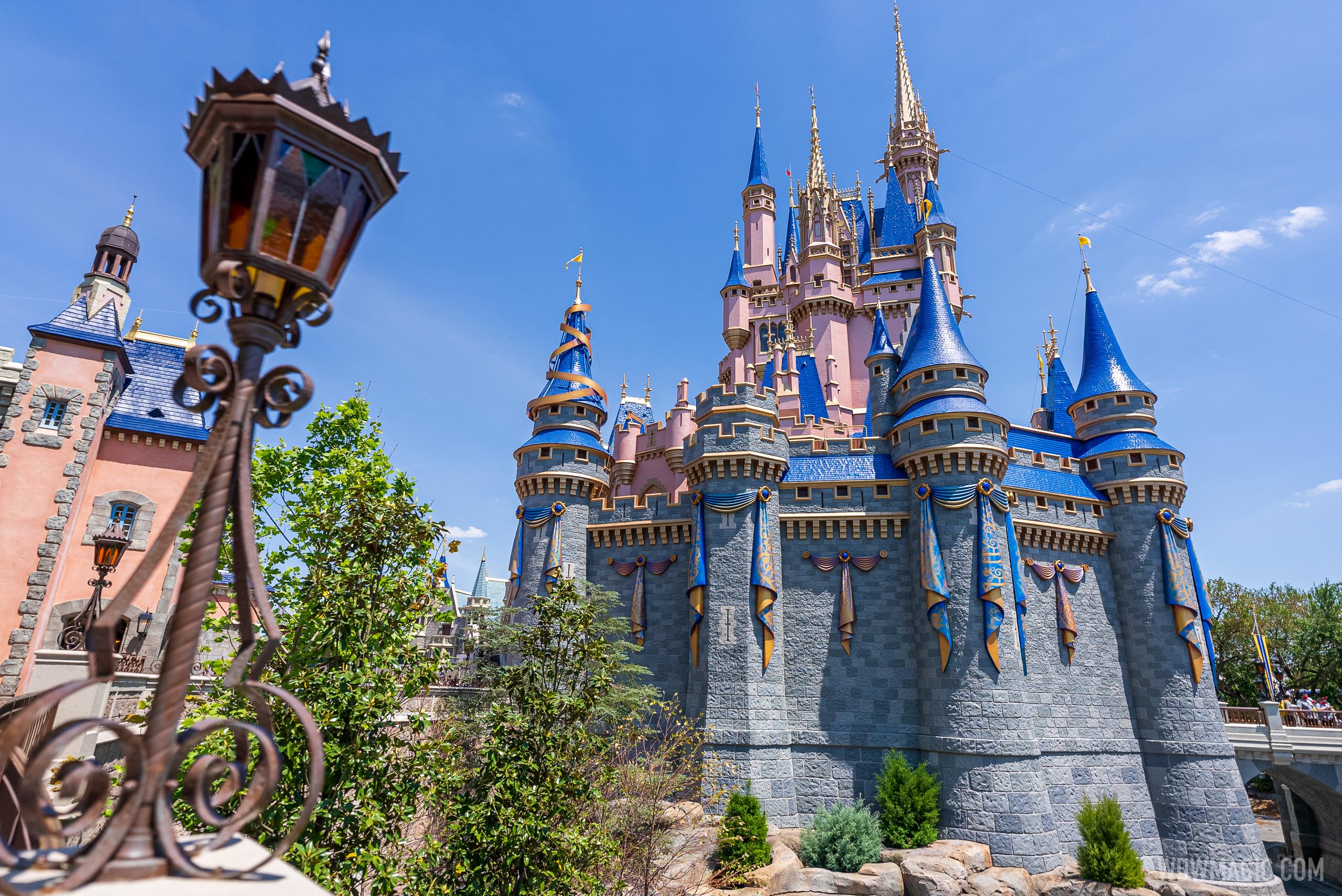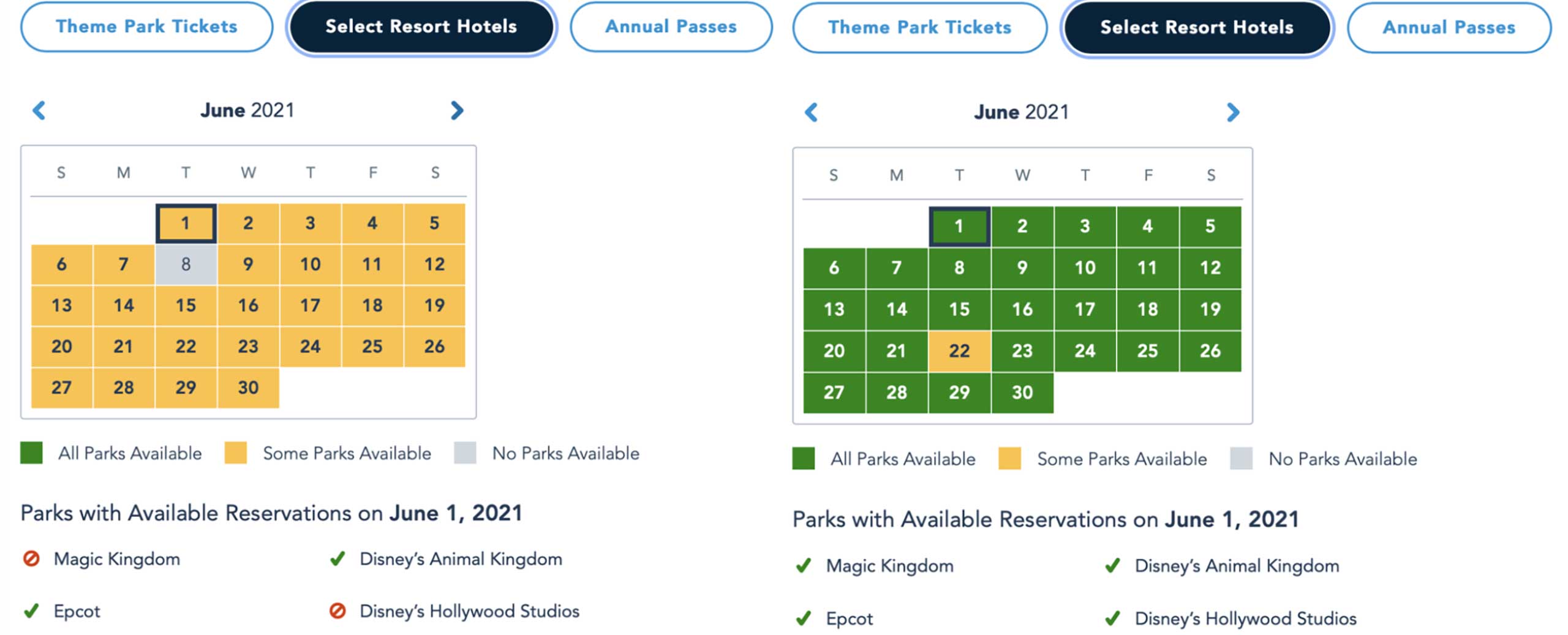 New Monorail station taking shape at Disney's Polynesian Village Resort
The new monorail station is being planned to be completed for the July 2021 reopening of the resort.Made of concrete and steel, the roofline will follow the design of the resort's other building. Stay tuned!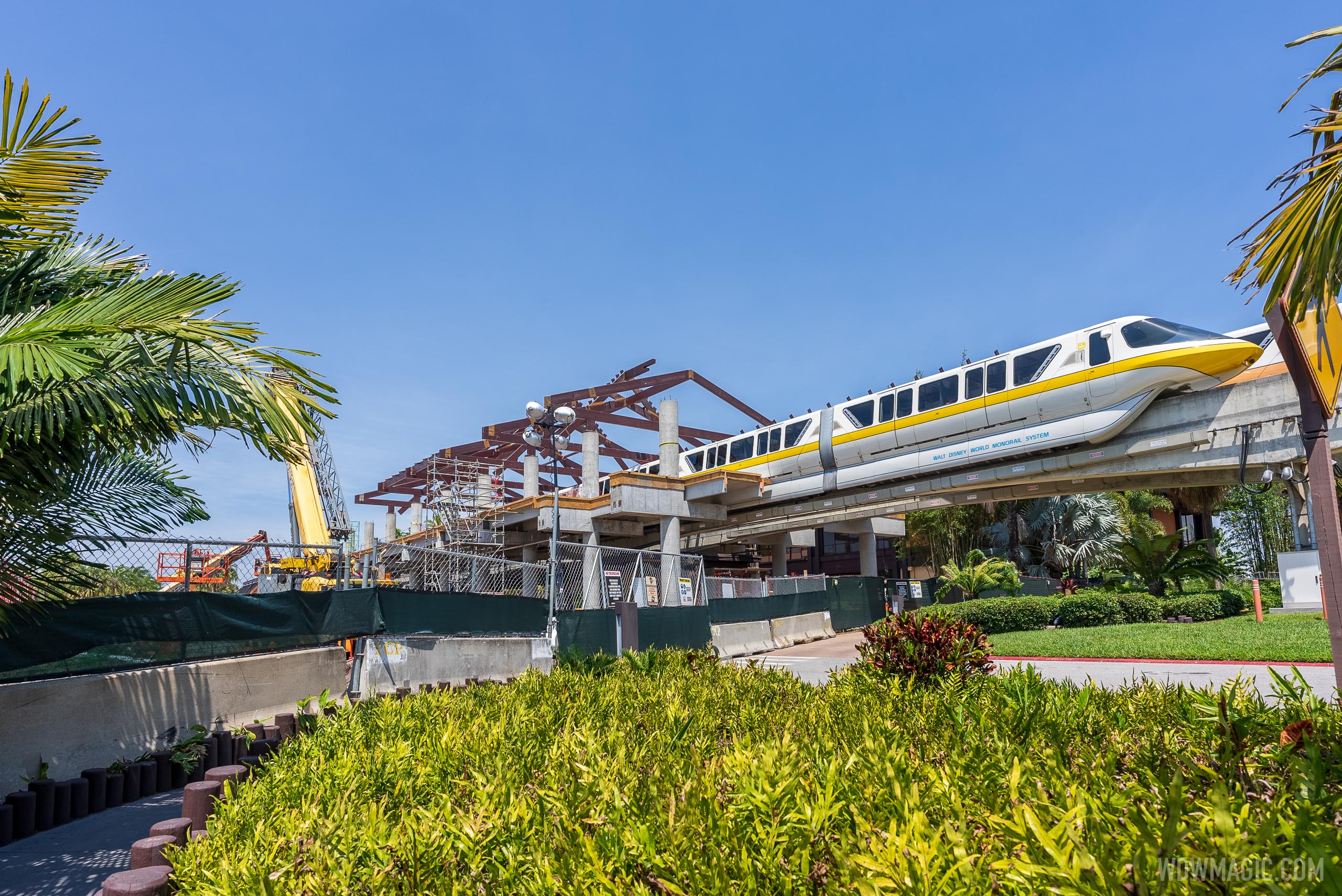 First look at Disney World's operating hours for July 2021
Disney released the operating hours for WDW Theme parks for July 2021. The Disney World hours released today are from June 27 and show a decrease of 1 hour per day compared to the prior week at Magic Kingdom, Animal Kingdom and Disney's Hollywood Studios. EPCOT retains its usual 11am to 9pm hours. Click
here
for more details.