Ears the news
Disney shares more details about the upcoming 2021 EPCOT International Food and Wine Festival
The 2021 EPCOT International Food and Wine Festival begins on July 15th and runs through November 20, 2021. Disney shared a few details about what to expect this year.
Expect to see fan-favorite dishes from Hawai'i, Australia, Germany, Canada and Greece. New Global Marketplace concepts are coming to Morocco, There American Adventure and throughout the park in July. Menus are still to be announced!
During the festival, expects to see performances by Voices of Liberty, Mariachi Cobre and Jammin' Chefs. The festival will make its debut featuring America Gardens Bandstant presented by Florida Blue Medicare. Live-music concerts will be preformed Friday through Monday evenings.
Remy's Ratatouille Hide & Squeak scavenger hunt returns as well as Emile's Fromage Montage that earns a prize at Shimmering Sips after you sample five dishes from selected places.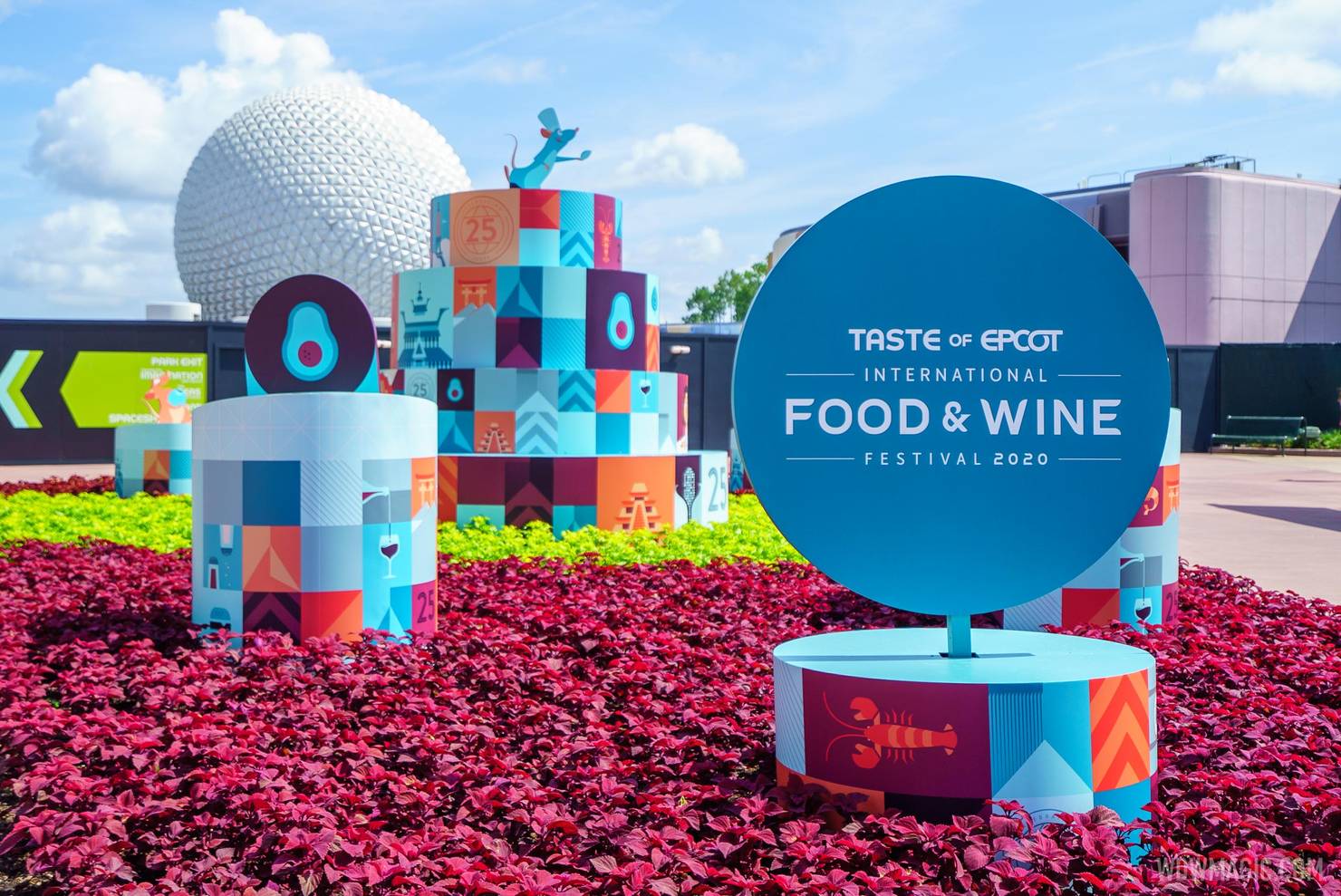 New Disney+ series "Behind the Attraction' will go behind the curtain at some of Disney's most famous attractions
Starting on July 16, 2021, Disney+ will launch a new 10-part series that takes you on a behind-the-scenes look at Disney's most famous attractions and destinations around the world. Some of the attractions will be the Jungle Cruise, "it's a small world," the Haunted Mansion, Star Wars: Galaxy's Edge, Disneyland Hotel and the castles.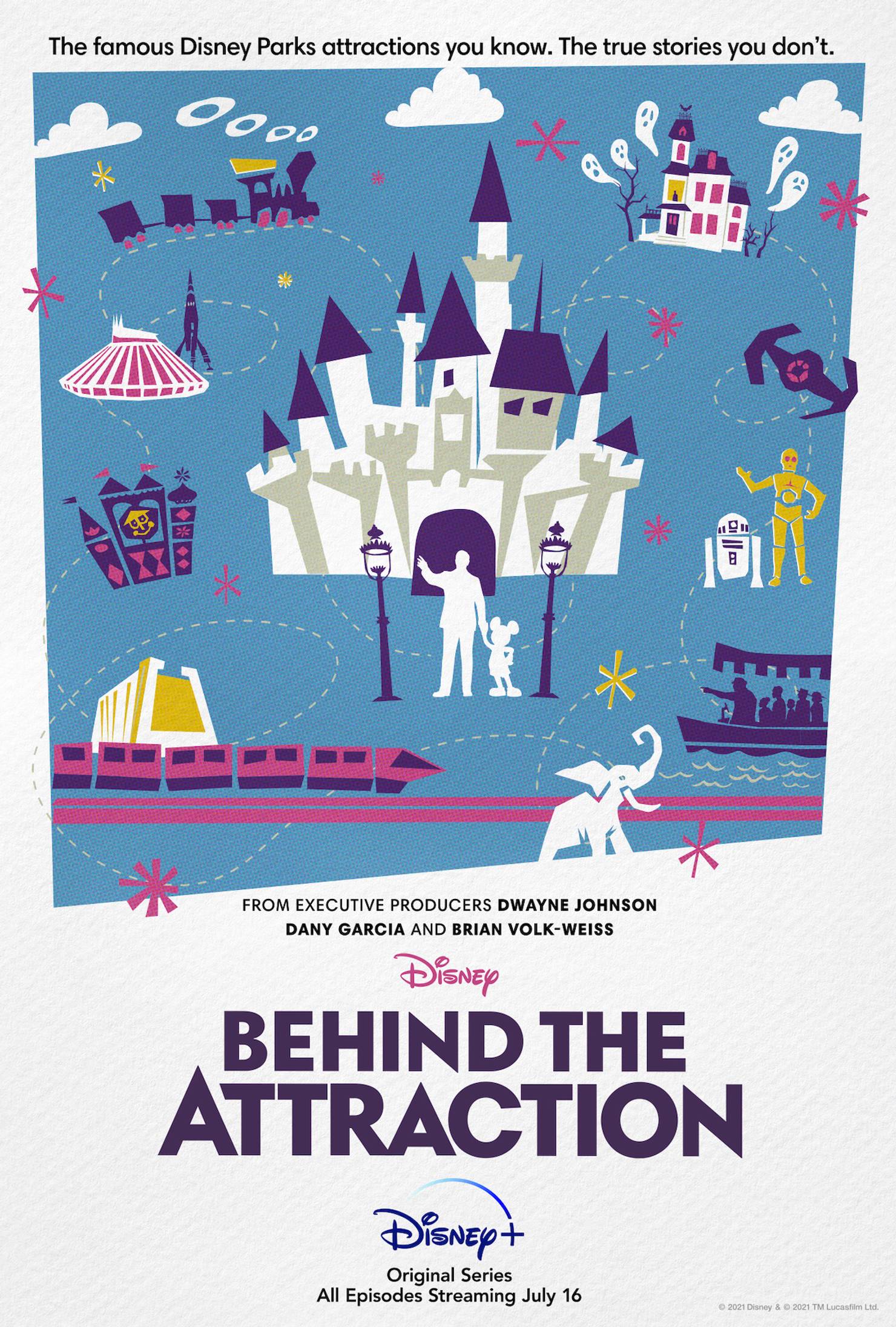 Rope drop returns to Walt Disney World theme parks as physical distancing continues to be reduced
"Rope drop" returns to EPCOT. Guests arriving at the park are now allowed into the entrance area around 10am. Guests can then join one of two rope-drops on the eastern and western side of Spaceship Earth. The eastern side seems to be the more popular side as it leads to Test Track and Mission: Space. On the western side, a smaller line formed leading to Soarin' and Finding Nemo.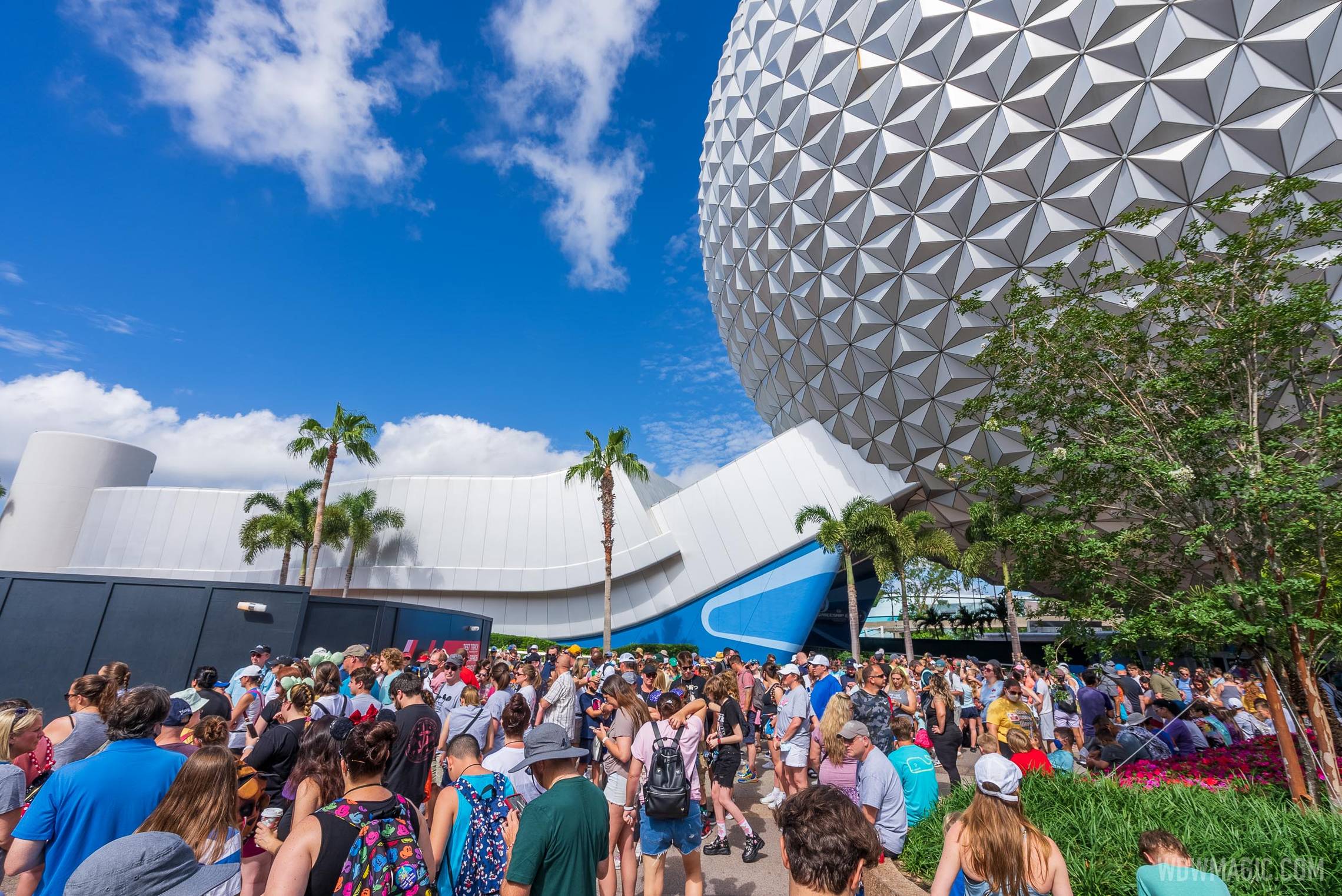 Indoor playgrounds reopen at Walt Disney World theme parks
Walt Disney World's indoor playgrounds have reopened at two of the theme parks this week. The Dumbo queue area playground at the Magic Kingdom reopened for the first time. Capacity has been reduced but it seems that there hasn't been many guests in the play area. At EPCOT, the Space Base playground at Mission: SPACE has also reopened.'
'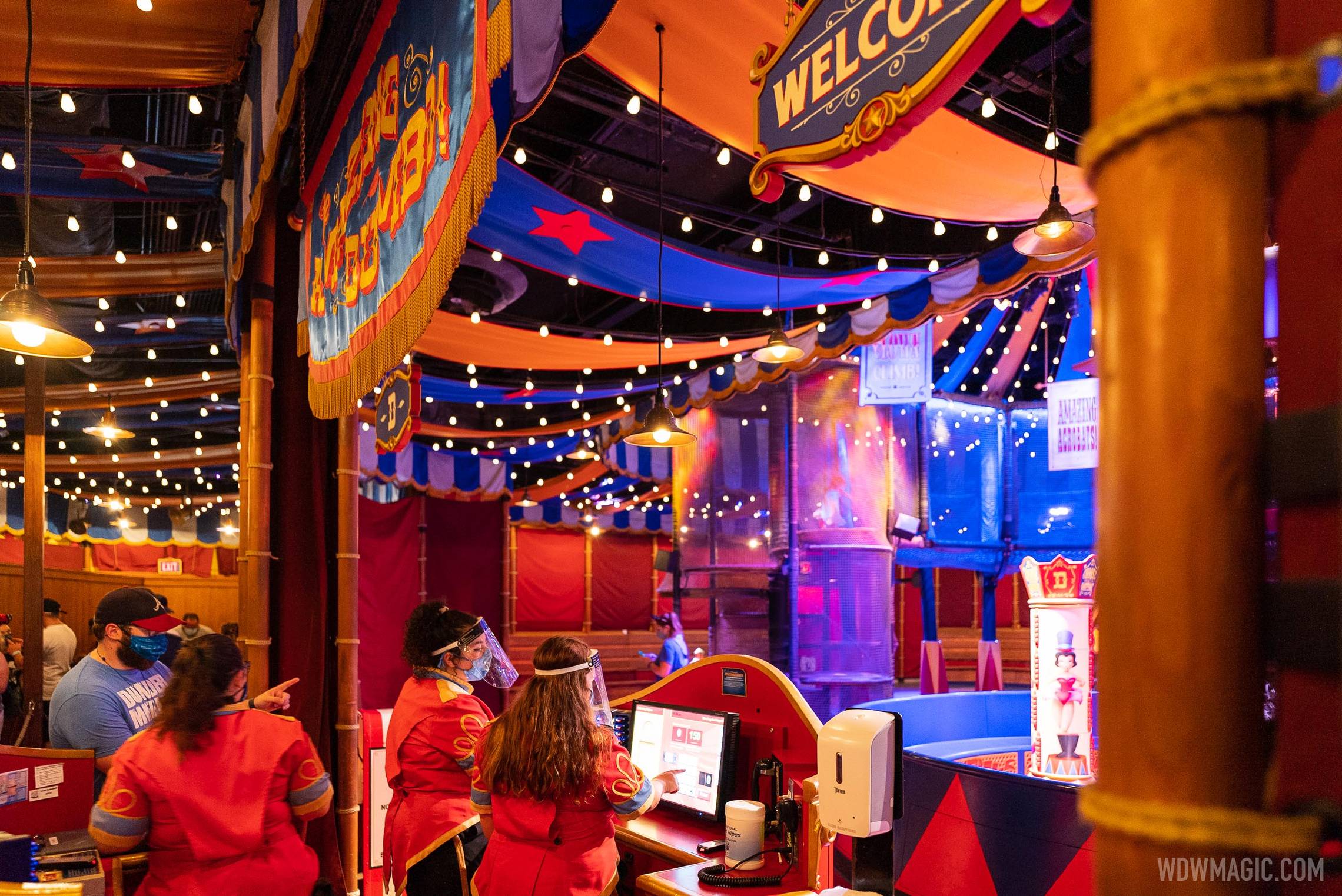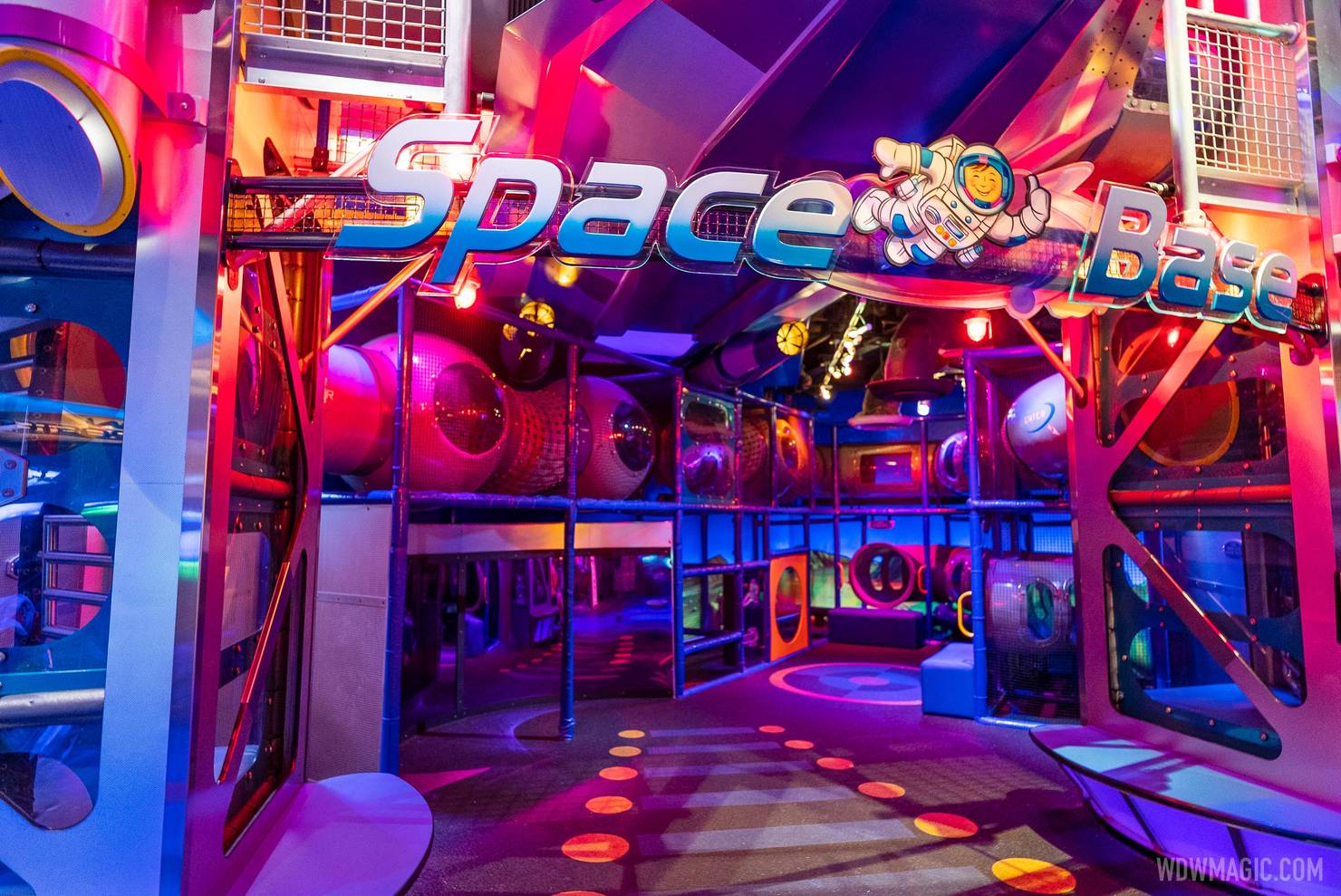 Reservations open for 'Ohana at Disney's Polynesian Resort
Ohana at Disney's Polynesian Resort's reservations open. Disney has reduced the cost of breakfast to $26.63 for adults and $14.91 (including tax, excluding tip). Previous pricing with characters was $43.67 for adults. Dinner has increased slightly with adults at $58.58 and children at $35.15. Annual pass holders will have a 10% discount for breakfast and dinner.
For breakfast, there will be pineapple-coconut breakfast bread, Stitch and Mickey Mouse waffles and "eggs"cellist breakfast skillets with ham, sausage and breakfast potatoes.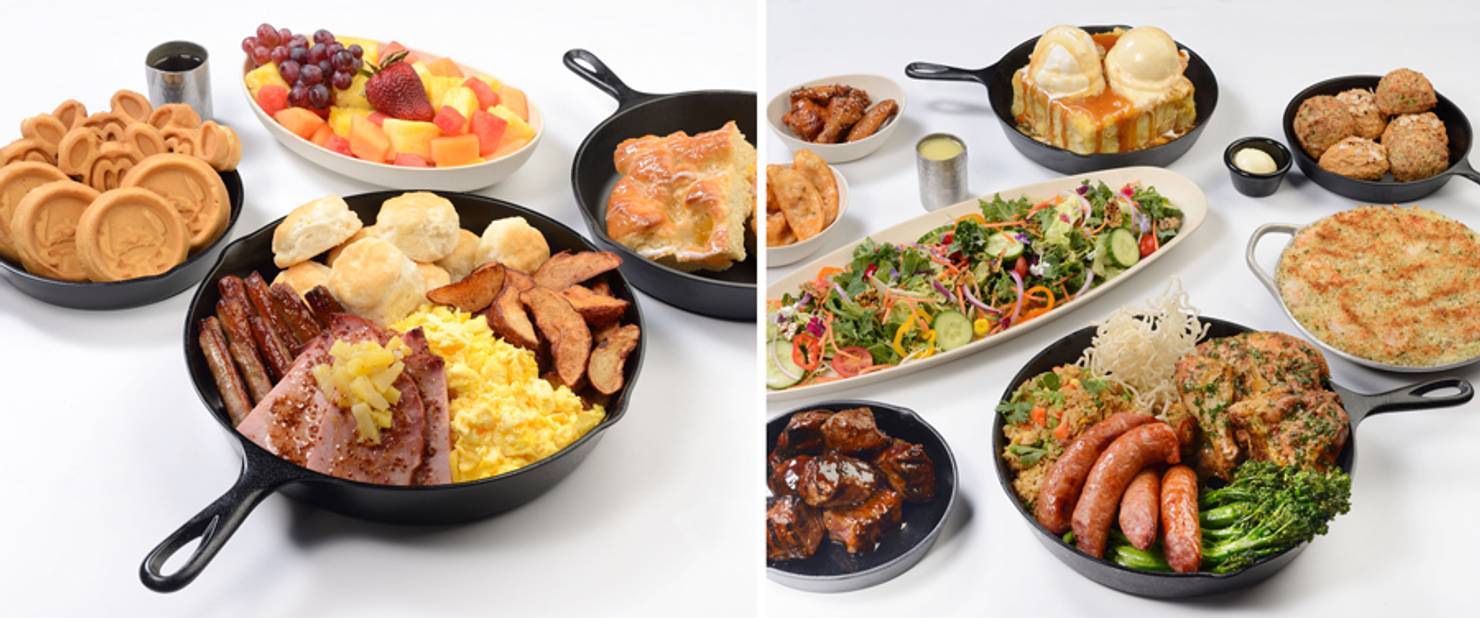 For dinner, you can expect all-you-care-to-enjoy platters of grilled beef steak, roasted chicken, sausage and island shrimp casserole served with fried rice and roasted broccolini. 'Ohana pot stickers, crispy soy chicken wings, and the signature 'Ohana bread pudding served warm with caramel sauce and vanilla ice cream.
Bookings will open on June 10th for dining that begins on July 9, 2021. 'Ohana will open daily for breakfast from 7:30am-12:00pm and for dinner from 3:30pm-10:00pm.
Fountains and Splash pads reopen at Walt Disney World theme parks
Water features have opened at Walt Disney World. Guests can find leaping water jets at the Imagination! pavilion, Liquid Layer kids splash pad has also reopened in Future World East.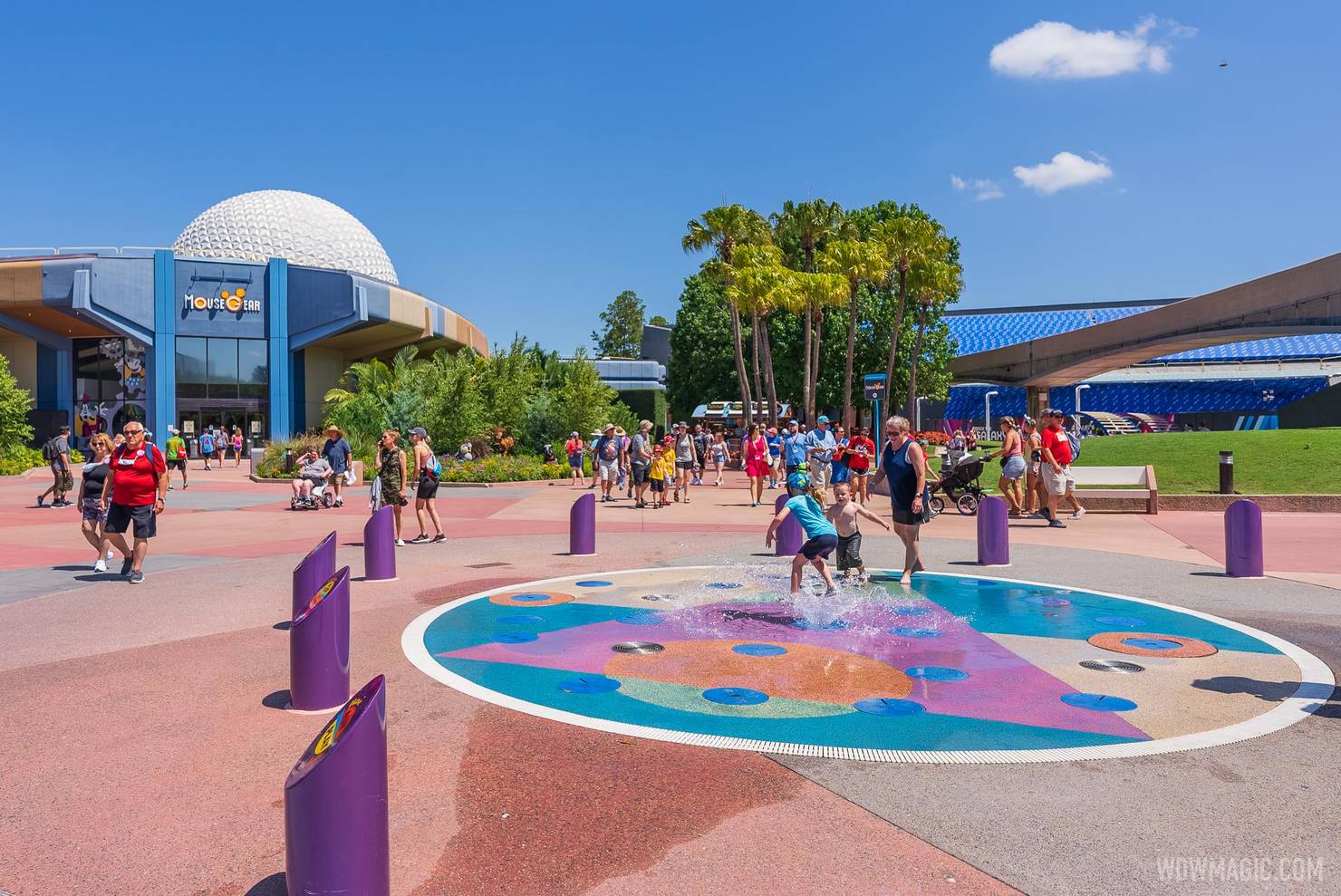 Disney Parks is launching a new line of educational experiences--Disney Imagination Campus
Disney Parks is launching a line of educational experiences beginning in January 2022. Student groups will take part of experiences from Star Wars, Pixar, Frozen, etc.. The Disney Imagination Campus which will make its debut at Walt Disney World and Disneyland Resorts will include interactive workshops, performances and special events. The Disney Imagination Campus will also feature education platforms such as Kahoot! which is an interactive game. Disney collaborated with teachers to develop a hands-on curriculum to learning with emphasis on leadership, confidence, creative problem-solving and team work.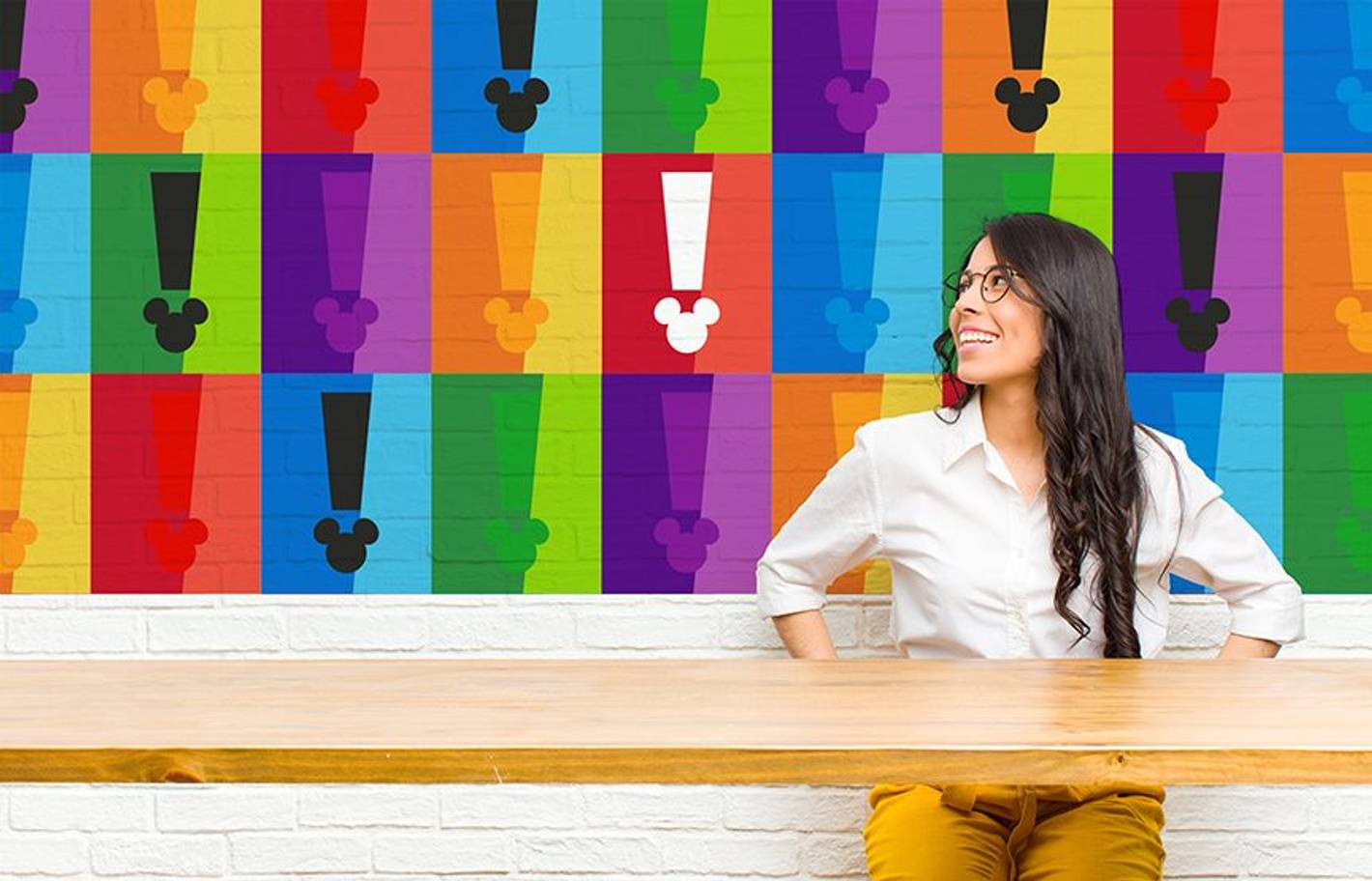 'Disney After Hours Boo Bash' is sold out for Halloween Night
Halloween night is officially sold out for Boo Bash. Tickets for the three-hour Halloween event will go on sale on June 15th and can be purchased online. Tickets start at $129-$139 for August/September and $159-$169 plus tax for October nights. Please contact Kingdom Konsultants for assistance in
purchasing tickets.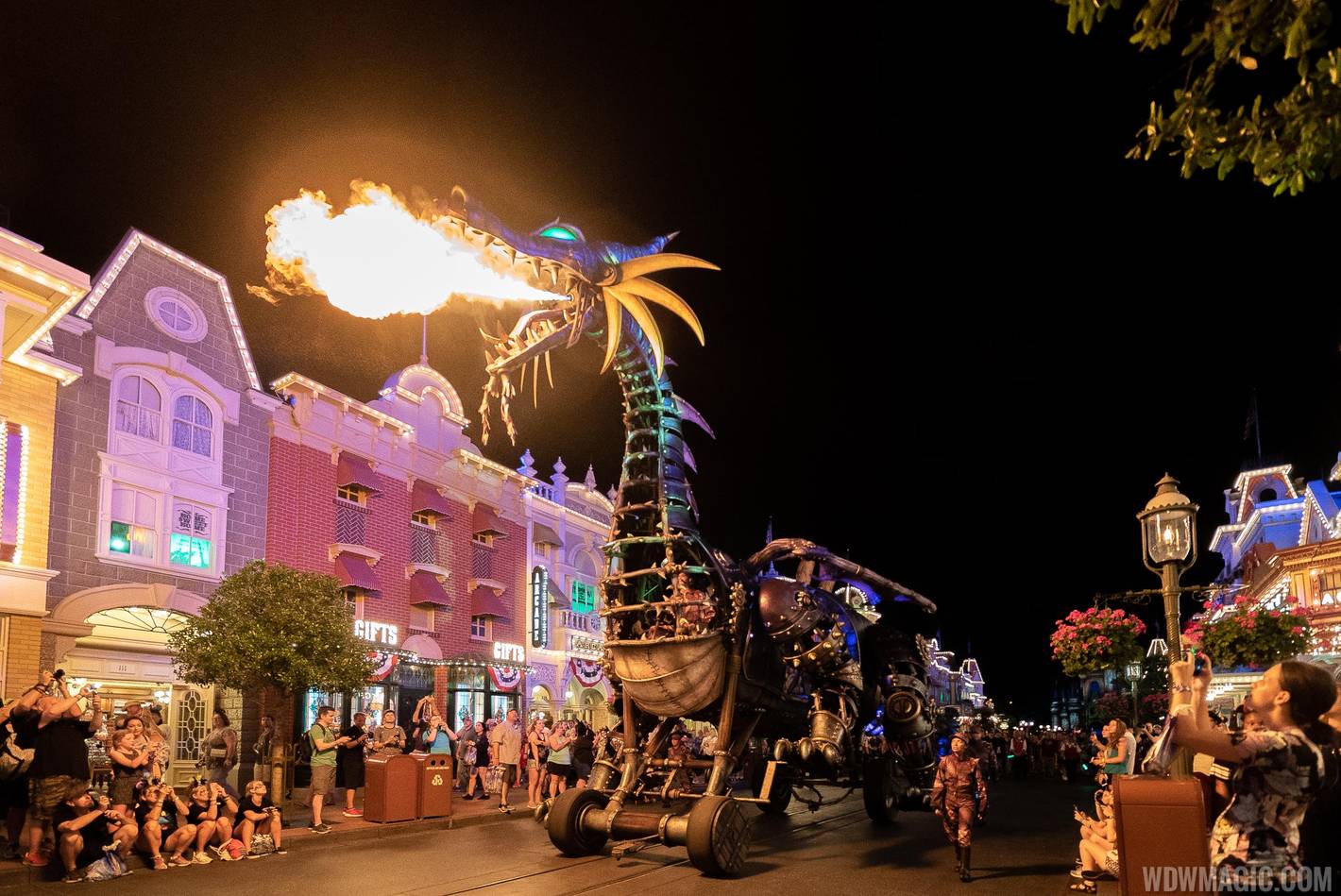 Disney eliminates mask policy at Walt Disney World theme parks for guests who are fully vaccinated
Starting on June 15, 2021, Disney will no longer require masks to be worn at the Walt Disney World Resort hotels and theme parks for guests that are fully vaccinated. Face covering will still be required for all Guests on Disney transportation, including buses, monorails and Disney Skyliner. Disney also announced that it will reduce physical distancing in queues, shops, restaurants, boarding area, transportation and theaters. Disney will be relying on the honor system since there isn't a way to verify vaccination status of its guests and employees.