Ears the News
Main Entrance at Peter Pan's Flight has returned
The main entrance at Peter Pan's flight has returned after a lengthy refurbishment. The sign has been gone for several months. Most areas at Fantasyland are being refreshed just in time for Walt Disney World's 50th anniversary.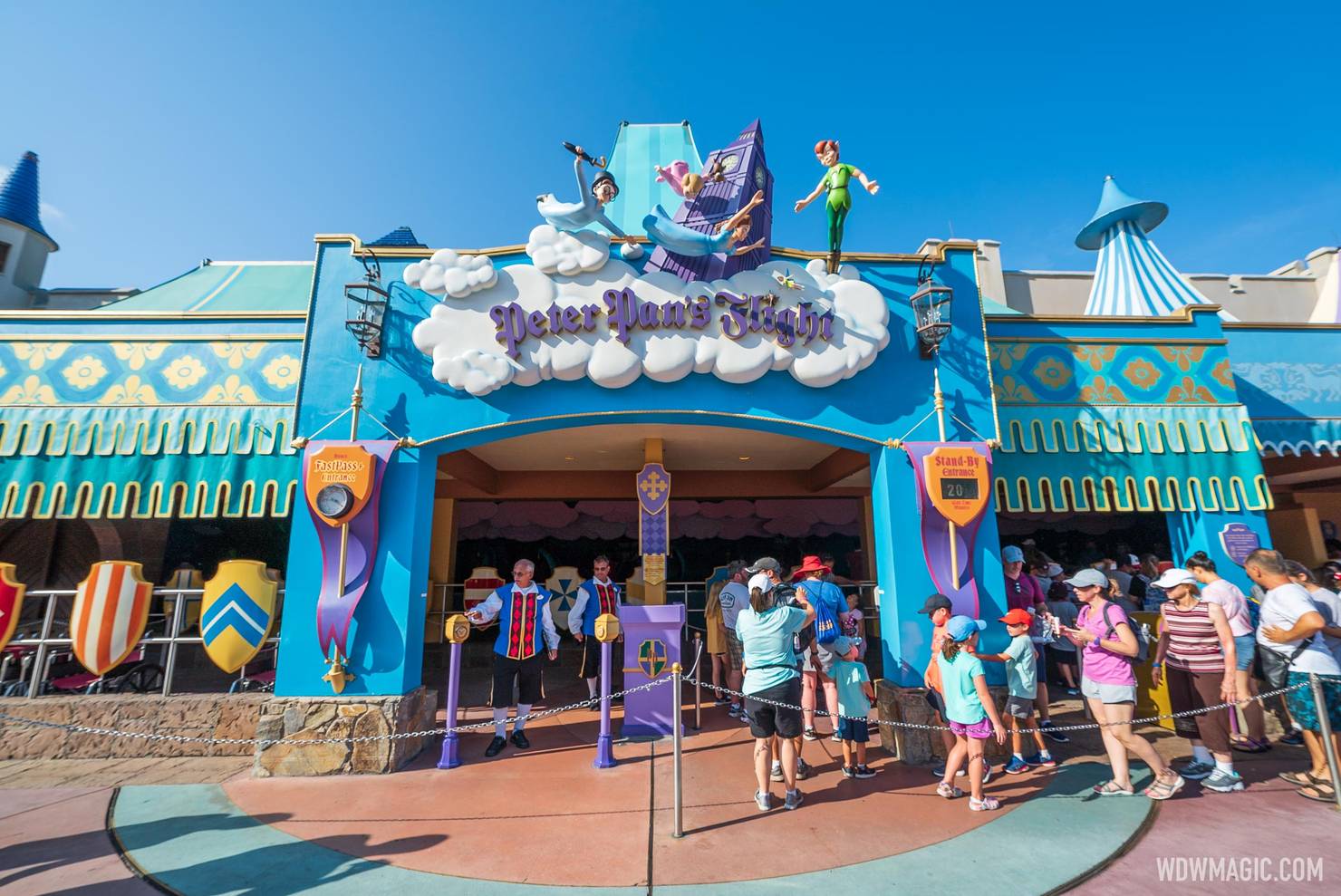 Walt Disney World's Mask Guidance
The U.S. Centers for Disease Control (CDC) has announced new guidelines which recommend that those who are fully vaccinated resume wearing masks when indoors in areas of high transmission. Florida is currently a COVID-19 hotspot and rated at the highest level of transmission by the CDC, with 20% of the nation's cases being reported in the state.
Masks are now required in all indoor locations starting July 30th.
Masks are required on all attractions, including those that are primarily outdoors. Examples include Jungle Cruise, Splash Mountain, Big Thunder Mountain, Dumbo and Barnstormer.
Water playgrounds have been turned off, including the recently reopened Casey Jr Splash and Soak Station.
Rope drops are still taking place as normal, and masks are not required when in outdoor common areas.
Social distancing is not being enforced, and there has been no return to plexiglass dividers or closing of preshows. Capacity has not been impacted by the new mask rules.
Cast Members are also now required to wear masks when indoors, and they remain optional for Cast when outdoors.
On Walt Disney World transportation, masks are required everywhere with the exception of the Magic Kingdom ferry boats and launch boats.
Here are the official mask requirement rules as detailed on Disney World's website for July 30 2021 until further notice.
Face Coverings Required
Upon entering and throughout all attractions
All indoor theaters, including theater entrances
All transportation except ferry boats, including transportation entrances
All indoor locations, including restaurants, except when actively eating or drinking while stationary
Face Coverings Optional
Outdoor common areas
Pool decks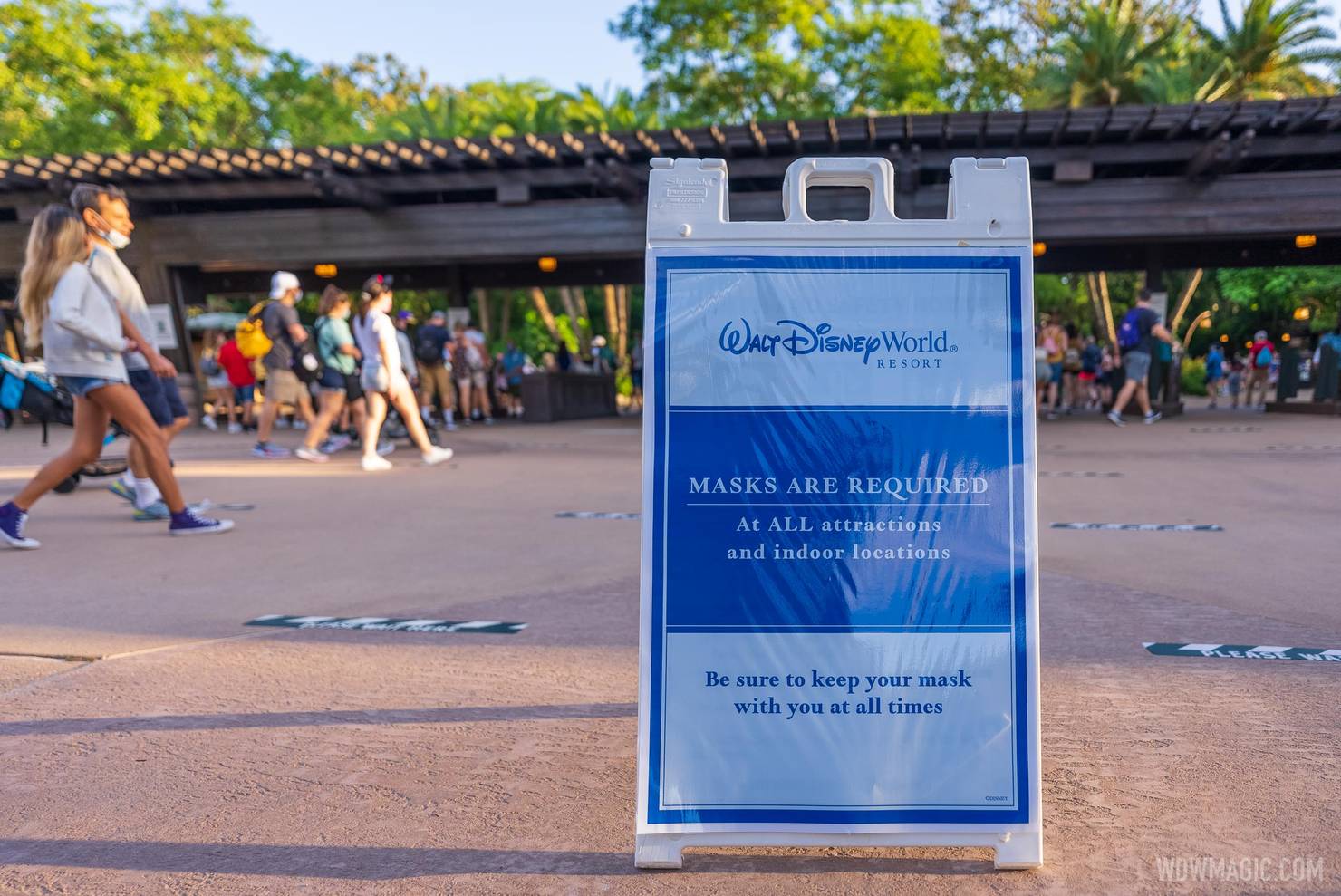 First look video from the upcoming Harmonious nighttime spectacular at EPCOT
Disney shared few behind the scenes of the upcoming Harmonious show at EPCOT.
According to Disney, "
Harmonious" illuminates our shared humanity, bringing to life the vision of EPCOT through a celebration of our world and its promise. Over the years, cultures from around the world have provided inspiration for Disney films and music. In "Harmonious," a global community of musical artists has come together and reinterpreted those familiar stories and songs in their own voice, honoring their respective cultures. Click here for the full video.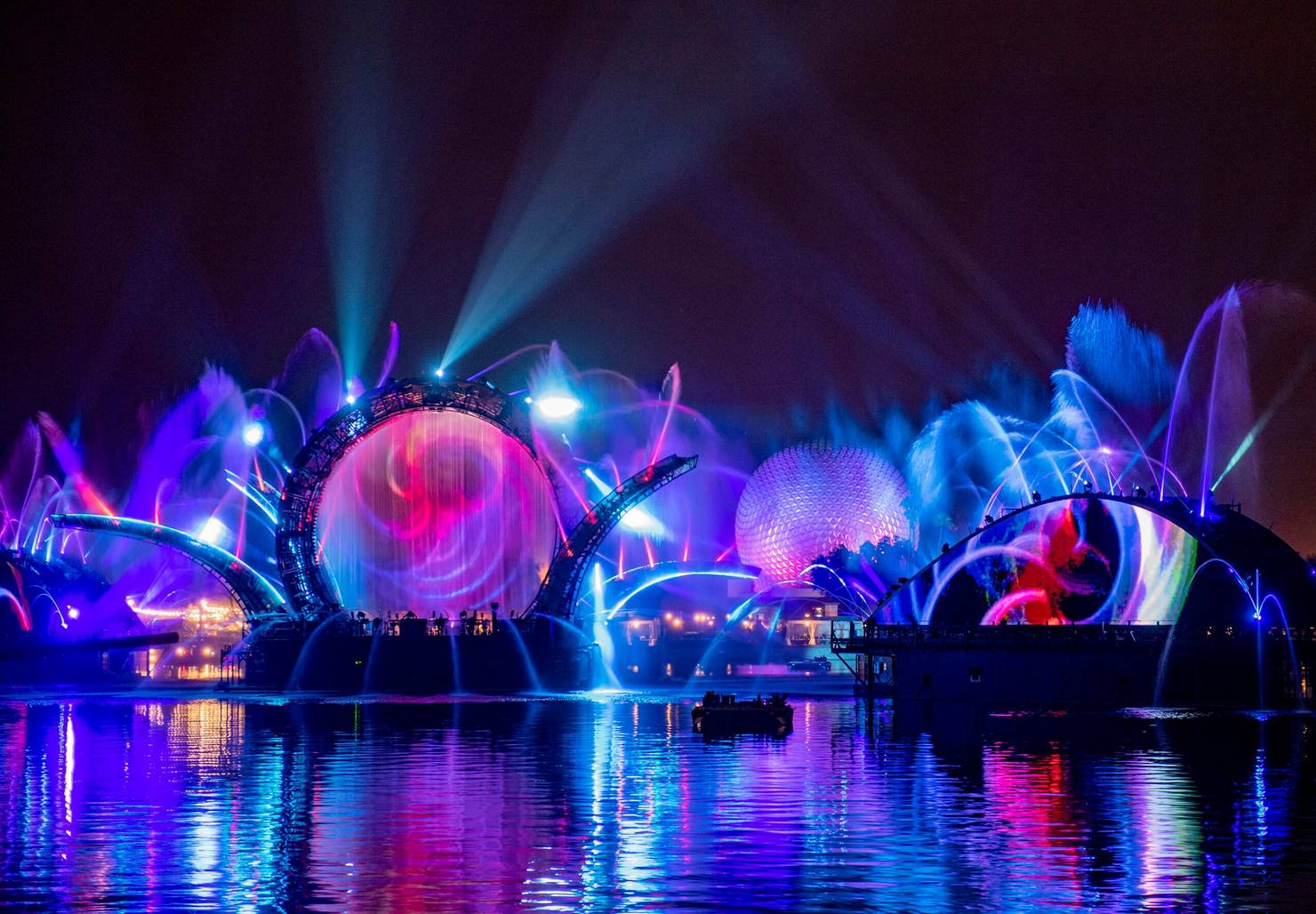 Disney advises that it may update Walt Disney World's health and safety measures at any time without warnings
With the increase of COVID-19 cases, Walt Disney World has expressed that health and safety measures would may change at any time without warnings.
As stated by Disney, "As we have done since reopening, we've been very intentional and gradual in our approach to our COVID-19 health and safety protocols. Based on recent trends and regulatory guidance, Walt Disney World Resort will be making adjustments to these measures, which may continue to change at any time without notice."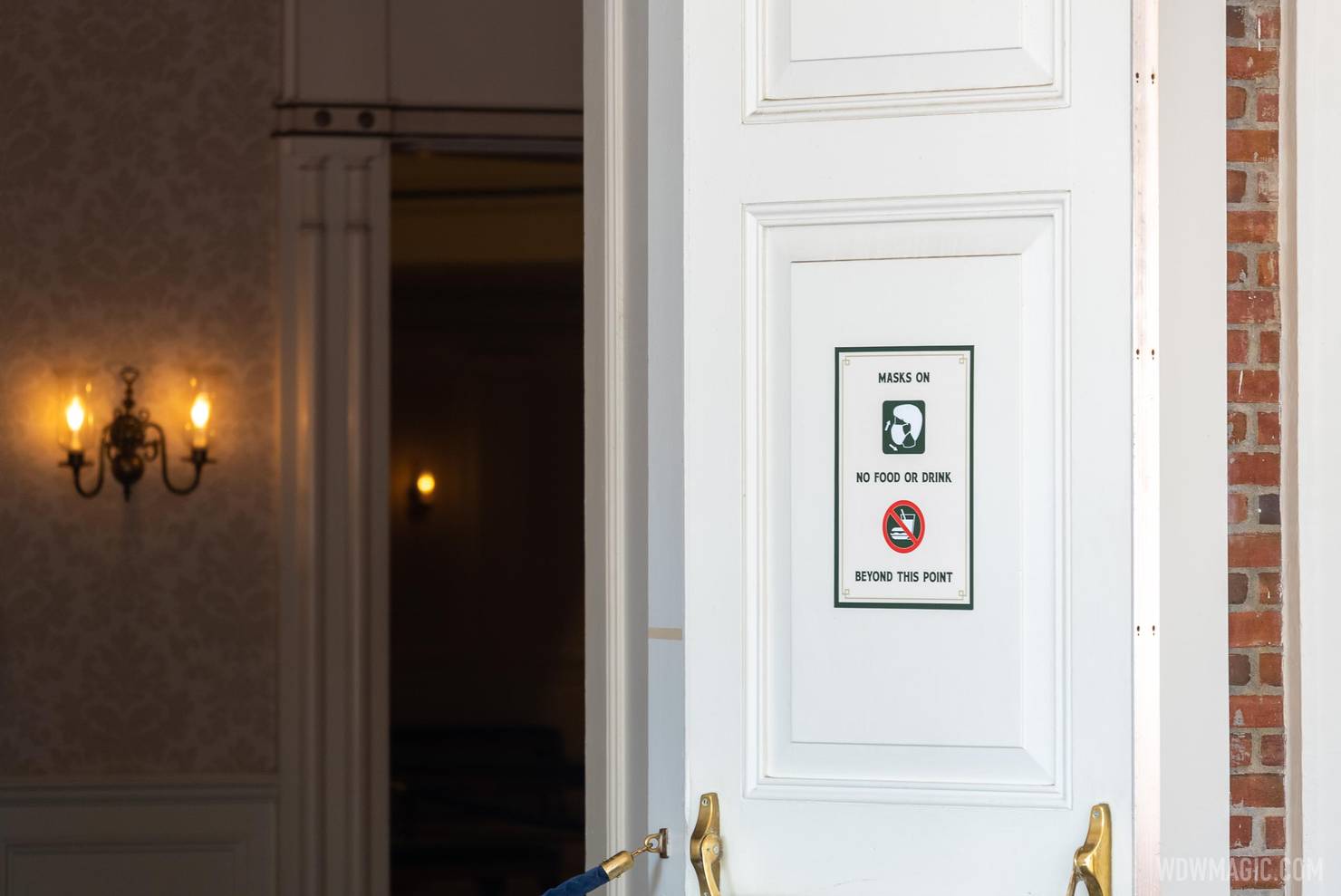 Walt Disney Imagineers reveal new details about the upcoming Star Wars Galactic Starcruiser at Walt Disney World opening spring 2022
Walt Disney Imagineering has shared a 20 minute discussion about the upcoming Star Wars Galactic Starcruiser coming to Walt Disney World in spring 2022.
In the video we hear from Portfolio Creative Director Scott Trowbridge and Creative Director Ann Morrow Johnson, Sara Thacher from R&D, and Assistant Producer Anisha Deshmane.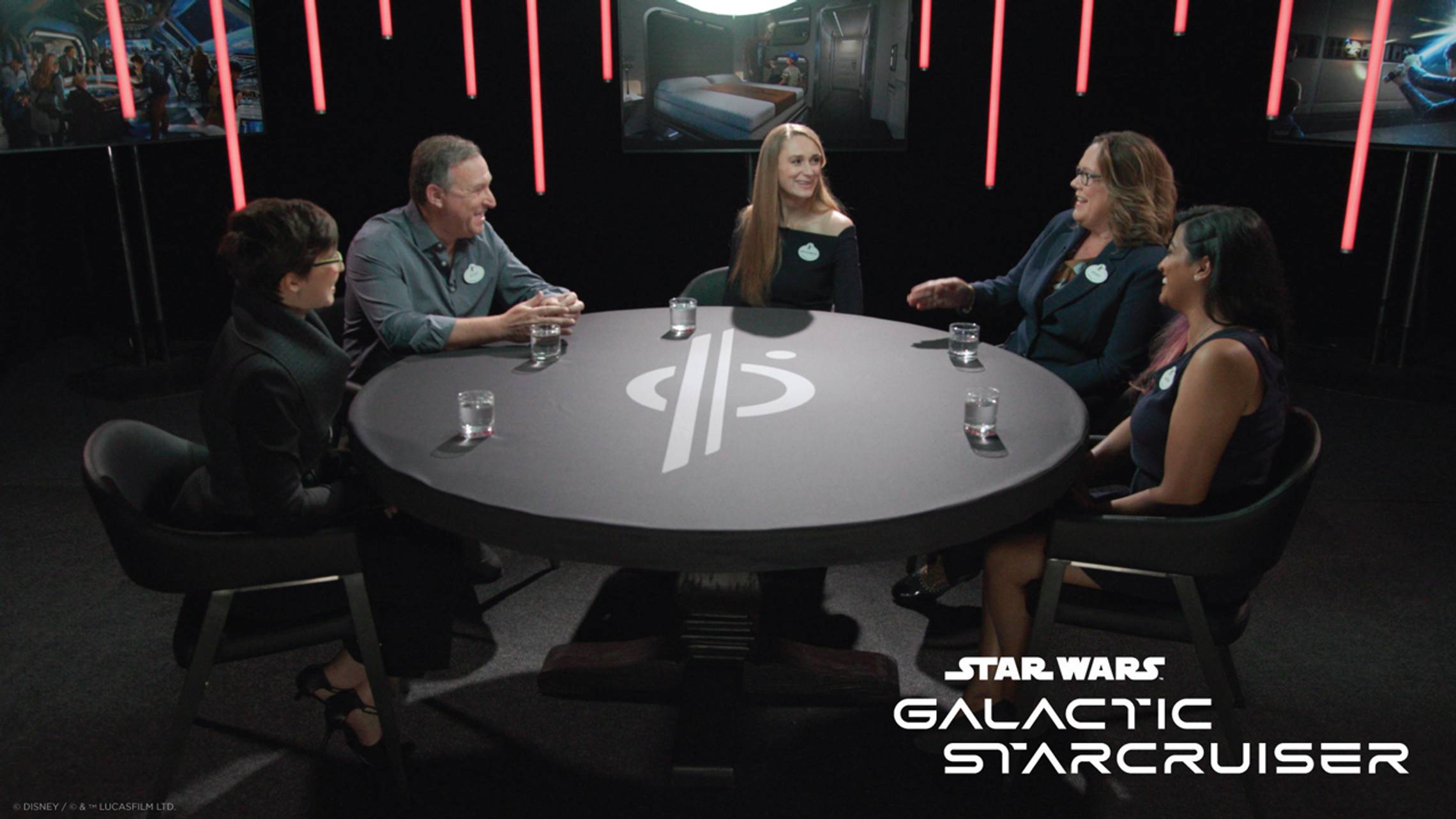 Disney will require all salaried and non-union Cast Members to be vaccinated against COVID-19
All salaried and non-union hourly employees in the U.S. working at any sites will need to be fully vaccinated. Any employees who are not currently vaccinated will have 60 days to comply. In addition, all new employees will need to be vaccinated before starting with the company, and discussions are underway with the unions for those existing Cast Members who are represented by a union. Mayor Jerry Demings has been pleading with businesses to mandate vaccinations for employees and that both employees and patrons wear masks.