Ears the News
Reopening Date set for Disney's Polynesian Village Resort at Walt Disney World
Good news! Disney's Polynesian Resort will reopen to guests on July 19, 2021. Disney refurbished guest rooms and the Great Ceremonial House. The resort will be opening, however, the new monorail station will not be completed yet. The front-desk will reopen in the Great Ceremonial House and 'Ohana will reopen on July 9, 2021.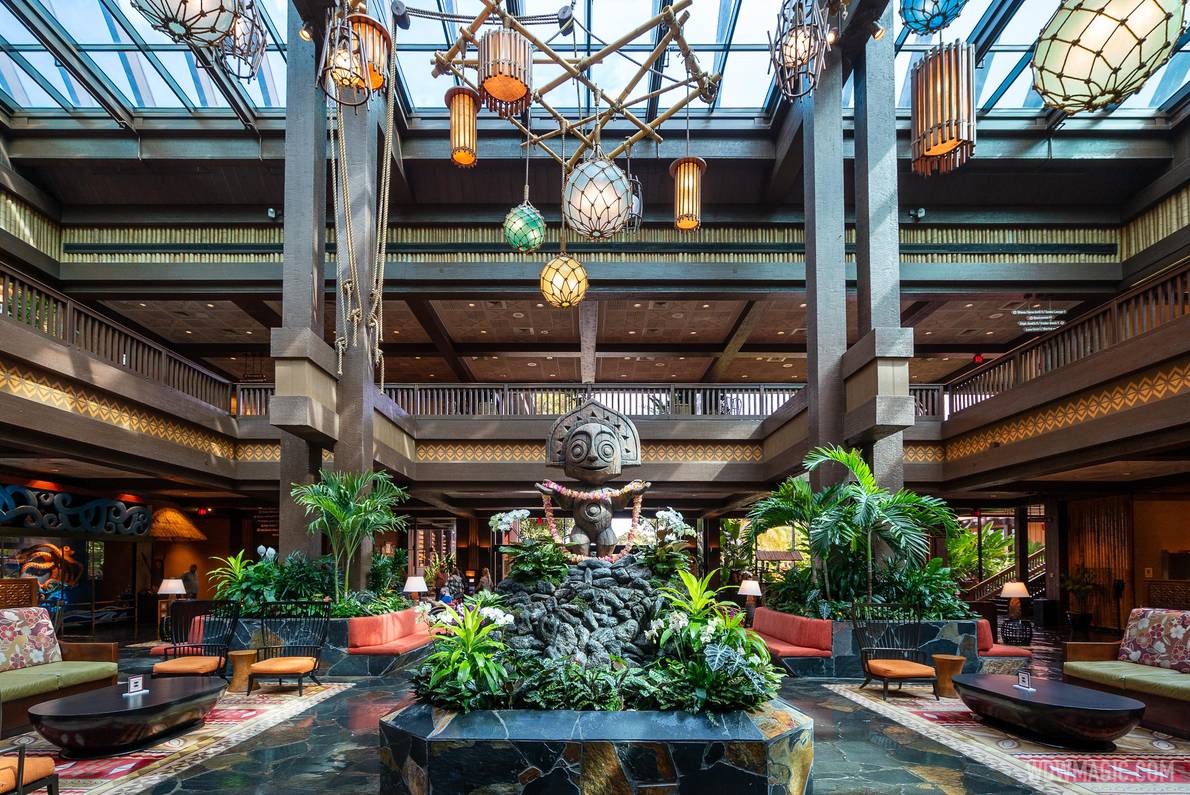 The new guest rooms will be ready starting July 19. The standard view room is currently starting at $595 plus tax. The new rooms will feature a new color palette inspired by the Pacific Ocean and its many islands and also inspired by the Walt Disney Animation Studios film, "Moana."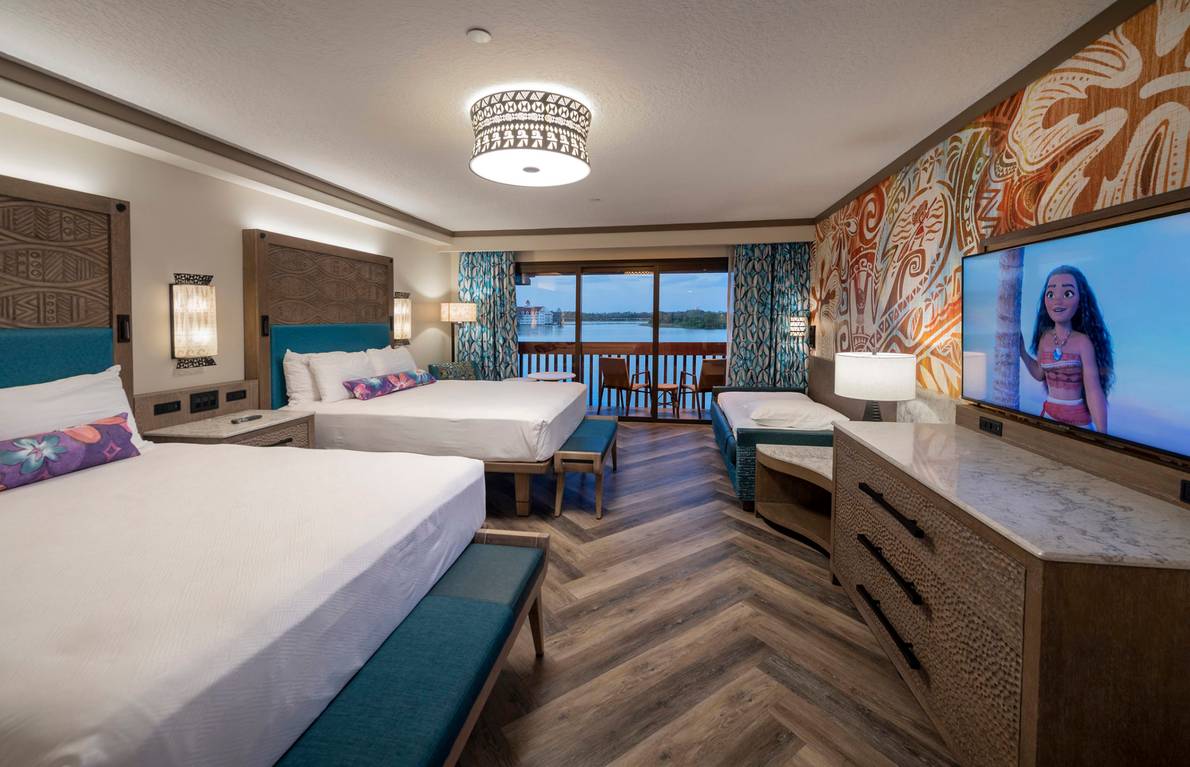 Disney World Cast Members can go maskless indoors and handle guest items including cameras
Disney has once again updated its mask policy beginning today for Walt Disney World Cast Members. Those that are fully vaccinated can discontinue the use of face covering both indoors and outdoors. They are still required to wear masks if using Disney transportation.
Additionally, Cast Members can also handle personal items of guests and can opt out of plexiglass barriers at point-of-sale registers. Disney will be relying on the honor system to determine who is fully vaccinated and will require those Cast Members to sign onto the policy to remove masks.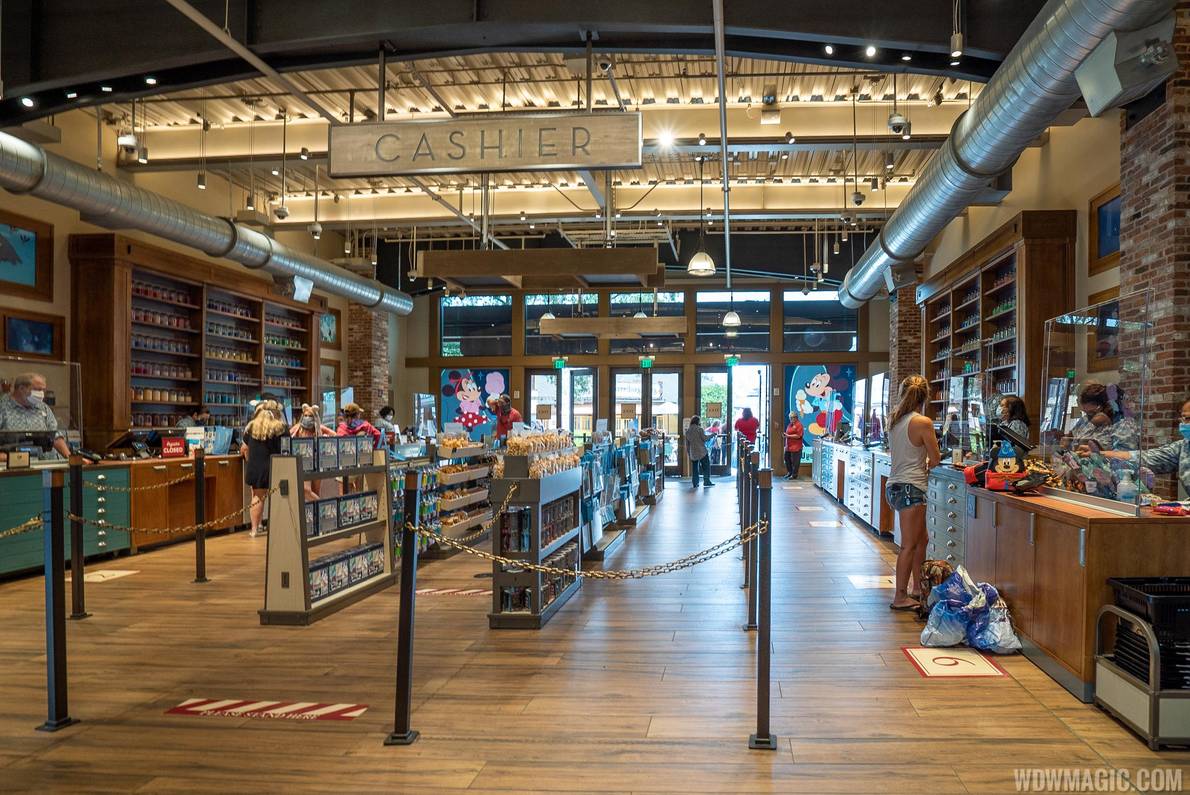 New Lobby Layouts coming to Disney's Saratoga Springs and Disney's Old Key West resorts
Disney's Old Key West and Disney's Saratoga Springs will soon be updated with new lobby designs and layouts. Both resorts will have a new layout similar to Disney's Caribbean Beach Resort.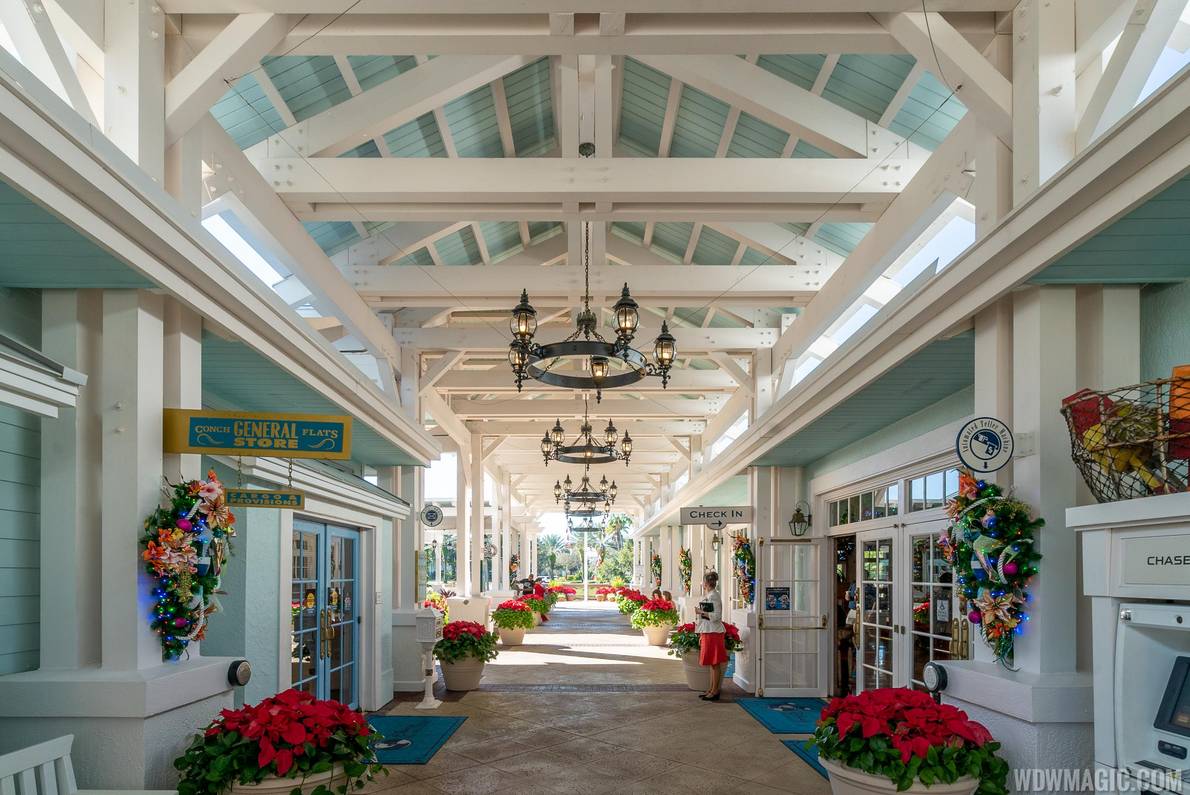 Old Key West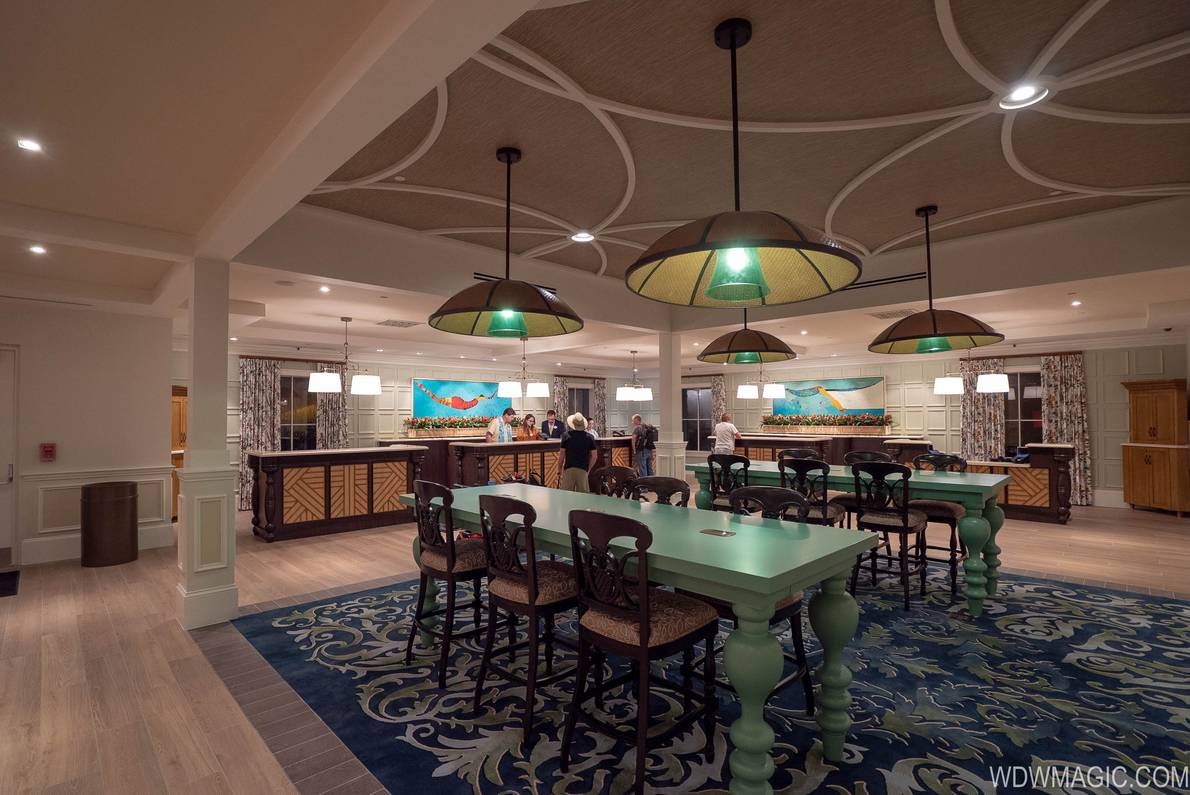 Caribbean Beach Resort
At Old Key West, the main lobby will close for the work, and check-in will temporarily move to the den. At Saratoga Springs Resort, the main lobby will close in August and check-in will move to the hallway. Work will begin on both resorts next week and should be completed by October 2021.
Disney World fan-favorite Casey's Corner reopens June 30 at Magic Kingdom
Casey's Corner on Main Street USA at the Magic Kingdom will reopen June 30, 2021 after more that a year. Casey's hot dogs have been very popular during the firework time so the opening comes at a perfect time.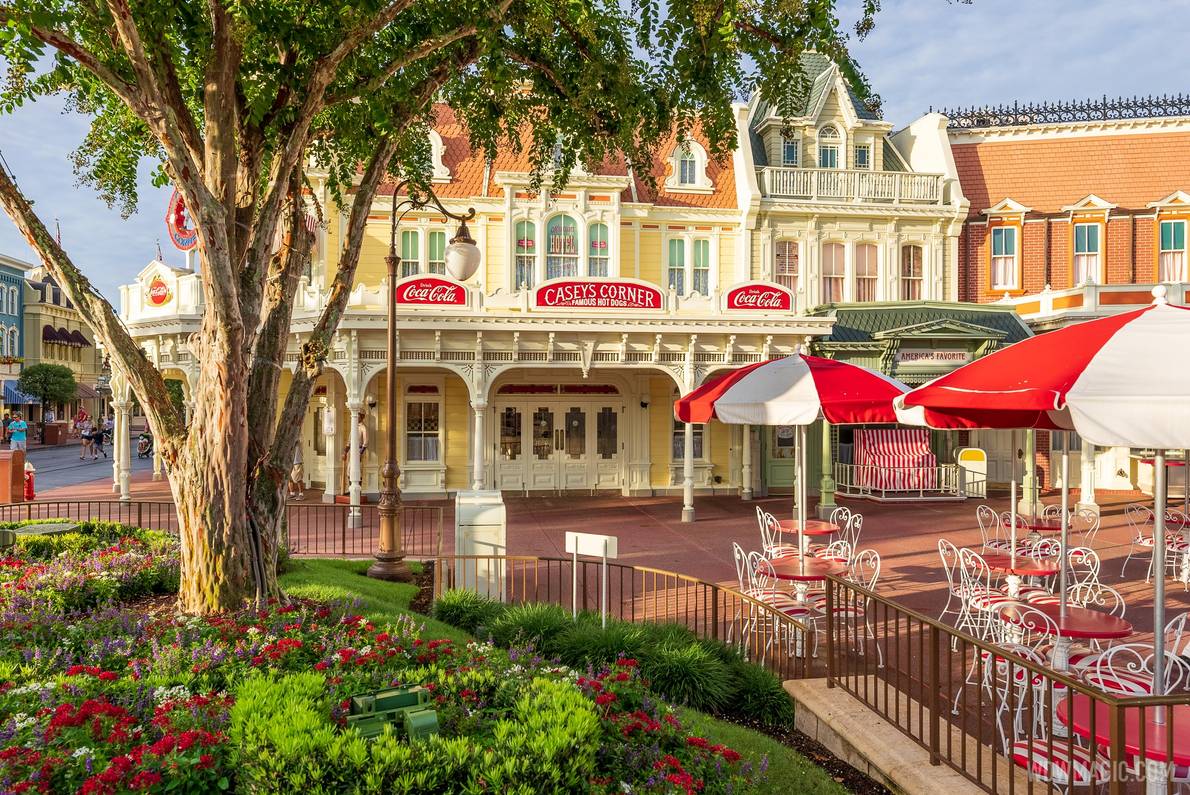 Here's what we can expect:
Chili-Cheese All-Beef Foot-long Hot Dog
Served with a choice of French Fries or a Cuties® Mandarin
$13.49
All-Beef Foot-long Hot Dog
Served with a choice of French Fries or a Cuties® Mandarin
$11.49
Chili-Cheese All-Beef Hot Dog
Served with a choice of French Fries or a Cuties® Mandarin
$11.49
All-Beef Hot Dog
Served with a choice of French Fries or a Cuties® Mandarin
$9.49
Corn Dog Nuggets with Cheese Sauce
Served with a choice of French Fries or a Cuties® Mandarin
$9.99
Loaded Slaw Dog
Plant-based Sausage topped with Pickled Slaw, Barbecue Vegan Aïoli, and Roasted Corn Relish served with French Fries or Apple Slices
$11.49
"Sausage" Dog
Plant-based Sausage in a Potato Bun served with French Fries or Apple Slices
$9.49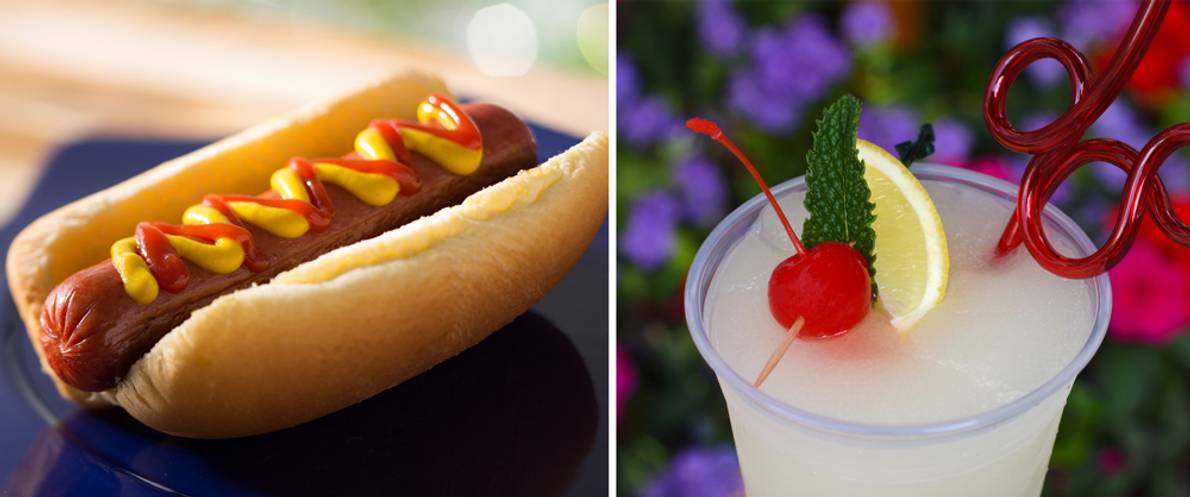 Plaza Ice Cream Parlor at Magic Kingdom to reopen in early July
Good news! The Plaza Ice Cream Parlor reopens on July 7, 2021. The ice cream parlor hosted by Edy's on Main Street, USA, reopens with all your favorite flavors. You can choose a cone or a cup, fat-free, no sugar-added, and plant-based non-dairy options. You can also expect the popular Barq's Root Beer Floats and Coca-Cola Floats, as well.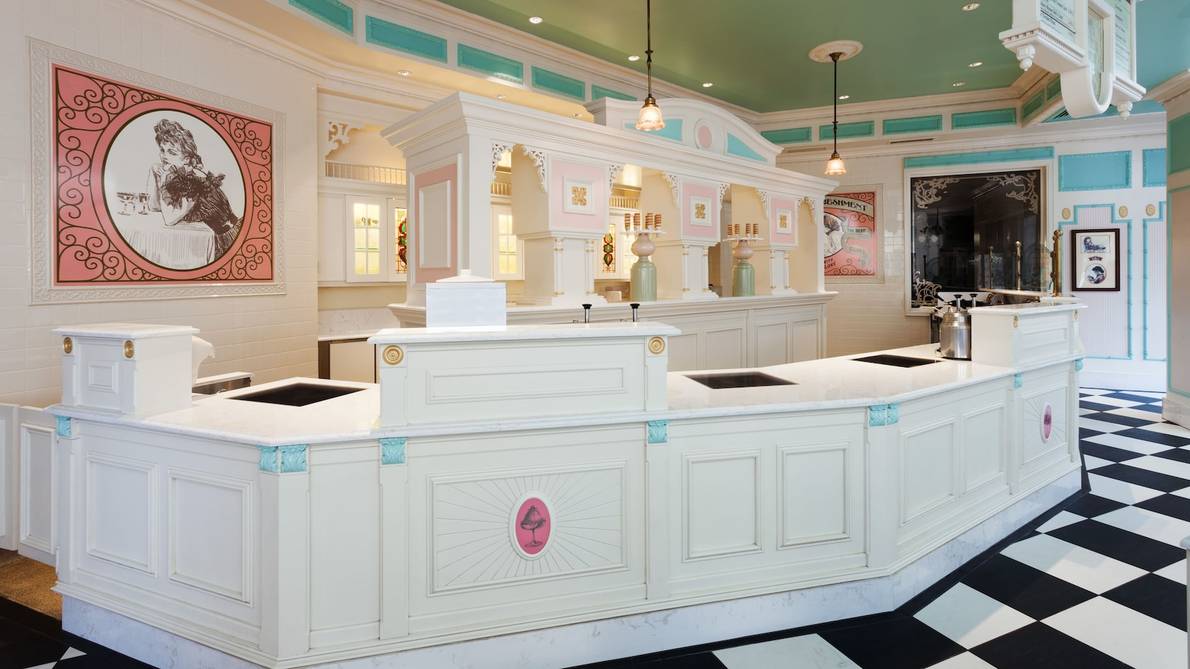 Early Theme Park Entry and Extended Evening Hours at Walt Disney World
Disney will begin rolling out a new early theme park entry for Walt Disney World Resort hotel guests beginning on October 1, 2021. Guests staying at one of the Disney Deluxe or Deluxe Villa Resort hotels will also begin to enjoy extended evening hours on select nights in select theme parks. Extended evening hours will being in early October. Stay tuned for details on specific dates and parks.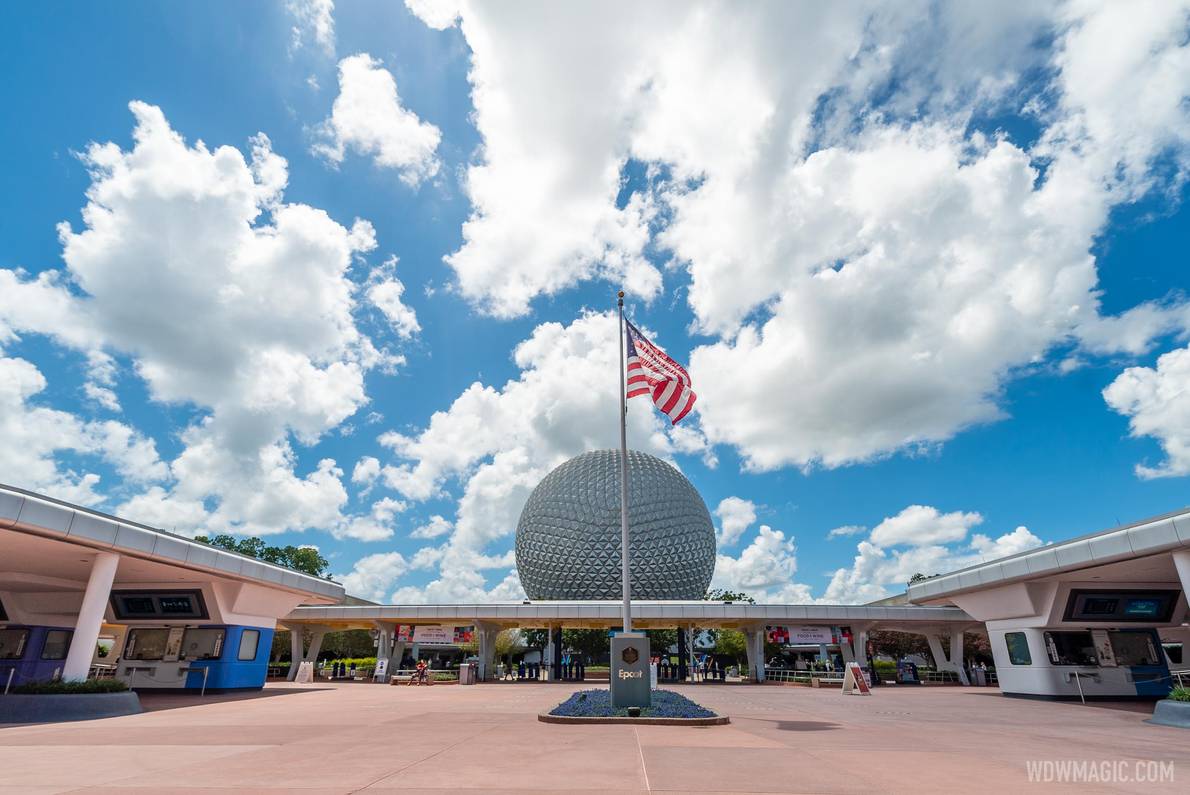 Disney confirms the Disney Dining Plan packages will return to Walt Disney World
The company confirmed that the Disney Dining Plan packages will return to Walt Disney World.
The post on the official Disney Parks Blog stated, "Speaking of Disney Resort hotel stays, we know many of you are also wondering when Disney dining plan packages will return. While we're not quite ready to share an update on timing, we are planning to bring this guest-favorite option back at a later date. "
The popular Disney Dining Plan packages where guests pay a fixed price to eat at restaurants during their stay has been suspended since the COVID-19 shutdown in 2020. Disney continues to reopen more of its restaurants. No date has been announced.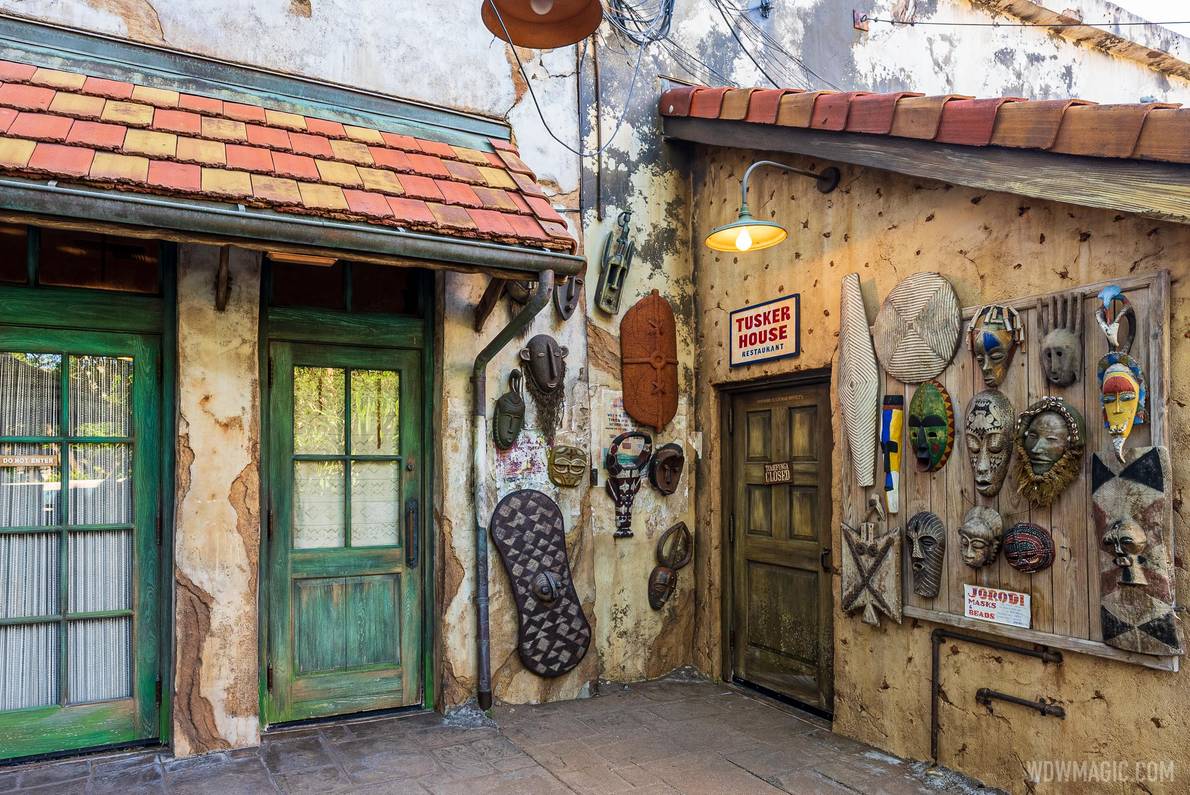 Happily Ever After returns to Magic Kingdom
After more than one year, the fireworks show, Happily Ever After, returns to the Magic Kingdom. The fireworks show hasn't returned since the start of the COVID-19 pandemic. The last showing was on March 15, 2020. Guests can catch the nightly starting at 9:15PM.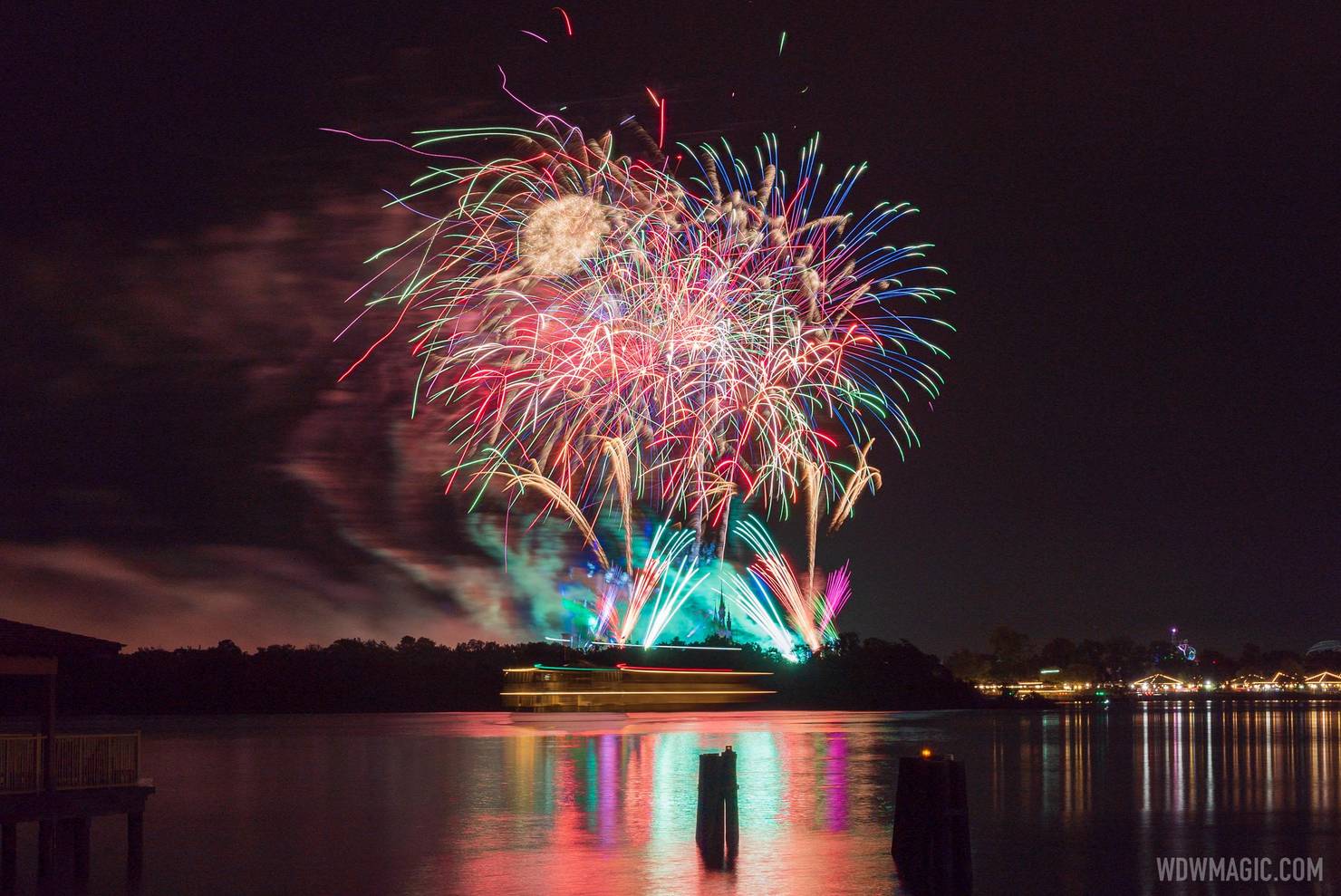 Updated version of EPCOT forever now showing at Walt Disney World
EPCOT forever has made its appearance after more than a year. Guest can watch the show nightly at 10PM.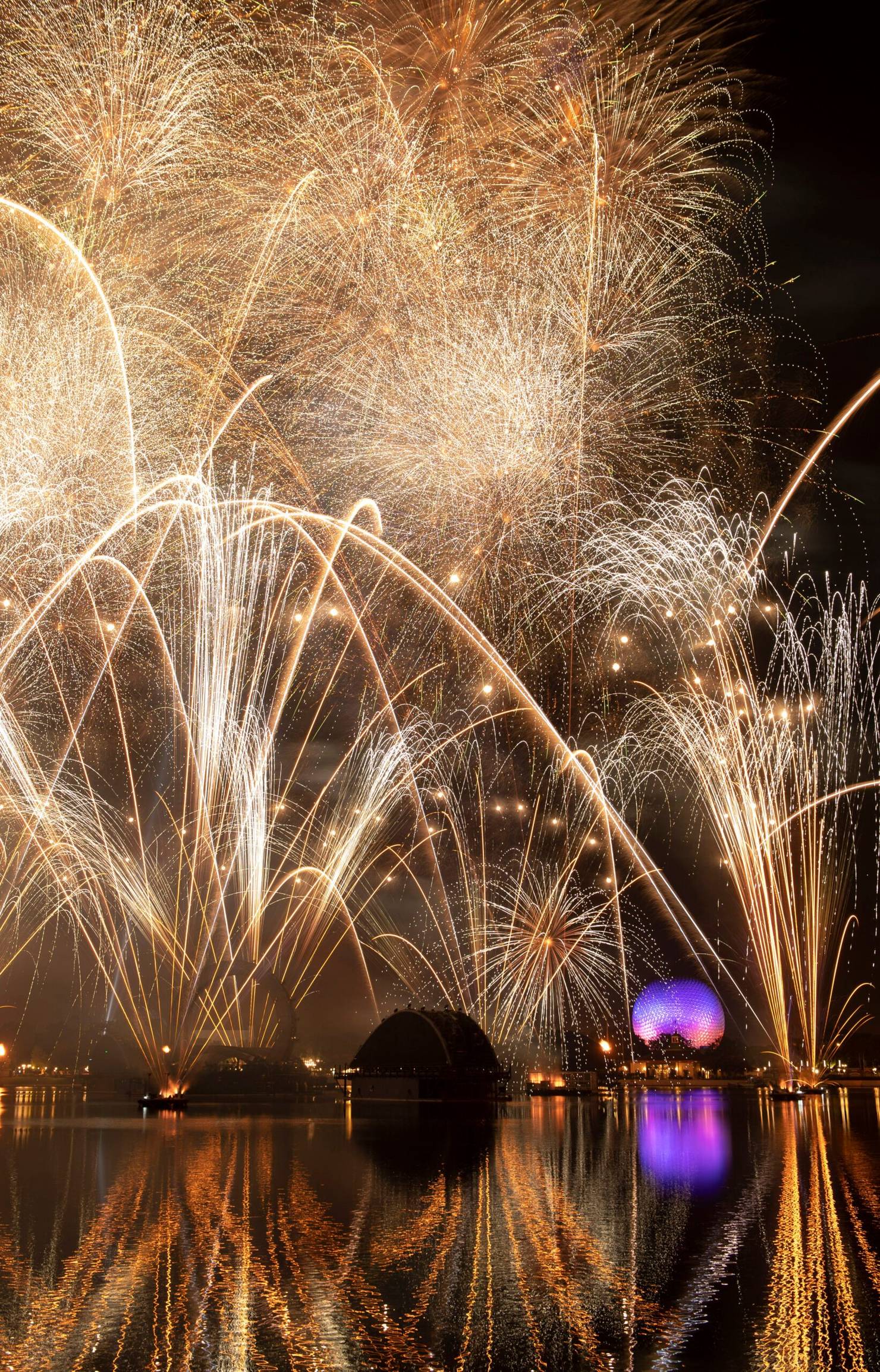 Hurricane Elsa may impact the Disney theme park areas in Florida early next week
The National Hurricane Center is tracking a weather system named Hurricane Elsa. It is predicted that some of the weather impacts may be felt around Tuesday, July 6th.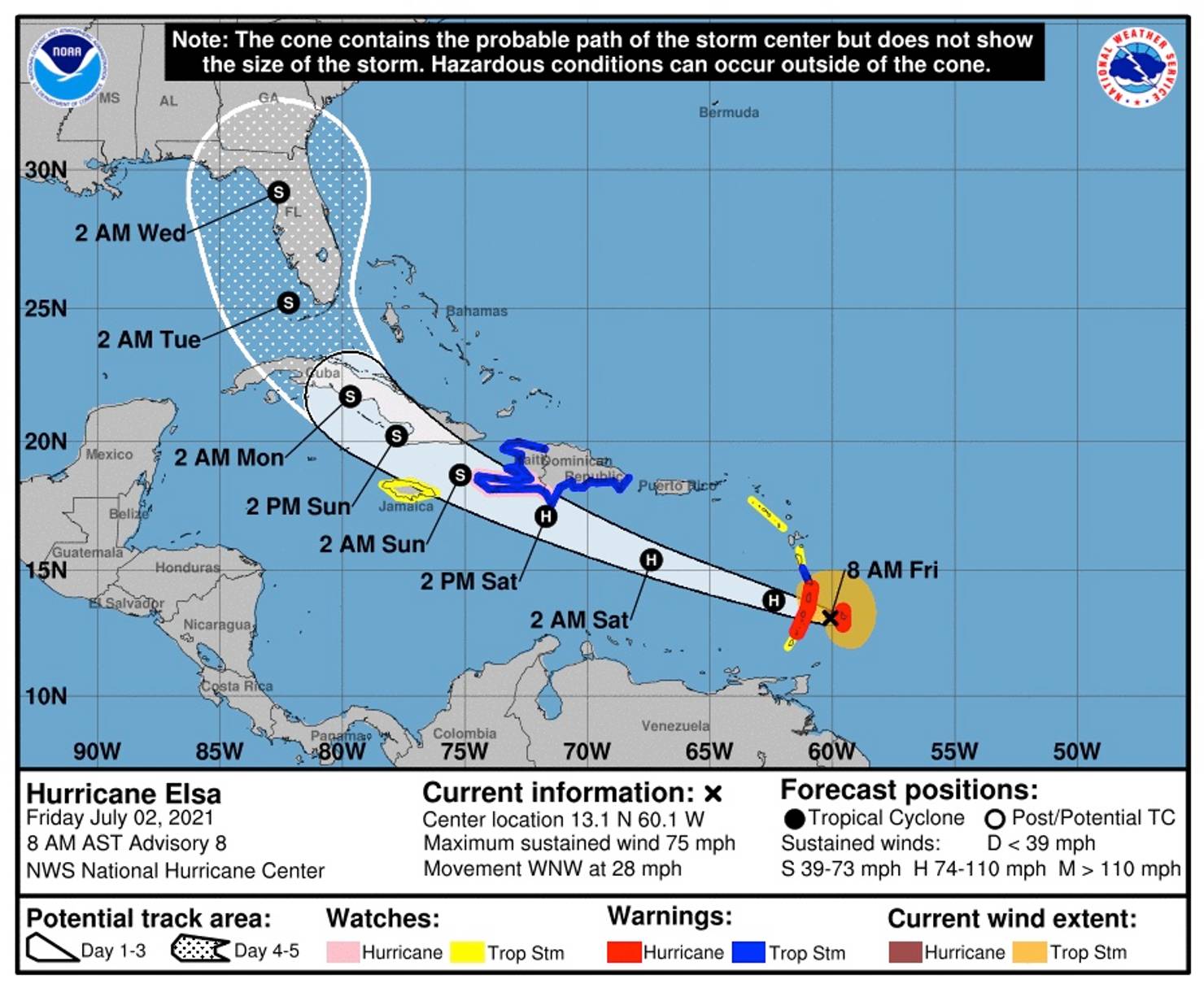 As stated from WDWMagic,
A
t 830 AM AST (1230 UTC), the center of Hurricane Elsa was located near latitude 13.1 North, longitude 60.1 West. Elsa is moving toward the west-northwest near 28 mph (44 km/h), and this motion is expected to continue during the next couple of days. On the forecast track, Elsa will pass near or over portions of the Windward Islands or the southern Leeward Islands this morning, move
across the eastern Caribbean Sea late today and tonight, and move near the southern coast of Hispaniola on Saturday. By Sunday, Elsa is forecast to move near Jamaica and portions of eastern Cuba.
Reports from Barbados indicate that maximum sustained winds have increased to near 75 mph (120 km/h) with higher gusts. Little change in strength is forecast during the next 48 hours.
Hurricane-force winds extend outward up to 25 miles (35 km) from the center and tropical-storm-force winds extend outward up to 140 miles (220 km). Barbados recently reported sustained winds of 74 mph (119 km/h) and a wind gust of 86 mph (138 km/h).
The estimated minimum central pressure is 995 mb (29.39 inches). Barbados recently reported a pressure of 998 mb (29.47 inches)
.